Gatlinburg's newest attraction, the Guinness World Records Adventure, opened Friday with galleries and memorabilia from some iconic world records.
The attraction is located at 631 Parkway in Gatlinburg. A Ripley's spokesperson said this museum is the first of its kind.
Some of the items in the Guinness World Record Adventure include a Joe Louis championship belt, Chicago Cubs Wrigley Field seats, Olympic torch from the 2014 Sochi Olympics, a Garth Brooks guitar, clothing from the world's tallest and shortest people, the largest Pac Man game and a Peyton Manning wall.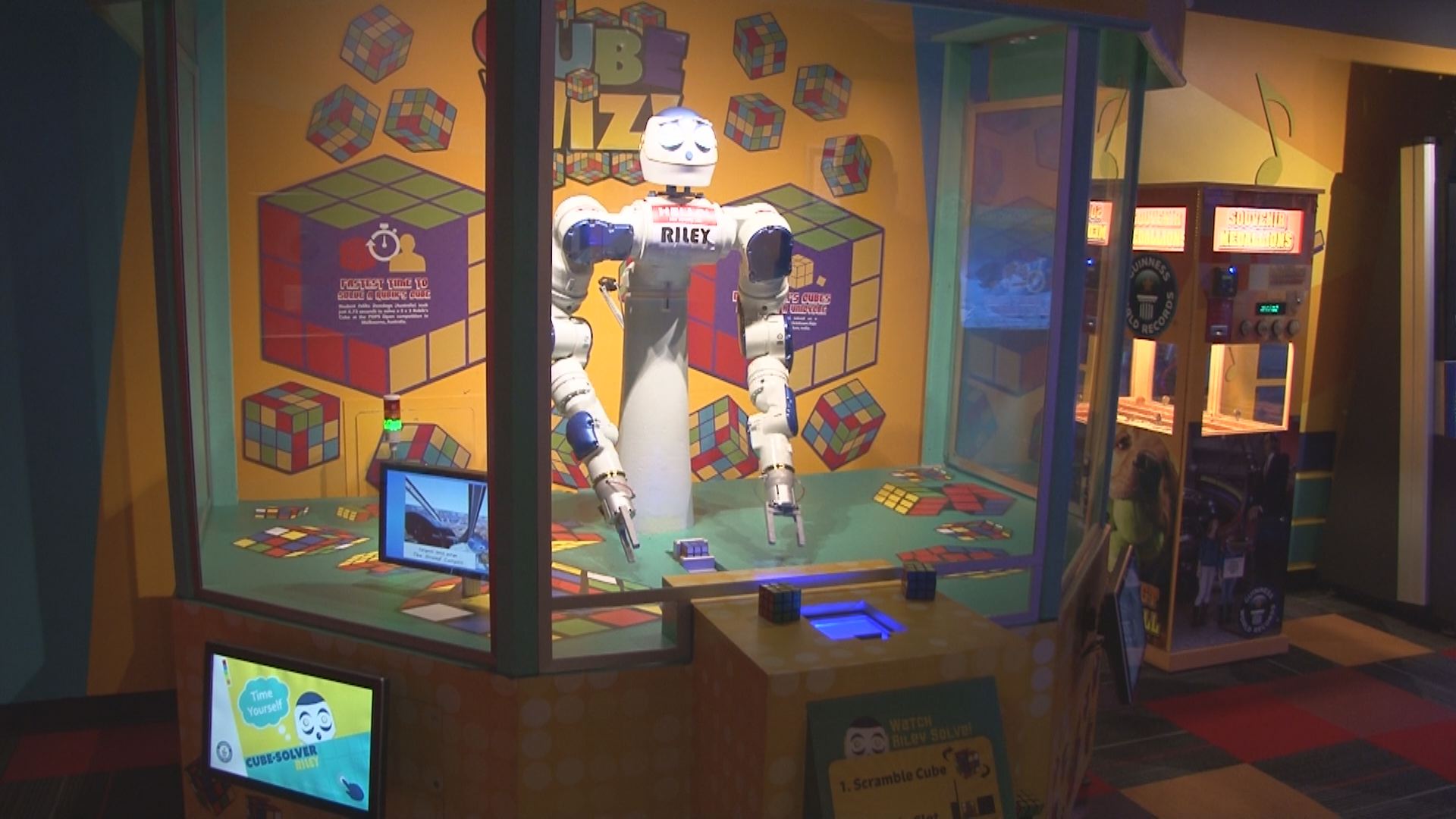 "Everything in the building is newly renovated and is an exciting adventure in itself. You can experience world record interactive challenges, see over 30 Guinness World Records attempts, themed galleries, lots of videos, amazing records and memorabilia," Andy Taylor, operations manager for Guinness World Record Adventure, said in a statement.