Just off Interstate 40 in Roane County, the roads to attractions like Big South Fork, Historic Rugby and Frozen Head State Park go right through the city of Harriman. City leaders say whenever drivers get off the state highway, it is a bumpy ride.
"Our roads are in pretty bad shape. We haven't done anything to them in the last 10 to 15 years in terms of major paving," said Wayne Best, mayor of Harriman. "We borrowed $2 million to do some pave some roads in the spring and summer, but we still have around $5 million of work to do for our roads and stormwater system. We don't have the money in the budget to do it."
To pay for the paving, Harriman leaders are trying to sell voters on a sales tax increase. If voters pass the referendum, the sales tax will jump from the current 9.5 percent up to 9.75 percent.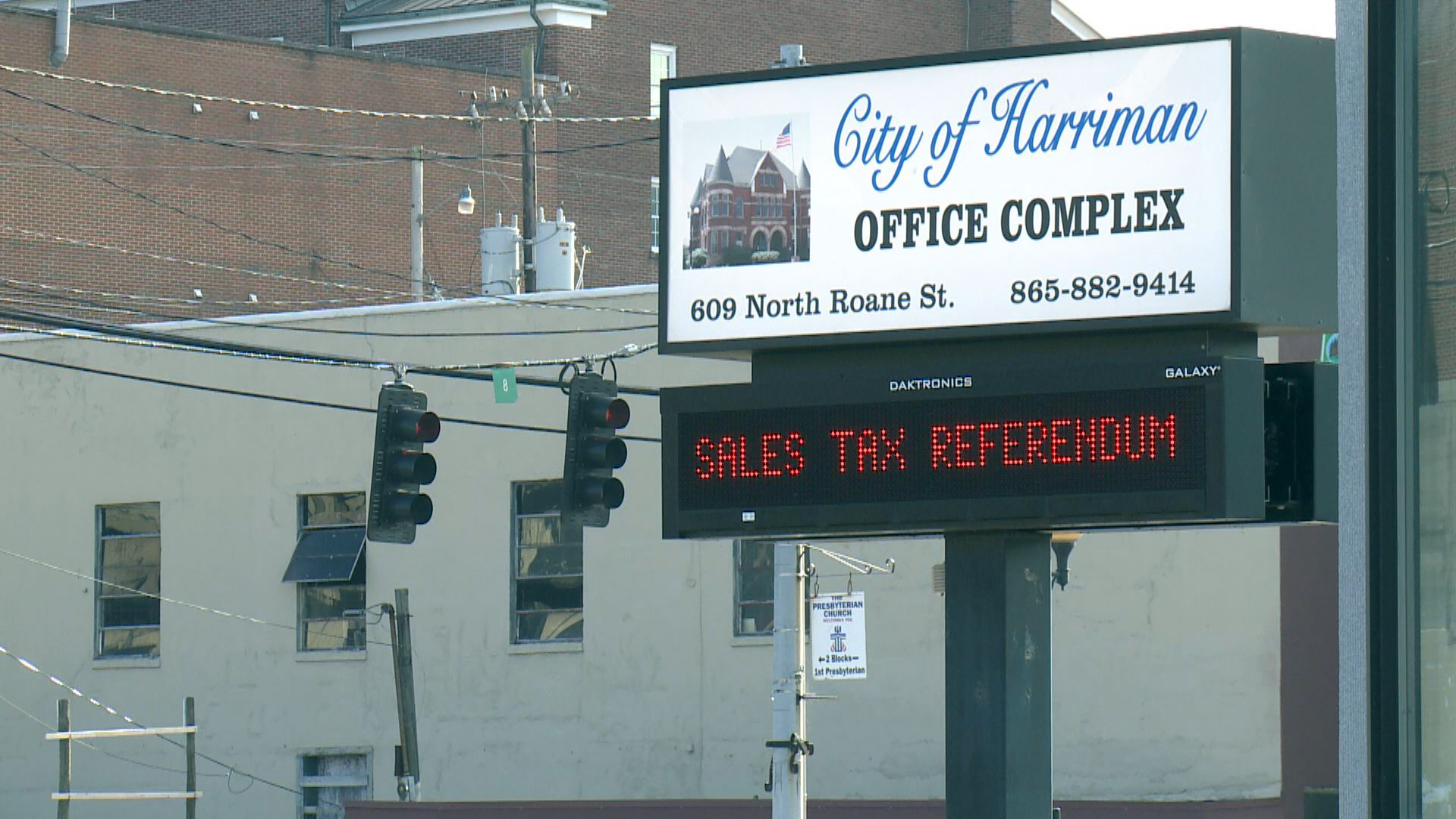 The city built the website helpbuildharriman.com and plugs the site on the municipal building's message board.
Best admits the sales tax increase is a difficult thing to convince voters to approve.
"It's always going to be a challenge. Tax is just a negative word. But we want people to understand we're trying to do this the right way. We want them to approve it. We could have raised property taxes without having voters approve it, but we're not going to do that. We think the sales tax is the better way because we're trying to put the burden on not just 6,000 people, but the hundreds of thousands of people that come through Harriman every year," said Best.
The mayor said the sales tax increase would allow all of the visitors who use Harriman's roads to also contribute to funding infrastructure. The increase would generate more than $450,000 a year and would only go to infrastructure.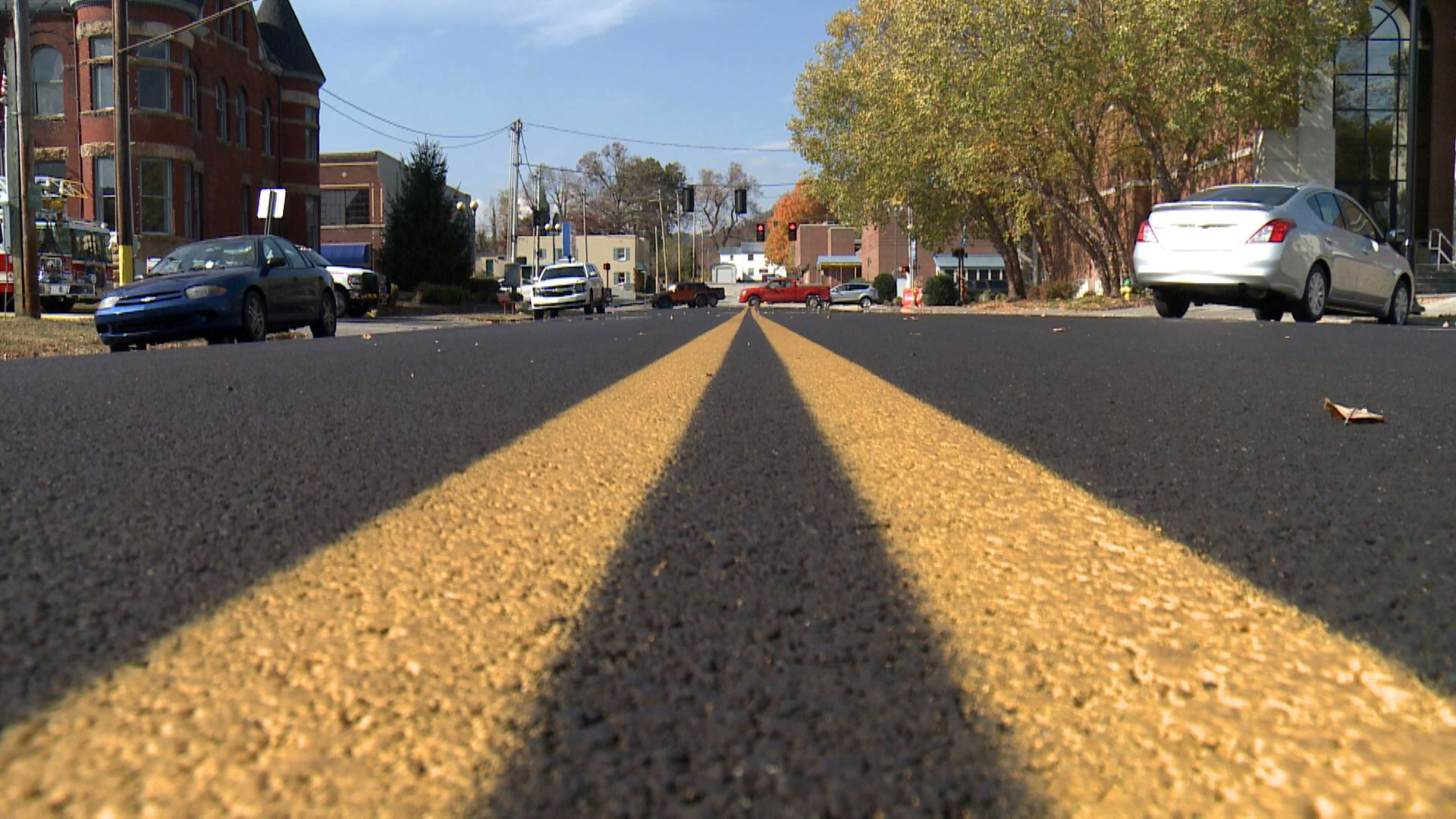 "We even passed a resolution that said it would all go to infrastructure, so it can't be used anywhere else. We're not going to raise the sales tax and then use it on salaries or something else," said Best. "And this money will go to something we really need. This is our need list, not our want list."
Best also noted the areas surrounding Harriman already charge a 9.75 percent sales tax, so the increase would not put the city at a competitive disadvantage relative to its neighbors.
Now it's up to Harriman voters to decide whether it's worth it to them to repair the rough roads in the city. Early voting goes through Nov. 3 and election day is Nov. 8. If the referendum passes, the sales tax increase will take effect Jan. 1, 2017.