Gov. Bill Haslam never endorsed the Republican candidate for president, but on Wednesday, Haslam said he hopes to see President-elect Donald Trump succeed.
"We have such a critical working relationship with the federal government. We'll be working hard to build that relationship from day one," said Haslam.
Haslam endorsed Marco Rubio before the the Florida Senator withdrew from the race in March. The Tennessee governor and other lawmakers met with Trump in June and discussed rhetoric, among other things, but he did not endorse Trump after that visit.
Wednesday, in a press conference, he said he was encouraged by Trump's victory speech and his message of unity.
"Regardless of where you are on the political spectrum, it [Trump's tone] was very gracious and very open. I was encouraged by that and hope that's the tone he would retain now that he's going to be the next president," Haslam said.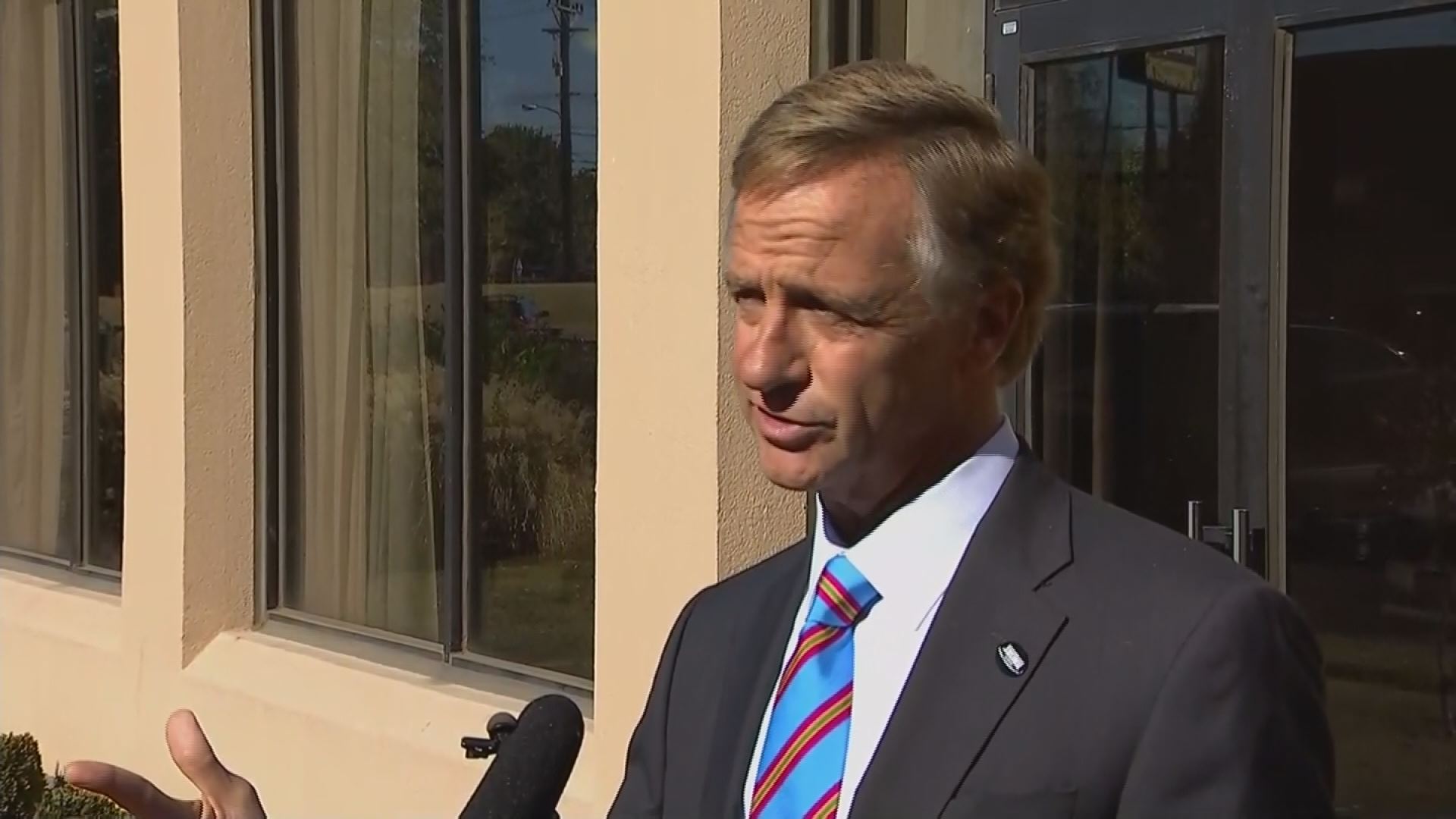 Haslam said he still has concerns about Trump's rhetoric and his criticism of overseas trade deals that benefit Tennessee. He did add that Trump could help move the nation toward less power at the federal level.
"As a governor, there's some good news there. Trump has said a lot about giving power back to the states. I think that's a good thing," he said.
Haslam is also looking forward to working more closely with Indiana Governor and Vice President-elect Mike Pence, who he calls a "close friend."