Knoxville's LGBT community showed up to celebrate PrideFest downtown. However, this year's event was much more than about pride.
Cities around the country held pride festivities this weekend.
This year's event carries a different tone, as this comes a week after a gunman opened fire killing 49 people at a gay nightclub in Orlando.
PrideFest also comes almost a year after the Supreme Court's decision to make gay marriage legal in the United States.
Knoxville's festivities brought mixed emotions from attendees.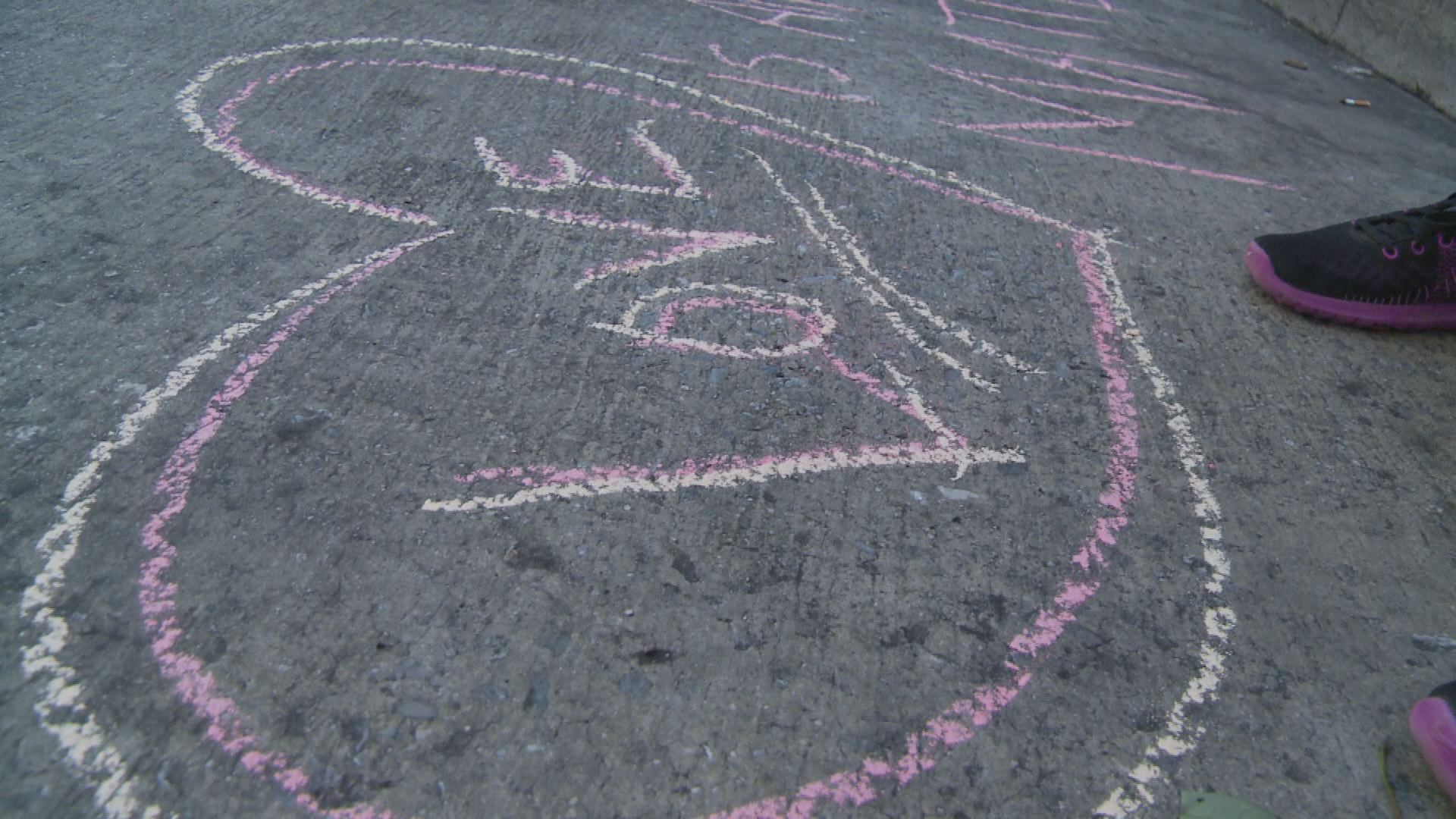 "I think it's very moving," Jaclyn Levy said as she watched the parade. "When I first saw the fire truck, I definitely started to cry. It's different this year, for a lot of obvious reasons."
Equality and inclusion of all people is the focus of the spirited festival. For Levy, it was her first time attending.
"This parade is also personal for me, I haven't always been LGBT friendly, so this is a milestone for me," Levy said.
Despite the tragic events that filled the previous weekend, she wasn't going to miss it.
RELATED: Knoxville Gay Men's Chorus uses song to show support
"It's really easy to stay away and be scared, but I had to be here," Levy said.
She stood with thousands of other supporters along the parade route that stretches down Knoxville's Gay Street. Among the bright colors and music, was the obvious presence of law enforcement.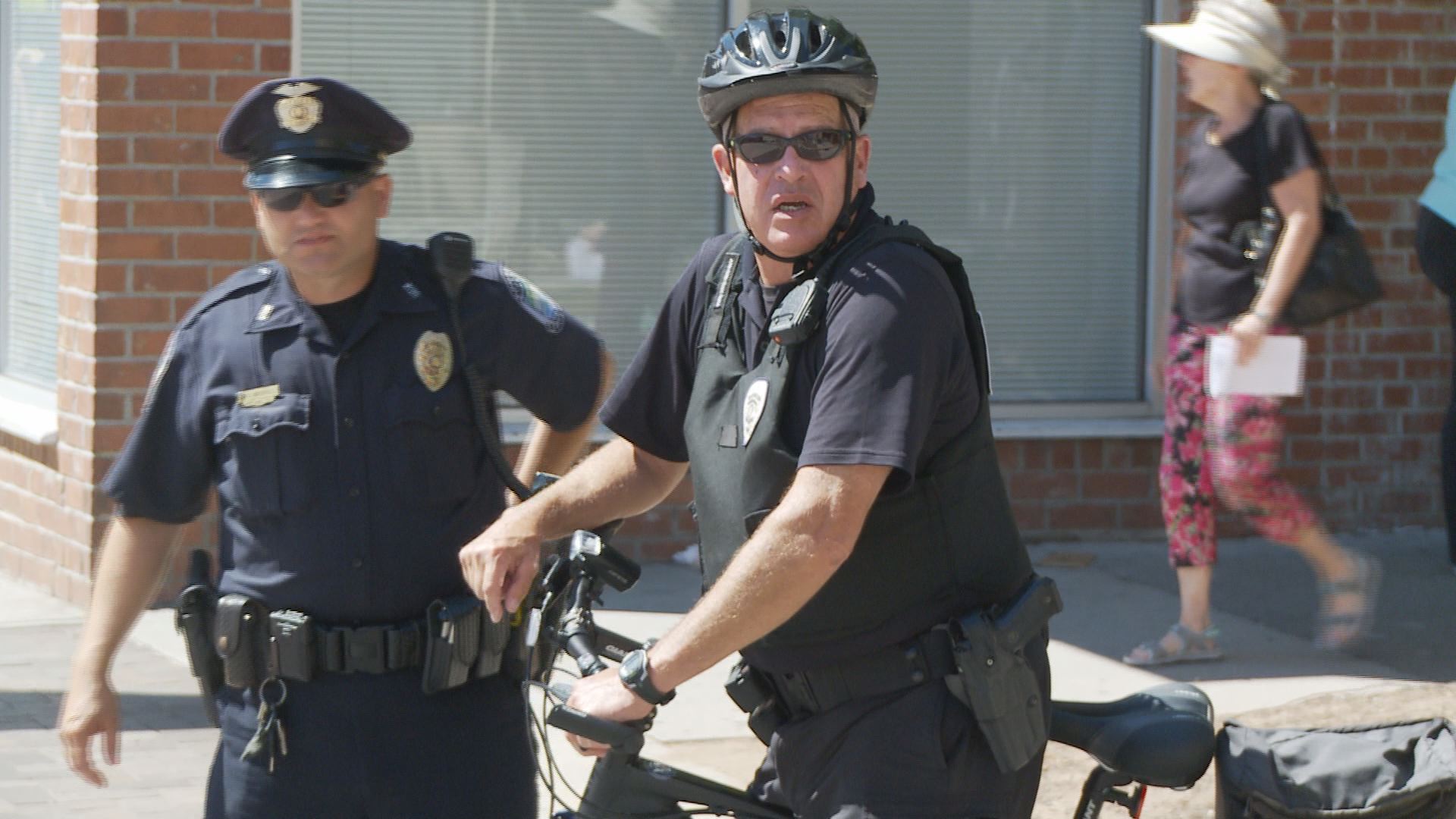 Police were stationed every few feet with officers patrolling on bicycles to ensure a safe environment.
"We are aware that there are individuals in this community, that given an opportunity, they would act out so what we want to make sure is that they have no opportunity," Knoxville Police Chief David Rausch told WBIR 10News earlier this week.
RELATED: Police, organizers prepare for PrideFest
"We made a plan just in case, just in case we needed to," Levy said. "So far we haven't had to do that, but we aren't going to let that keep us from the streets."
RELATED: Rausch: law enforcement to step up efforts for PrideFest
While they weren't visible to the crowd, KPD said SWAT teams and undercover officers were also in place.
As a community and country move forward following a devastating week, many are looking to the theme of "Love Wins" to help in the days ahead.
"Although we have that heaviness in our heart, we are still celebrating the spirit of unity and love and that's not going to go away, and no one can take that away," Levy said.