This August, Knox Heritage is celebrating Knoxville's long history of beer.
Many are familiar with one of the city's pioneer breweries: The Knoxville Brewing Association.
According to Hollie Cook with Knox Heritage, the building was built in the mid 1880s on Second Creek between downtown and Mechanicsville.
It later became known as the Knoxville Brewing Company, and later the Tennessee Brewing Company. The brewery employed 40 people and produced 40,000 barrels of beer per year and distributed to a six-state area at the turn of the century.
The brewery eventually changed to an ice and soft drink producer a decade before prohibition, and eventually the building was torn down in the 50s.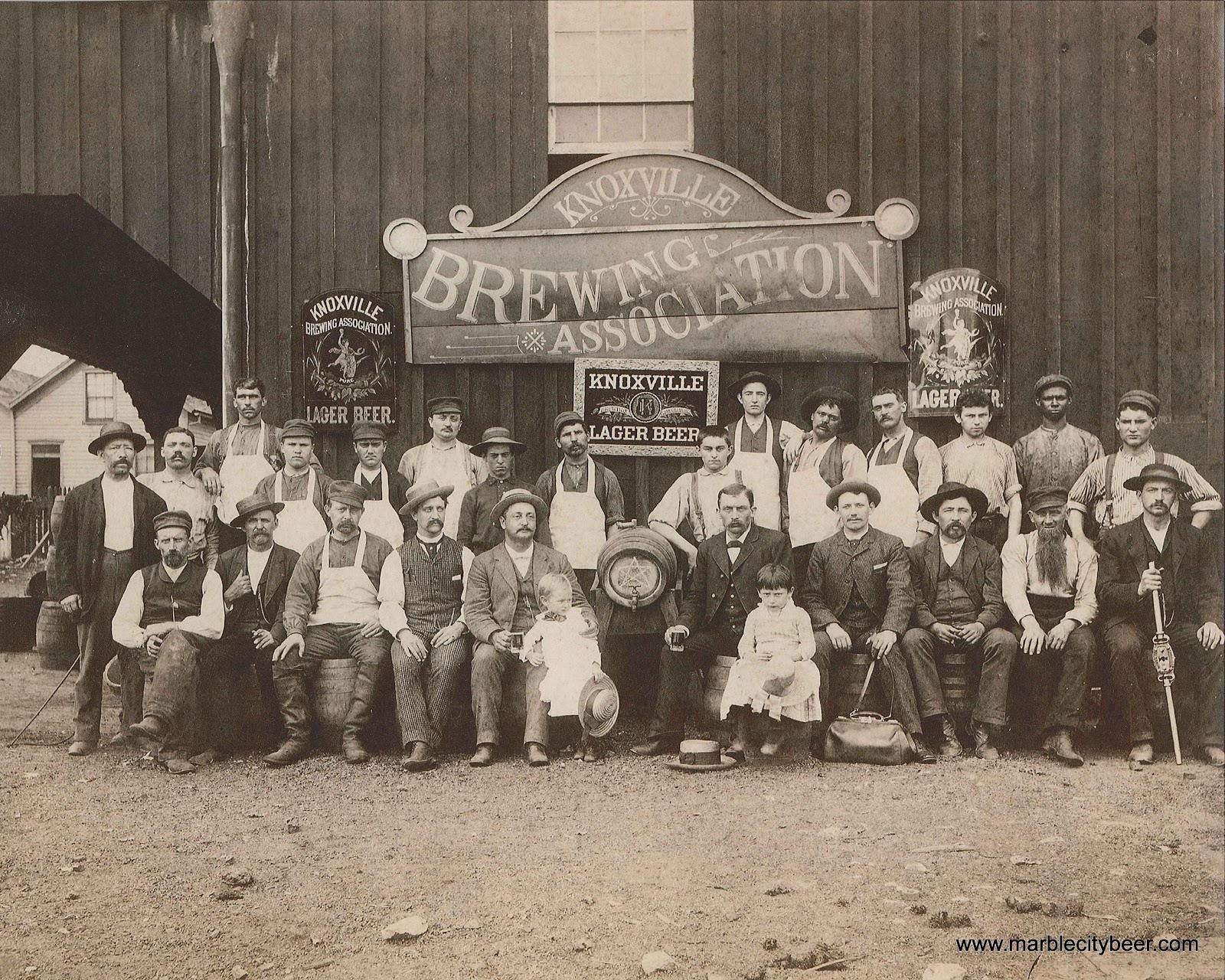 To go along with the celebration of beer history, Knox Heritage is hosting a progressive beer tasting event on Sunday, Aug. 27 from 2 to 6 p.m.
The tasting event is known as "Arts and Drafts Sunday Funday" and is held Downtown North at the many breweries that line the Broadway and North Central Street corridor.
Tickets are $50 per person and sold by Knox Heritage on Eventbrite.