An explosion leveled a home and sent several people to the hospital early Thursday morning in Washington County, Virginia.
The incident happened in the 20700 block of Campground Road.
A neighbor told WCYB News 5 that a man, his wife, and their adult son were inside the home.
"It jolted our bed. It shook our bed. We knew it was an explosion," Lorie Richardi said to WCYB. "It looks like a war zone. Somebody's life is lying flat on the ground."
Richardi, a nearby neighbor, called 911. Immediately after, she and her husband joined neighbors rushing to rescue their friends across the street.
"We got the husband. He was near the fire. We know not to move them, but he was right next to the fire, so we had to move him about five feet," Richardi said.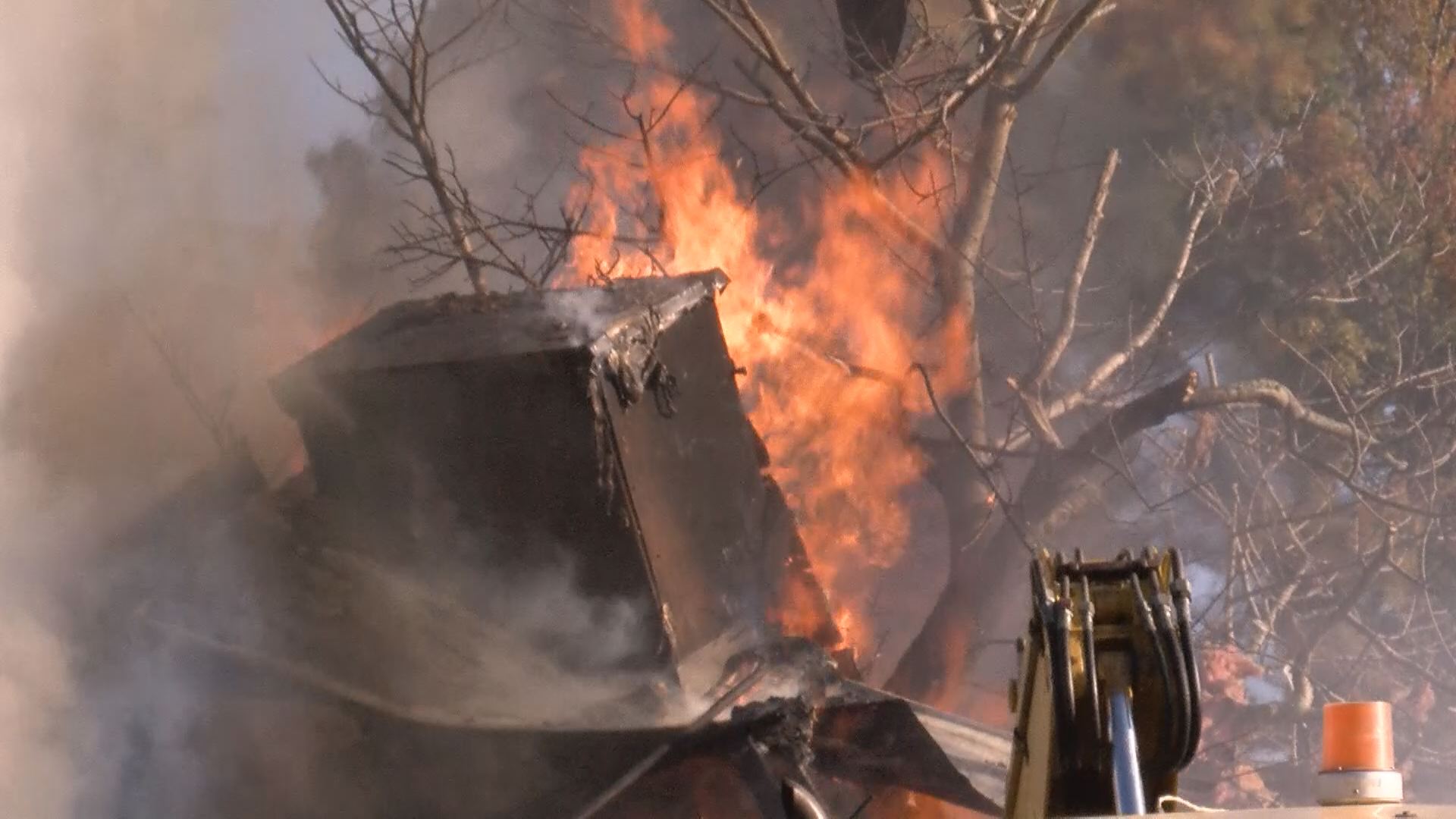 Emergency crews rescued the wife and son.
State investigators are working to determine the cause, but WCYB reported that the early focus is on the home's basement.
"Apparently, they had some trouble with their furnace, possibly started from propane," firefighter Freddy Lewis said.