Republican Senate Majority Leader Mitch McConnell announced the Senate will release its revised health care plan on Thursday.
Leaders released their initial plan last month, which would have scaled back funding for Medicaid and ended tax penalties for people who choose not to buy insurance.
On Wednesday, a field director for Sen. Bob Corker's office stopped by The Creek Cafe in Jefferson City to listen to community concerns in advance of the health care plan. Most who attended were seniors -- many of them concerned about costly premiums and deductibles, as well as Medicaid rollbacks.
Jefferson Rural Clinic Executive Director Gaile Avent was among two dozen citizens who attended. Avent said many of her patients could not afford the cost of premiums and deductibles on the Affordable Care Act.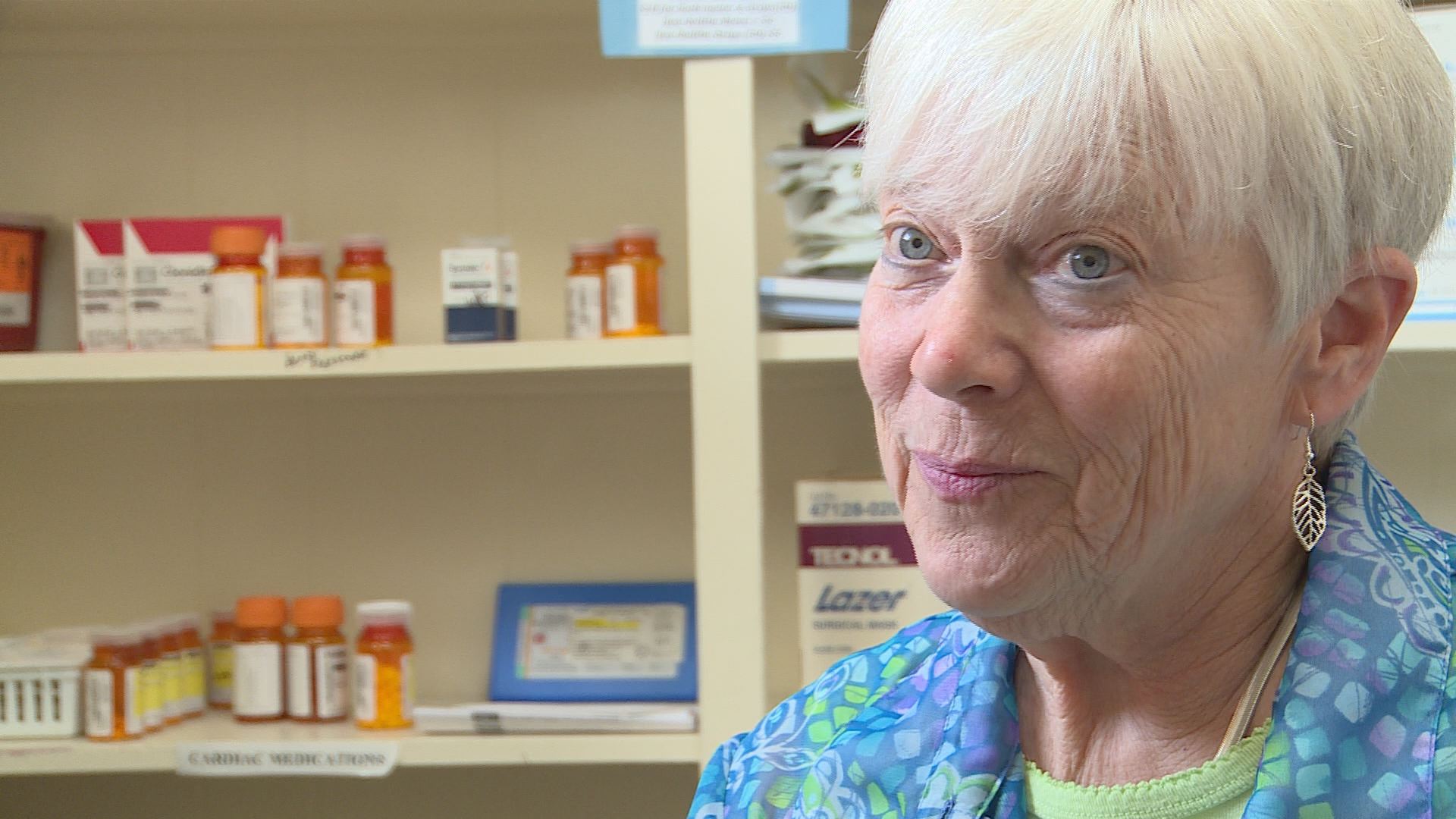 The clinic exclusively serves the uninsured and underinsured. Since opening 12 years ago, the clinic has served more than 5,000 Jefferson and Grainger County patients who have fallen through the cracks.
"We can't even meet the needs that are out there," said Avent. "Every clinic we have, all the appointments are full."
Avent became especially concerned when the nonpartisan Congressional Budget Office projected the initial Senate plan would have left 22 million more people uninsured by 2026.
"That's scary," Avent said. "If an additional 22 million people can't get health insurance, then there's absolutely no hope for the people that we serve."
Others at the meeting voiced similar concerns, including one man who worried about his own ability to afford insurance.
"If this new federal plan goes through, my premiums will be more than I make. So I guess if something catastrophic happens, I'll just die," the man told Corker's staff representative.
Those who attended said it's not a political issue, but a moral one.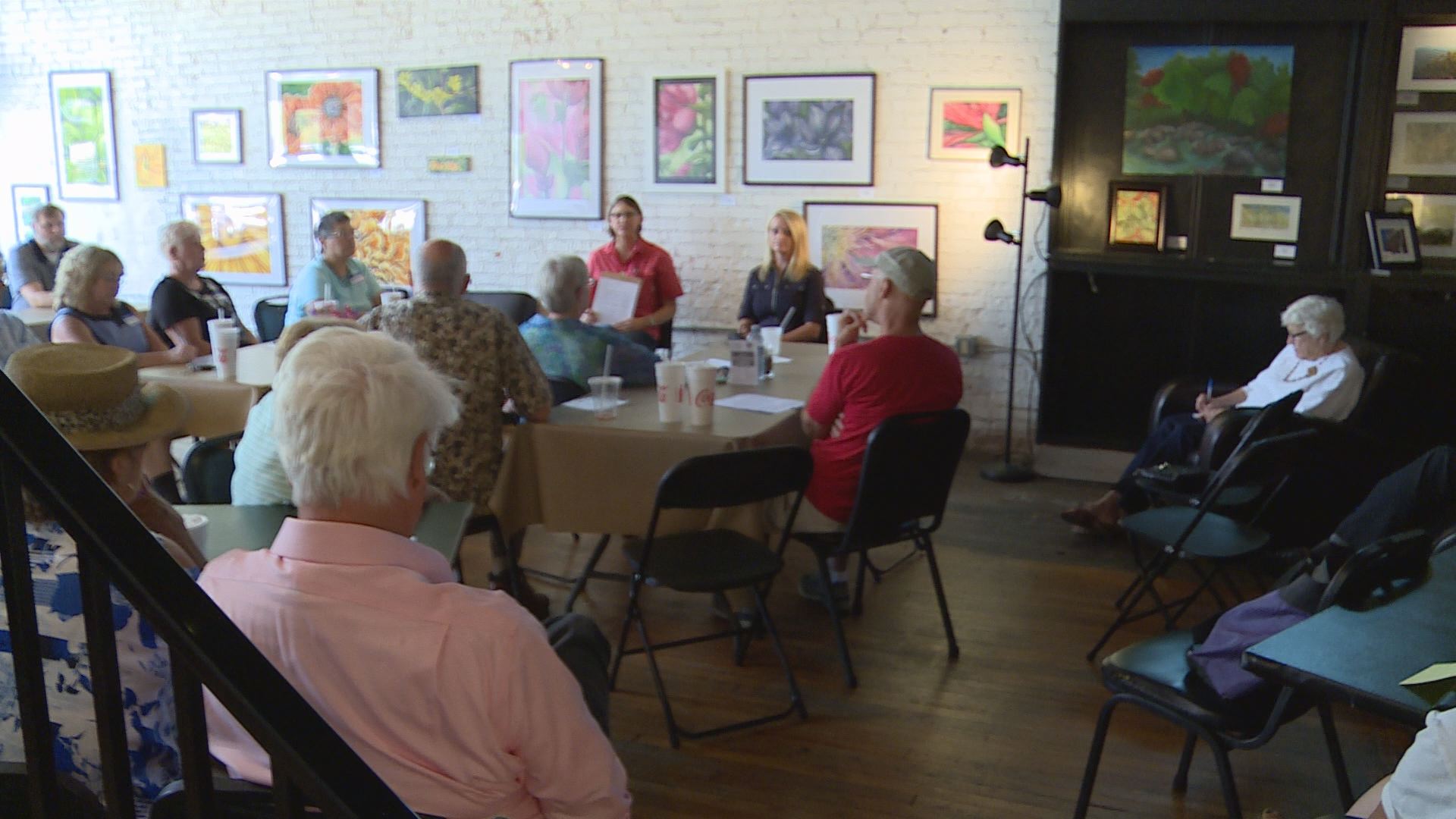 One man suggested lowering the Medicaid eligibility age.
"I would love for the Senate to go back to the concept of starting from scratch and thinking about what we ought to do," said another.
Field director Jill Salyers told constituents she was there to listen, and would forward their concerns to the Senator's office by the morning.
In a statement, a spokesperson from Corker's office told 10News he is working to ensure that "the refundable premium tax credits are adequate enough for low- and-middle income Americans to purchase health insurance that they can actually use."
The spokesperson called the current Medicaid spending "unsustainable" and said "the senator supports a more appropriate cost-sharing partnership between states and the federal government."
MORE: Diving into the debate on health care
10News also reached out to Sen. Lamar Alexander's office.
"Senator Alexander is looking forward to reviewing a revised draft Senate health care bill tomorrow morning," a statement read. "His first concern is the 162,000 low-income Tennesseans who currently have no help with their health insurance and the 350,000 Tennesseans who may not be able to buy insurance in the individual market next year. He's working to ensure that the bill has enough funding to help those lower income Tennesseans in the individual market be able to buy a reasonable health insurance policy."
According to Corker's office, the Congressional Budget Office is expected to give its nonpartisan analysis on the updated healthcare bill by Monday.
A vote is expected next week.