One of the six people who pleaded guilty to the 1997 murder of three members of the Lillelid family is trying to get her life sentence reduced.
Karen Howell was 17-years-old when a chance meeting at a Greene County rest stop between the Jehovah's Witness family and six young people who were fleeing their lives in Kentucky led to the shooting deaths of Vidar, Delphina, and 6-year-old Tabitha. 2-year-old Peter was seriously injured, but survived.
MORE: 20 years later: 'Evil' killing of Powell family resonates
Prosecutors called the suspects devil worshipers and a cult. All six agreed to a plea deal in exchange for life in prison.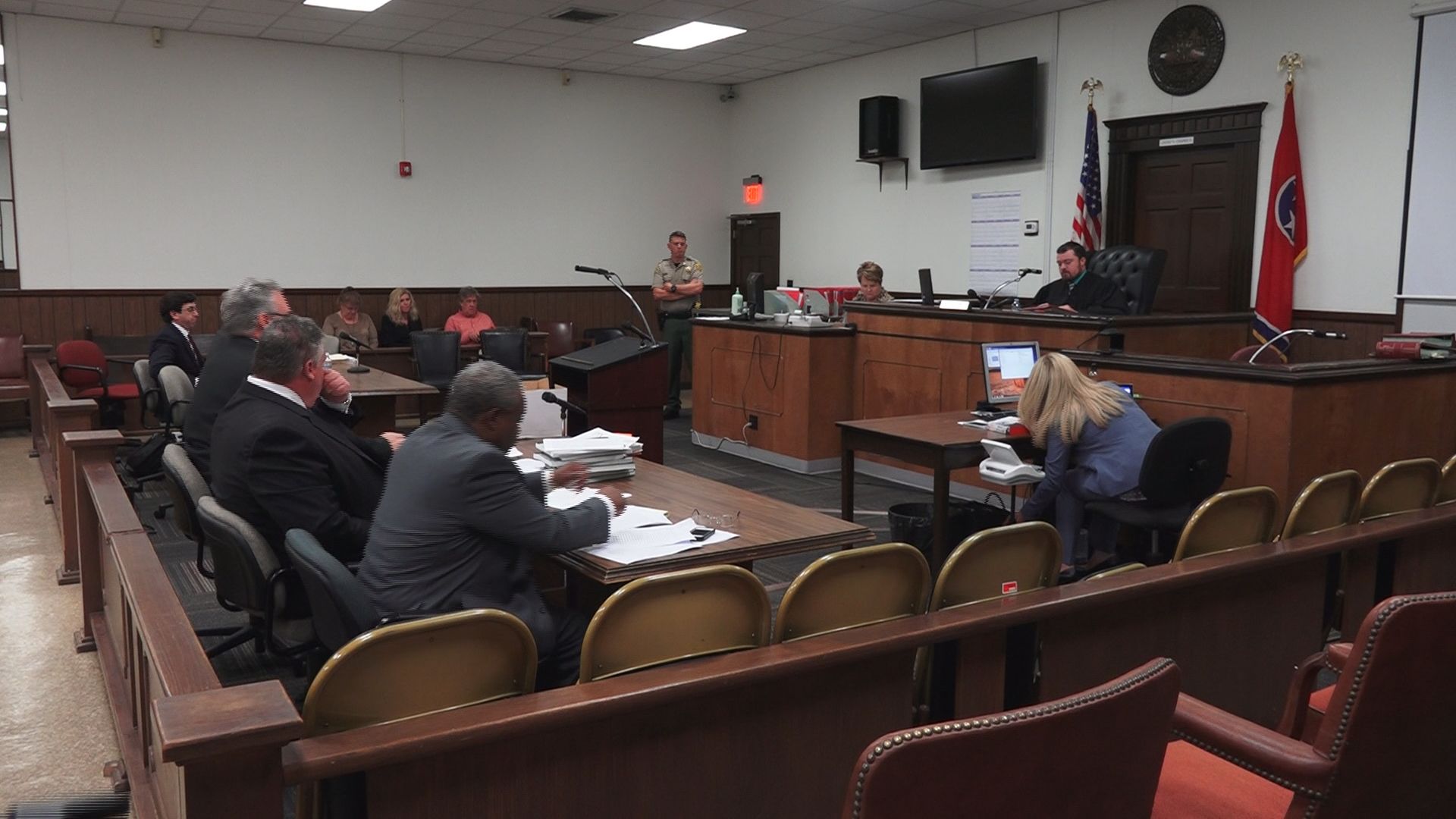 On Friday, attorneys for Howell went to a Greene County courtroom arguing to reopen her post conviction petition. They believe a recent Supreme Court ruling that mandatory life sentences against juveniles are unconstitutional should be taken into account.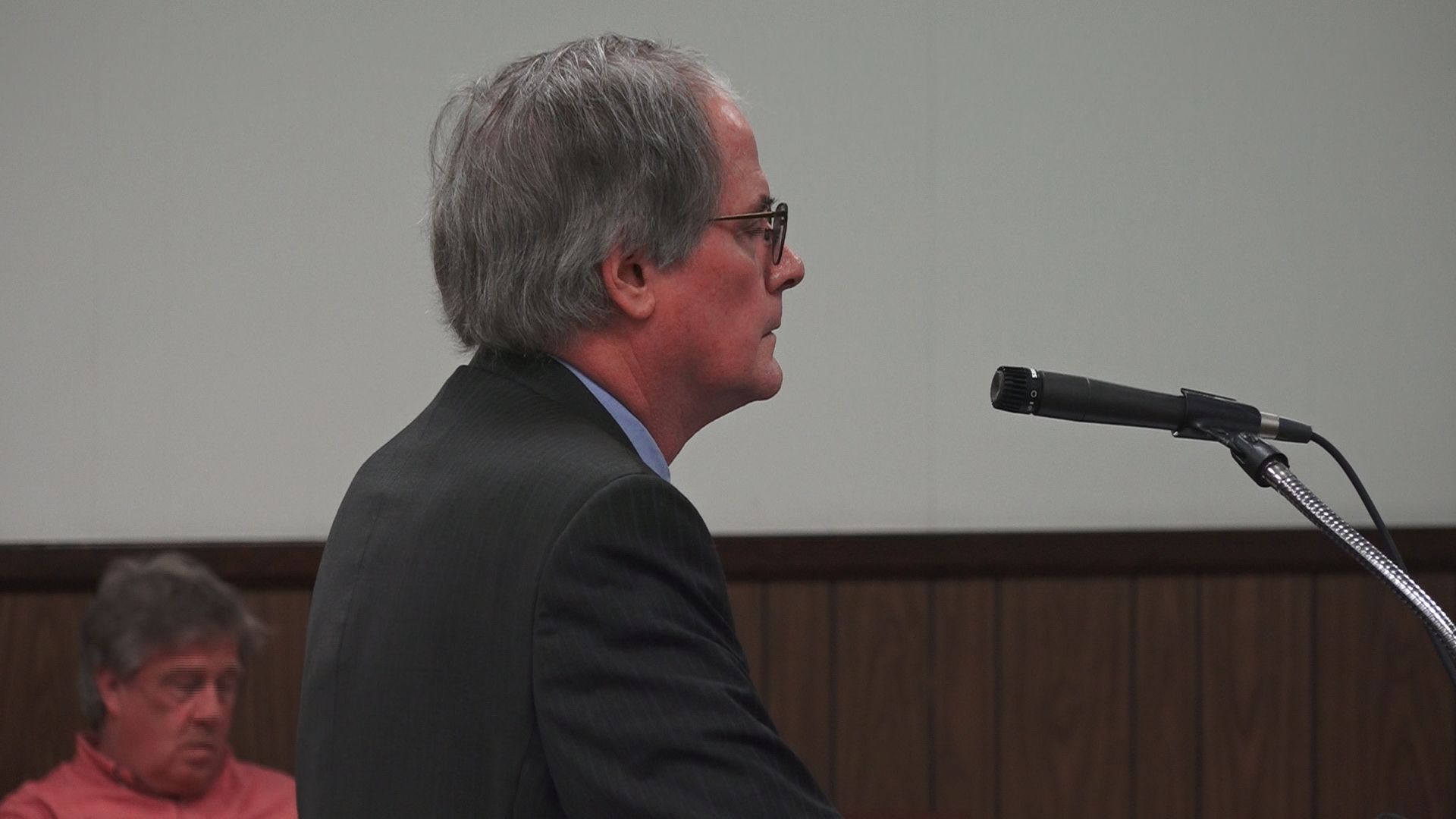 "The law concerning juveniles has changed very dramatically since 1998, and we are trying to take advantage of the change in the law, that's what it boils down too," said Jim Thomas, Defense Council.
A judge denied that petition, but the defense said they plan to appeal.
"I think it would be relevant to show what Karen has done over the course of the past twenty years in prison," said Thomas. "To show she has been rehabilitated."
Greene County Judge Alex Pearson felt the sentencing had been justly given by Judge Beckner in 1998.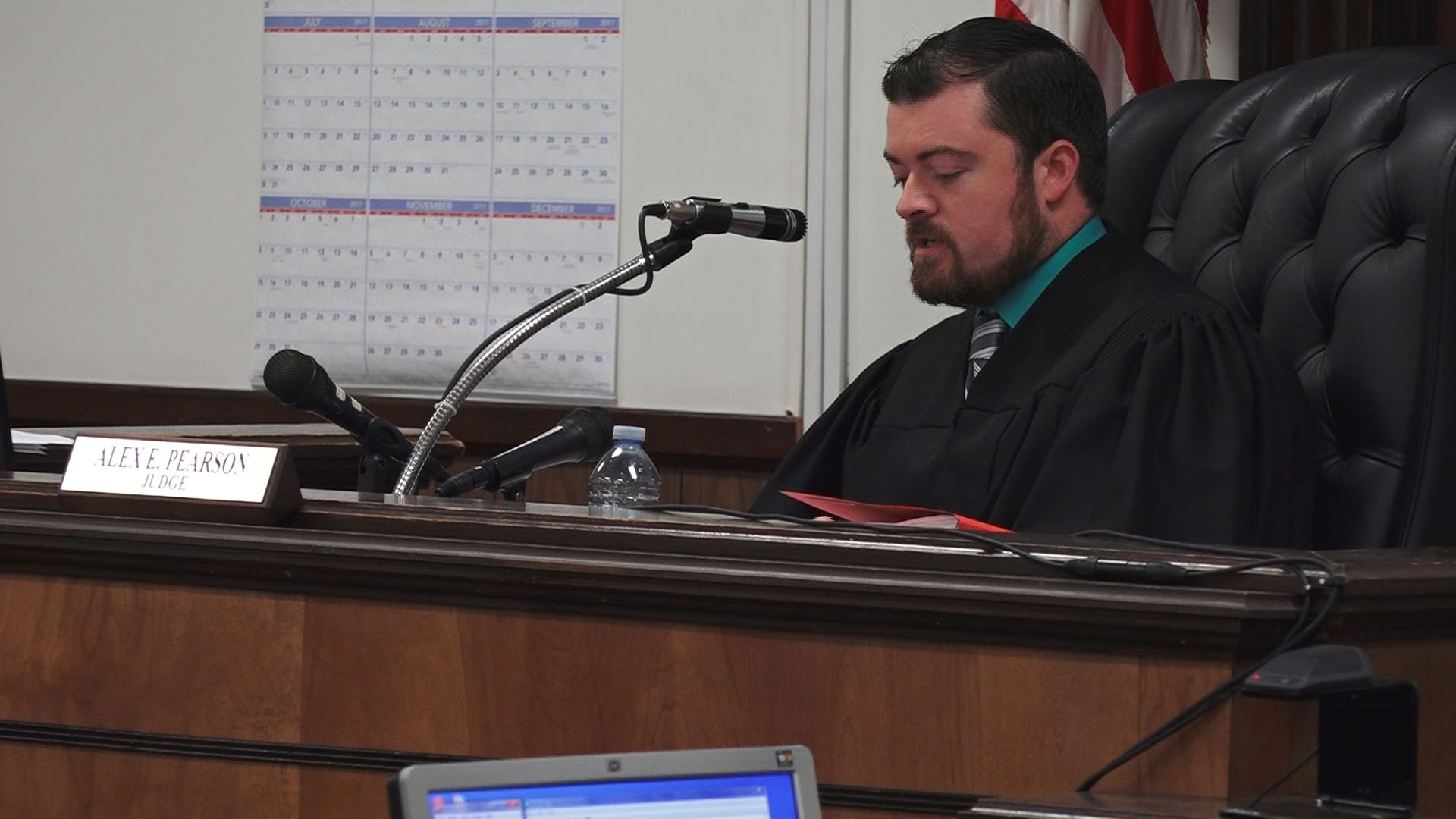 He even took time to read from the original sentencing transcript.
Records showed Howell had filed a similar petition in 2013 that had the same outcome.
"Judge Beckner had the ability if he so chose to sentence her to life with parole, but he chose not to, so all those things the defense says the court should consider, he did consider," explained District Attorney General Dan Armstrong.
Armstrong and his team plan to fight any future appeals for Howell and others.
"We will do everything in our power to make sure the sentences those defendants received are upheld and in effect and they never walk the streets again, " said Armstrong.
.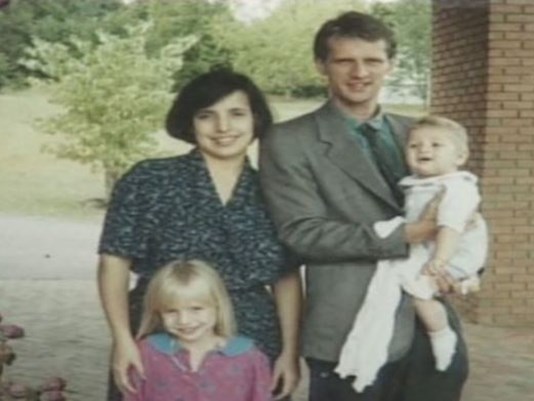 In March, Howell and co-defendant Crystal Sturgill wrote letters to the media asking for forgiveness.
In her letter, Howell expressed regret for the killings, but denies she took part. She blamed her "poor choices" on her troubled life and youth, and said she was scared of the 14-year-old they all claim pulled the trigger.
"I was simply a screwed-up kid with poor coping skills and an inability to process or deal with stressful situations. This was the most frightening and stressful situation of my 17 year old life, so naturally I didn't deal with it the way a "healthy" or "normal" kid MIGHT have," she wrote.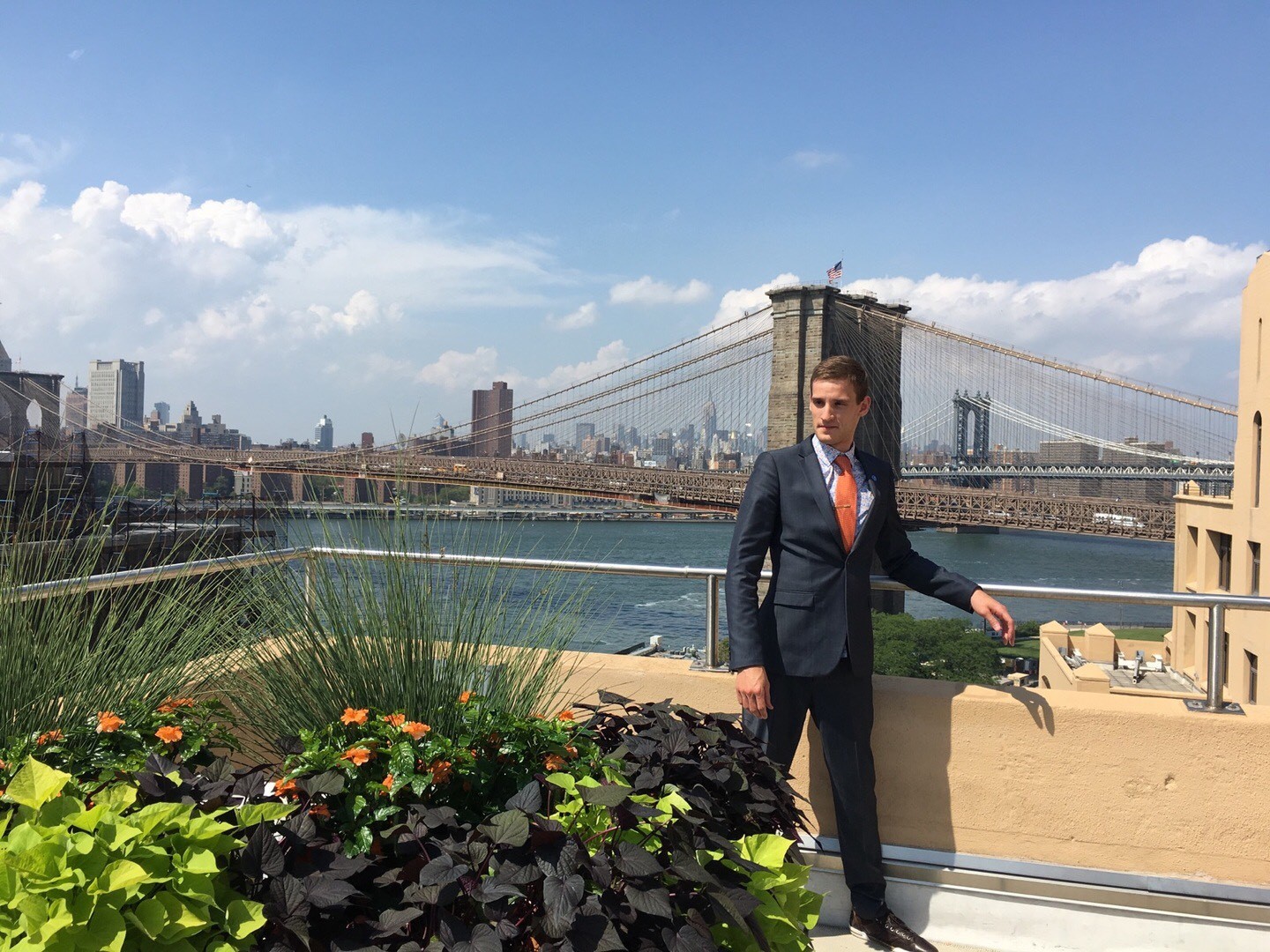 The now 37-year-old also wrote, "I've grown up so much in prison. And even though it's been 20 years my heart still weeps for the heartache that family and friends had to endure, and my tears still fall for the victims of the crime."
"I don't believe that I deserve to die in prison for murder. I never thought or ever wanted or intended that someone would die. That's never been who I was, then or now. In my own heart I have never stopped hoping and believing that maybe one day I'll have the chance of walking out of prison. Even on days when my hope feels lost, my faith still remains."
To read Howell's entire letter, along with Sturgill's, click here.
10News has a crew in the courtroom and will update this story with more information on the hearing.
No date has been set for Crystal Sturgill's appeal for post-conviction relief.