Knoxville Area Transit drivers paused Friday to observe a moment of silence in tribute to three train passengers killed or wounded while intervening during an attack in Portland, Oregon.
Bus operators pulled over at noon Friday, safety permitting, to pause for a minute "in quiet reflection."
"We honor these men who stood up against hate and represent the best in all of us," a statement from KAT reads.
On May 26, the men were stabbed, two fatally, on a Portland light-rail TriMet train. They had intervened after an assailant began threatening two young black women, one of whom is a Muslim.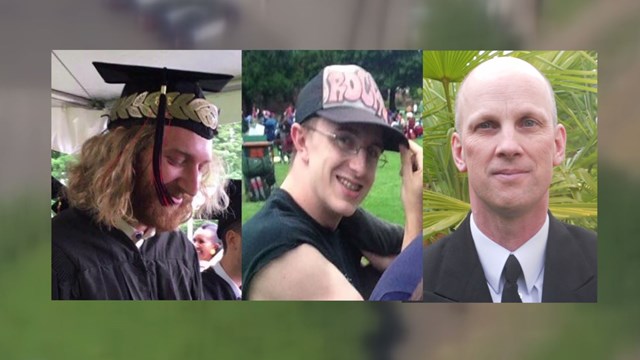 Rick Best, 53, and Taliesin Myrddin Namkai-Meche, 23, died. Micah Fletcher, 21, was treated for wounds at a local hospital and then released on Monday.
Jeremy Christian, 35, is accused in the attack. Police say Christian shouted racial and anti-Muslim slurs at them in the moments before he began stabbing the victims.
TriMet in Portland observed a moment of silence Friday.
KAT did the same as a show of solidarity, according to the transit operator.
"We're with them," Dawn Distler with the City of Knoxville said. "We stand with them. This is something that you don't normally see happen, especially here in the United States on transit systems. We also want to honor the heroes that stepped in. There's no hate in transit and we're not okay with that."
It's a "small tribute" in the wake of the stabbings, according to a KAT news release.