The Knox County Sheriff's Office says it is the first in the state to have tablets for its jail inmates. The Roger D. Wilson Detention Center found success with its pilot program with 300 tablets, and asked for 900 more at the Knox County Commission meeting Monday night.
The commission approved the purchase, making way for the potential of a one-to-one ratio of tablets to the jail's 1,200 inmates.
The tablets do not have access to the internet or social media.
The tablets cost $425 each for the software, cover and tablet. If the sheriff's office purchases 900, that costs the county $382,500 total.
PREVIOUS: Knox Co. Commissioners debate technology in schools and jail
The sheriff's office argues the tablets are paid for by the inmates themselves because their families have to pay for video visitation and emails. The nearly $6 per video visitation cost to the inmate's family brings in about $15,000 to the county general fund every month.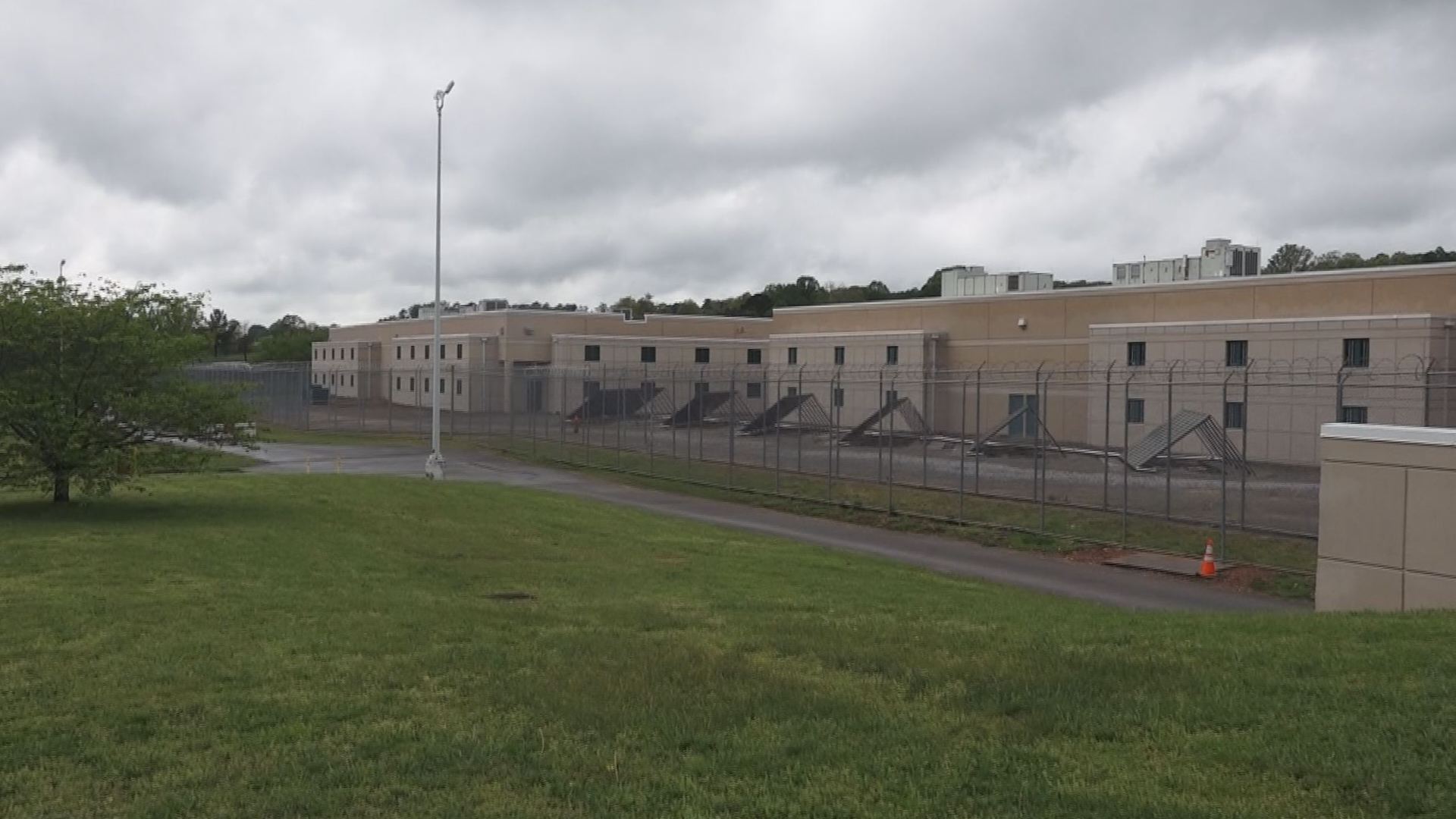 KCSO Capt. Terry Wilshire said the tablets make the jail more efficient, safer and give inmates access to their families and research.
"We don't consider it a toy. It's a tool to better manage the inmates behavior," Wilshire said. "We would rather them be doing something constructive, looking into programs, things to better their lives in the future when they do get out of jail."
Wilshire said the switch to video visitation has been successful with inmates and their families. Children do not have to experience the jail setting while still getting face time with their parent.
"Compassion-wise, it's great. Wonderful for the children, wonderful for the family," he said. "If they're getting visits from family and children, they're not going to get in as much trouble in here. That's the bottom line."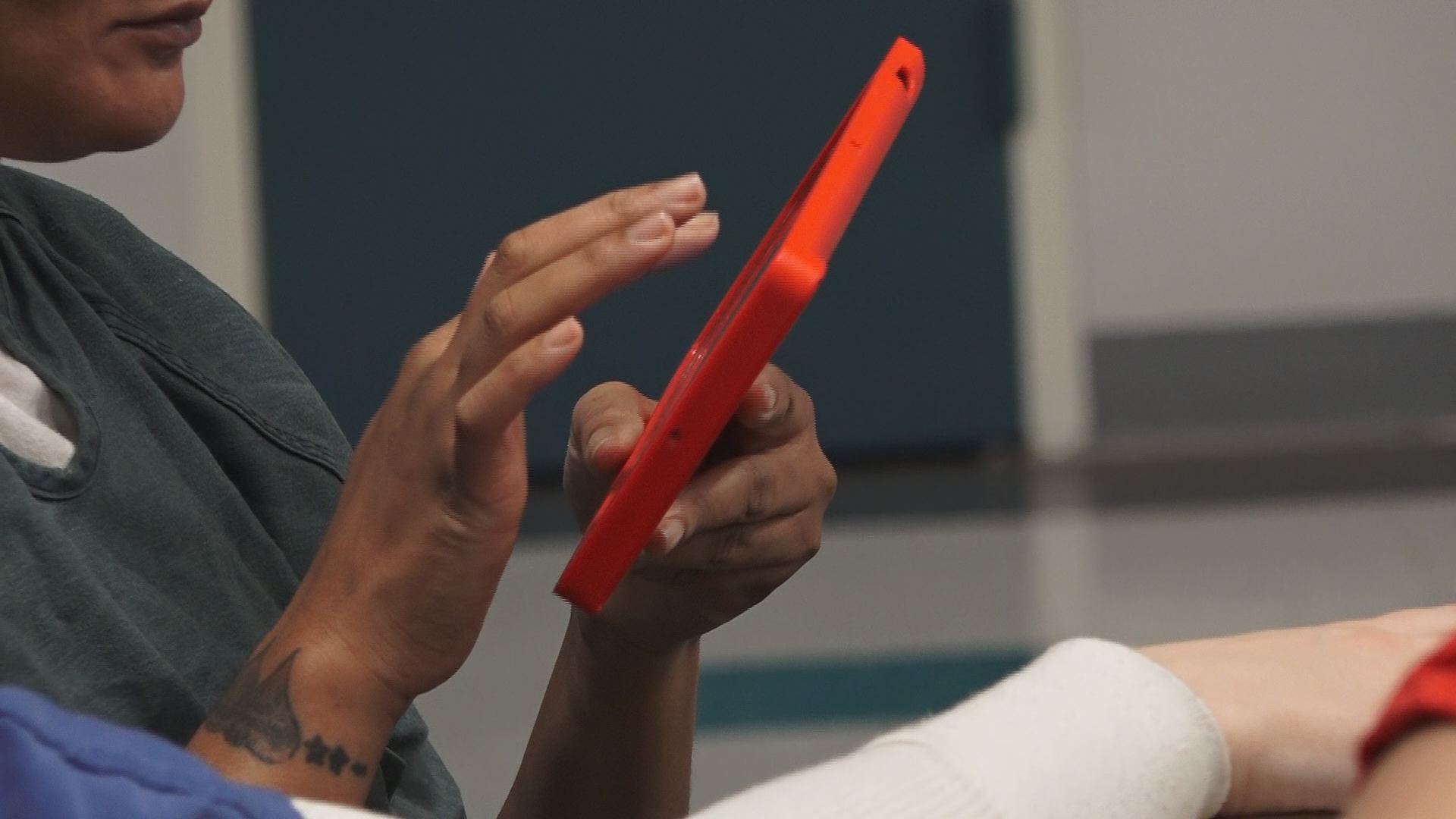 The tablets have access to the law library, approved free books, the Bible and information about programs inside the jail and out.
"If the inmate needs to know while they're in here how to get ahold of a halfway house and wants drug treatment, we have those resources available," Wilshire said.
He also says it makes the jail more efficient by going paperless.
Inmates make medical requests, file complaints, order commissary and communicate with staff through the tablet.
"A lot of paper work is gone and the officers are doing what they're there for: maintain security and control," Wilshire said.