Knoxville's City Council learned more about multi-million dollar plans to redevelop the former Supreme Court building downtown during a workshop Thursday night.
The workshop was a chance for developers to lay out their proposal and answer council members' questions.
Two-and-a-half hours were spent covering everything from preserving a historic courtroom, to parking and even the rent for planned apartments on the property. The meeting was key to clear the air ahead of an important vote.
Council members heard from the partners behind the proposal - Rick Dover of Dover Developments and Charles Carlisle with Bristol Development Corporation. Faris Eid with Design Innovation explained the layout of the proposed property on Locust Street.
The plan is to have four separate buildings sharing one site - a hotel, residential area, restaurant and garage. Council members had questions about the plan's economic impact, the need for parking and what this project will mean for diversity downtown.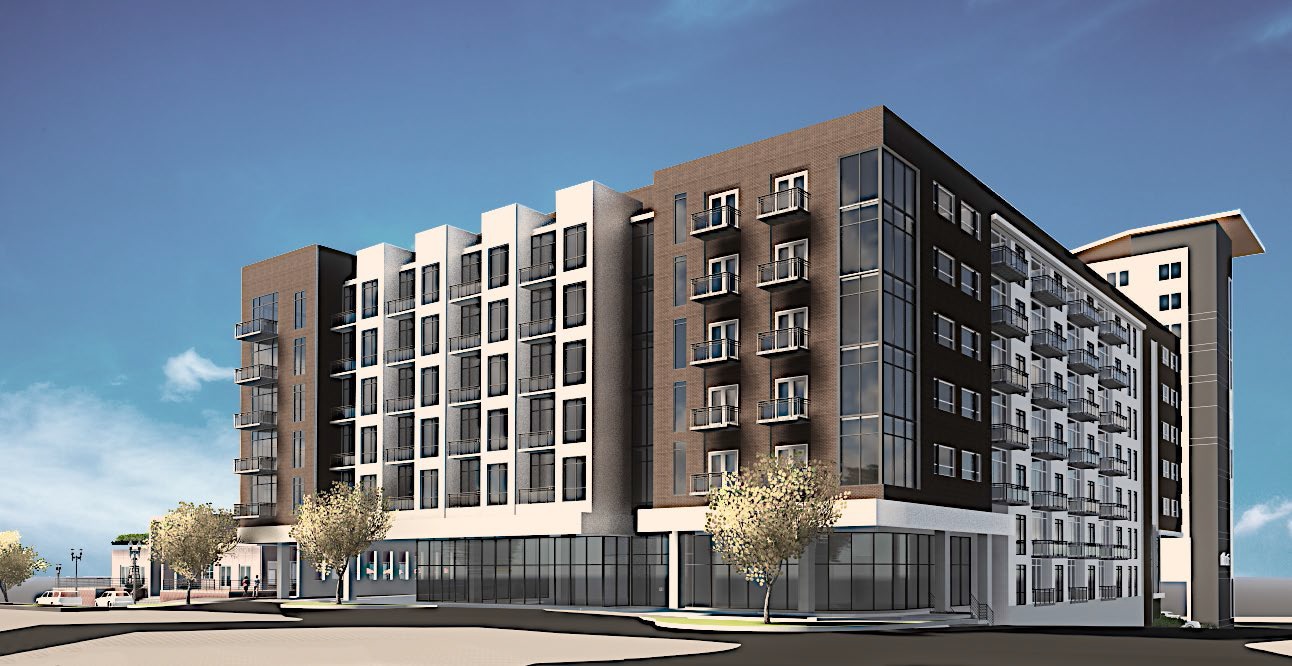 Dover hopes council members give the project the green light this coming Tuesday.
"If it gets approved Tuesday night we go to work Wednesday morning," Dover said. "We've got a design phase for the development agreement where we get into all the details of every component of the design. Once everybody's satisfied, we sign the development agreement and we go to work on construction."
The project is an $82 million investment. Dover says they hope to break ground within a year and welcome their first hotel guests in two to two-and-a-half years from now.
Developers offered four proposals late last year for the old Supreme Court site. Along with Dover Development and Bristol Development, the city received proposals from Marble Alley, Commercial and Investment Properties and BNA out of Nashville.
A city committee rated the proposals on a point system. Records show Dover was rated first with 102 points. Commercial and Investment's plan received 92 points, BNA received 75 points and Marble Alley received 67 points.