If you've ever lost a family pet, you know the pain of that goodbye.
"Part of my job is to help owners through that process and come to a decision...whenever they feel like it's time," said Dr. Stephen Skinner, of Knoxville Animal Clinic.
This week, he learned what he calls a lesson in compassion.
Skinner and his wife Lisa have owned a brother-sister pair of Shetland Sheepdogs - Shelties - for 13 years.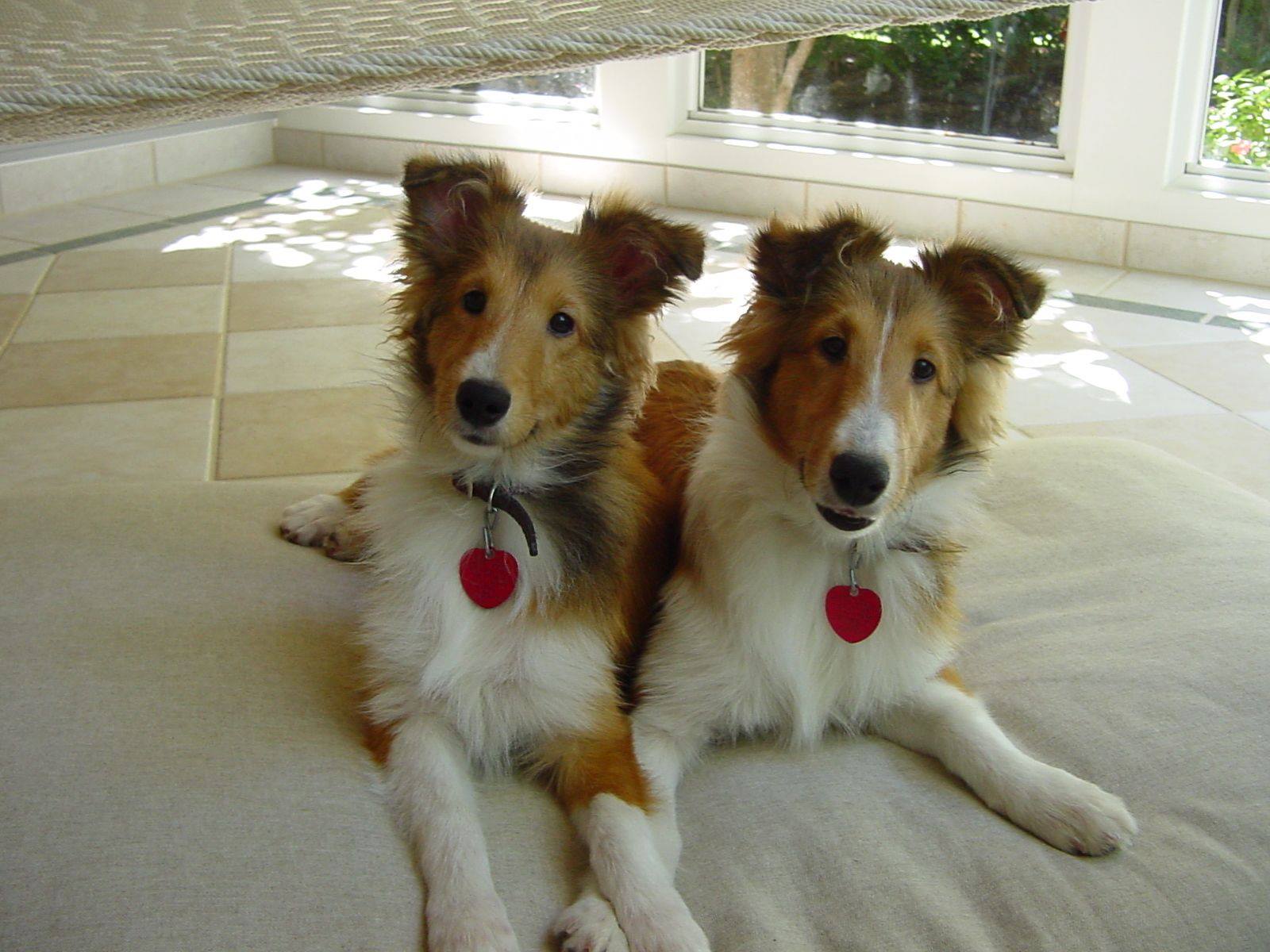 One week ago, however, "very abruptly, around lunchtime, she seemed to start getting weak and was having some difficulty standing and walking," Skinner said of the sister dog.
A trip to his clinic and then the UT Veterinary Medical Center revealed a bleeding tumor near the dog's kidneys.
Risky surgery was possible, but the Skinners lost their first dog as a couple nearly 14 years ago - after he had emergency surgery.
They didn't get to say goodbye.
"It wasn't with our loving hands on him," Skinner said. "It was with strangers, and we wanted better than that for this dog."
They decided to take this girl home over the weekend, for one more stroll around the block. Skinner had to carry her for much of that walk.
"Tried to make it a really nice family time with her," he said, adding the pup got treats and rare permission to snuggle on the bed.
On Monday morning, at his practice in West Knoxville, the Skinners said goodbye.
"She's always had this look where she looks at me and it's the, 'I trust you. I trust you to do what's best,' and she was still giving me that look as we did the euthanasia," Skinner said, his voice heavy with emotion. "As difficult as that was, I know that was what was best for her."
He said it was hard being on the other side of the operating table, so-to-speak, "where I'm not just helping a family out, but where it's my own dog, part of my family."
Skinner felt he owed it to his dog, he said.
Euthanasia is a process Skinner has done for hundreds of families - including mine.
"You've been through that. You know what I mean," Skinner told me, as I interviewed him Friday.
In October, my partner Frank and I had Dr. Skinner euthanize our good old girl Shasta, after he discovered a tumor on her heart. She was 12.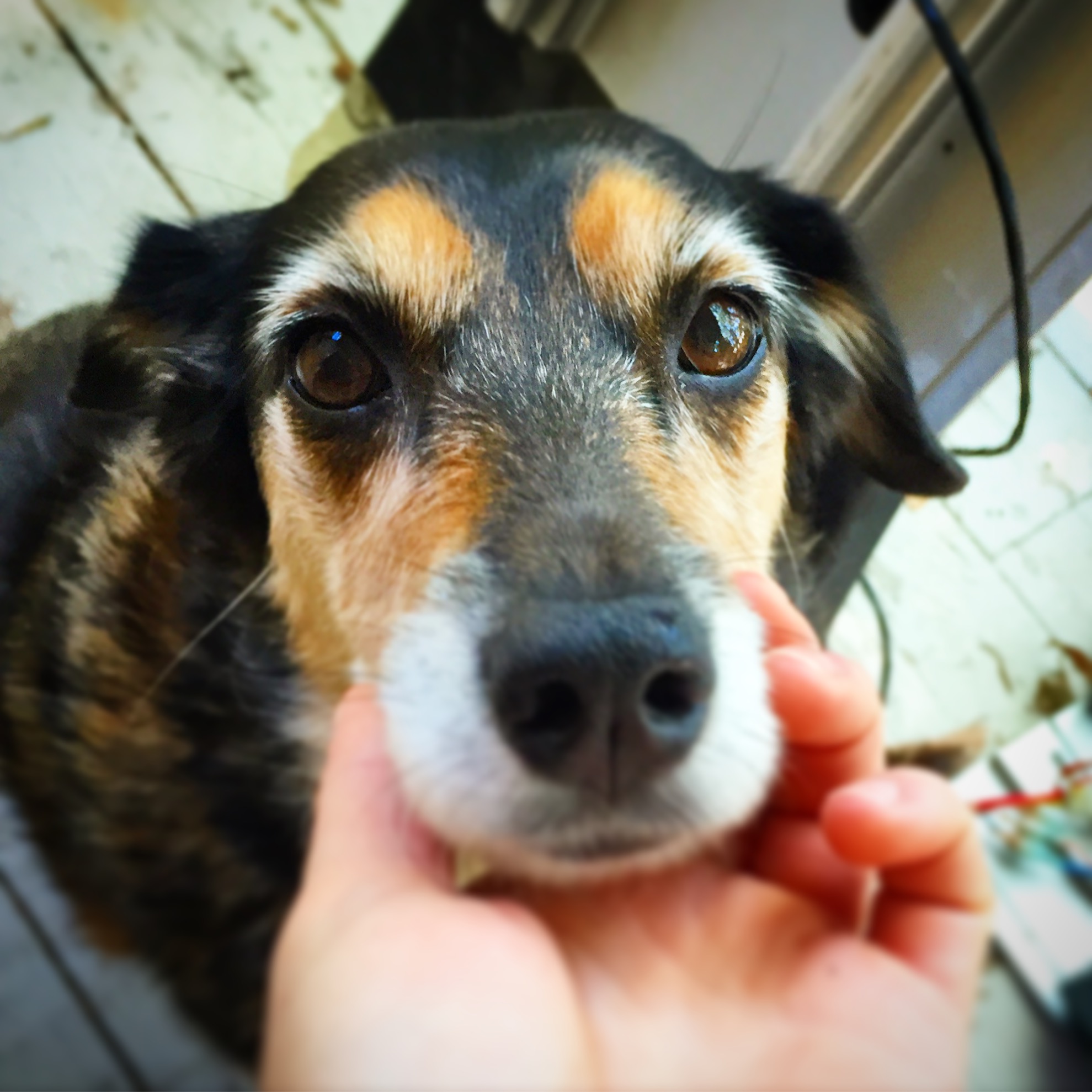 Being with Shasta in the room, comforting her as Dr. Skinner put her to sleep is something that will always stay with me. I'm glad we got to be with her while she slipped away.
Shasta's health and happiness had gone downhill in the days leading up to her death, and Frank and I knew that putting her to sleep meant putting her out of pain.
"It's not easy," Skinner said. "You're losing a family member."
Dr. Skinner said his own recent loss will make him a more compassionate vet, as he works with families saying goodbye to one of their members.
He and Lisa still have the brother dog.
It's always easier to treat a condition if you bring your pet in at the first sign of sickness, Skinner said. One sign many people overlook is when a dog or cat suddenly drinks more water and urinates more frequently than it used to. Catching a condition early can save or prolong your pet's life.
"Try to evaluate their quality of life. Just because they're eating doesn't necessarily mean that's a good quality of life," he said. "Sometimes I'll tell people: Think of what their three favorite things are. If they can still do at least two of those three favorite things, then your quality of life might still be pretty decent, provided they're not, you know, in constant pain."