The Knoxville Mercury will publish its last regular issue on July 20.
Editor Coury Turczyn said in a note published online Wednesday the staff was unable to raise enough money through advertisers, readers and large donors to be able to sustain a long-term publication.
"Since March 12, 2015, we've accomplished quite a bit under challenging circumstances—publishing award-winning stories about Knoxville and East Tennessee, along with award-winning photography, illustration, and design; gathering a loyal audience of readers from a wide range of ages and backgrounds; and establishing a media resource that stands for smart ideas and communication in a time when disinformation (or lack of relevant information) appears to rule the day. But ultimately, all of those things cost more money to produce than we were bringing in," the editor's note said.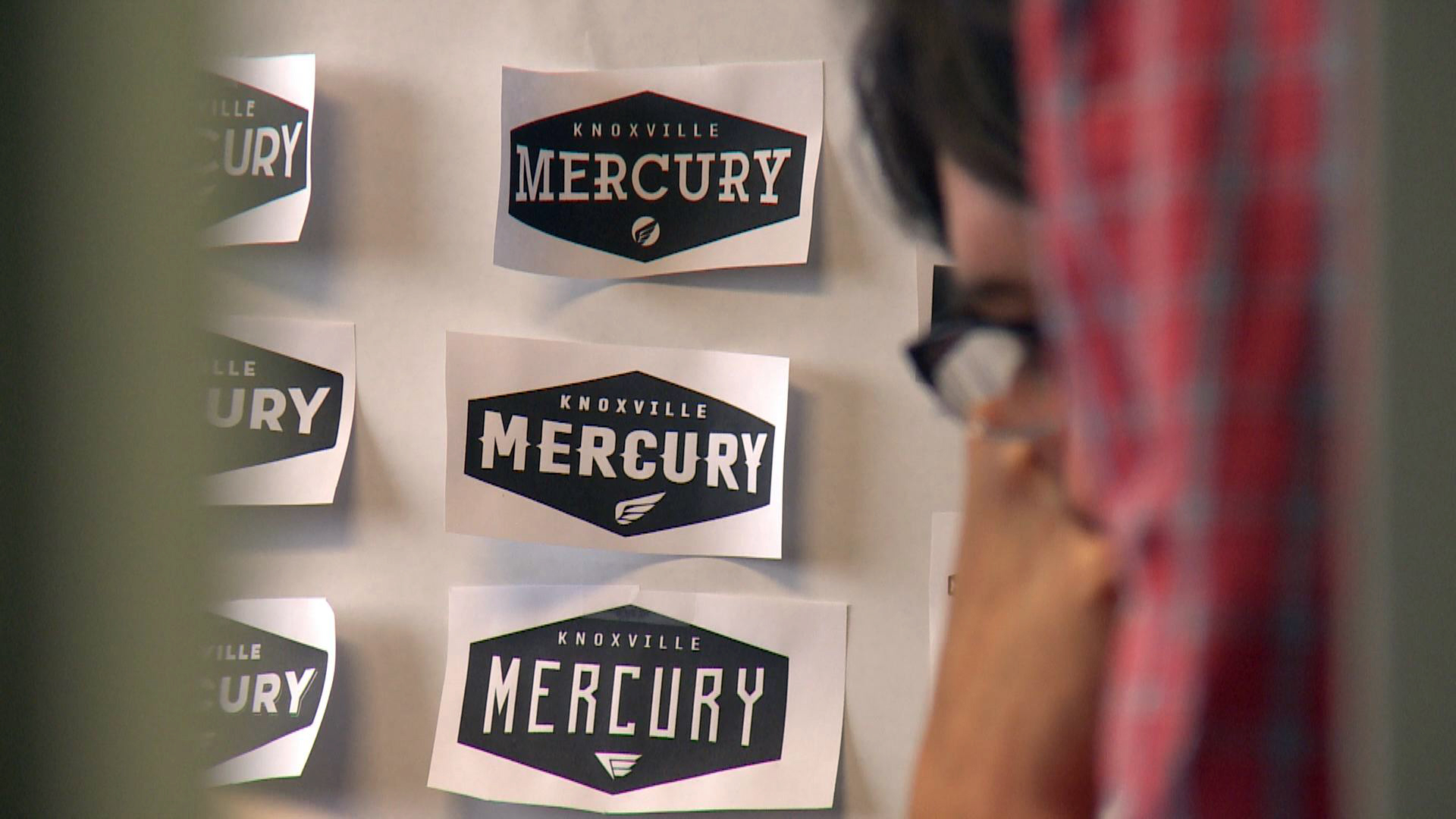 LINK: Knoxville Mercury Goodbye note
The note said there were a number of suggestions to raise money, but their staff was too small to follow through with most of the options.
"We've had just enough people to publish stories about Knoxville," the Knoxville Mercury said.
The letter ended by thanking its readers, freelancers, advertisers, donors, online sharers and commenters for their support.
The publication filled a void left when the Metro Pulse shutdown in 2014.
According to the editor's note, the Knoxville Mercury was funded through traditional ad sales, direct donations from readers and tax-deductible donations and grants from the Knoxville History Project (KHP).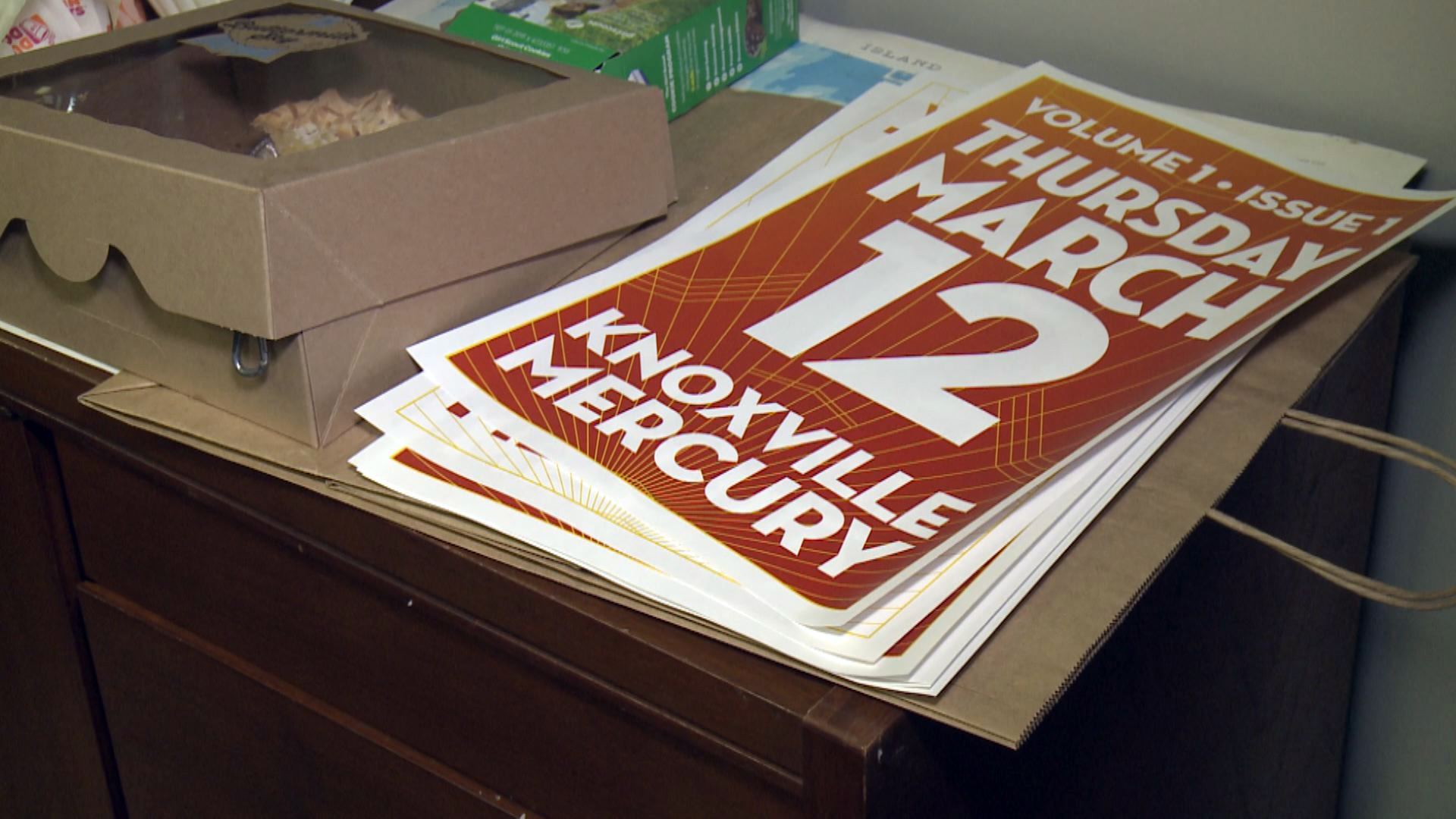 Jack Neely, executive director for KHP, said the paper did not have any problems with readership and demand.
"The Mercury was successful in terms of being popular," Neely said. "I mean, every issue we put out 25,000 copies, and almost all of them got picked up."
Neely wrote a column for the paper, mainly focusing on historical events in Knoxville.
"This week happens to be my column about a jousting tournament in 1883 on the South Knoxville waterfront that has always been completely forgotten," he said.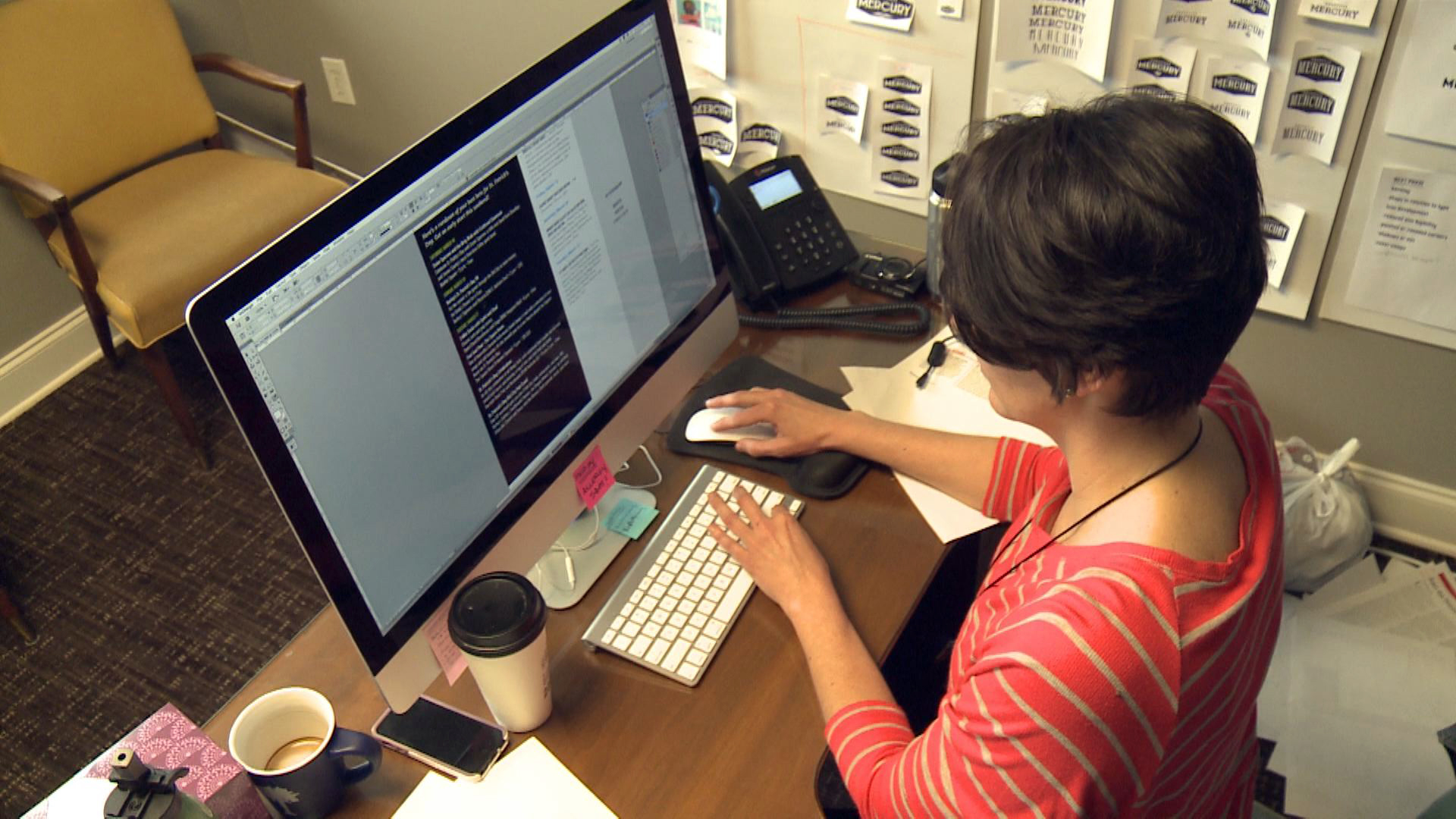 When the staff decided to start the Mercury, Neely said they had no idea if it would be a success.
"We never knew how well it was going to work," he added. "We just tried as hard as we could. We worked seven days a week. I haven't taken a vacation in three years."
Neely said he will continue to work with KHP and write a column for its website, but he said he will most miss hearing from the readers of the Knoxville Mercury.
"We have a legacy of readership of people who want something like this," Neely said. "And the readers are still out there, and they're the people I'm thinking about."