UPDATE Sept. 28, 2017
People in Blount County got their first glimpse at plans for redeveloping Alcoa's West Plant site.
It includes roads and a new set of bridges that will connect the development to McGhee Tyson Airport.
The more than 360-acre site has been mostly unused since Alcoa closed the Aluminum Fabrication Plant in 1989. The new plan includes an urbanist design including retail, office, residential and hotel space - plus an urban farm concept.
"This is the preliminary plan so we're gonna get that from the community and let them see all the drawings and get their feedback and comments and sit down and go through them and see what changes we need to make," Founder of Kiser Vogrin Design Gary Vogrin said.
Parts of the project will be complete next July.
ORIGINAL STORY July 6, 2017
For nearly 20 years, the city of Alcoa has wanted to see development at the former Alcoa Inc. West Plant site. Finally, the dirt is moving.
The city is in the process of building a nearly one-mile long, four-lane road near the edge of the property to create access for the developer. The city officially named it Tesla Road. It starts at the Hunt Road interchange and will connect to Associates Drive.
"Eventually [Tesla Road] will go under Alcoa Highway and tie directly in to the airport," said Alcoa City Manager Mark Johnson.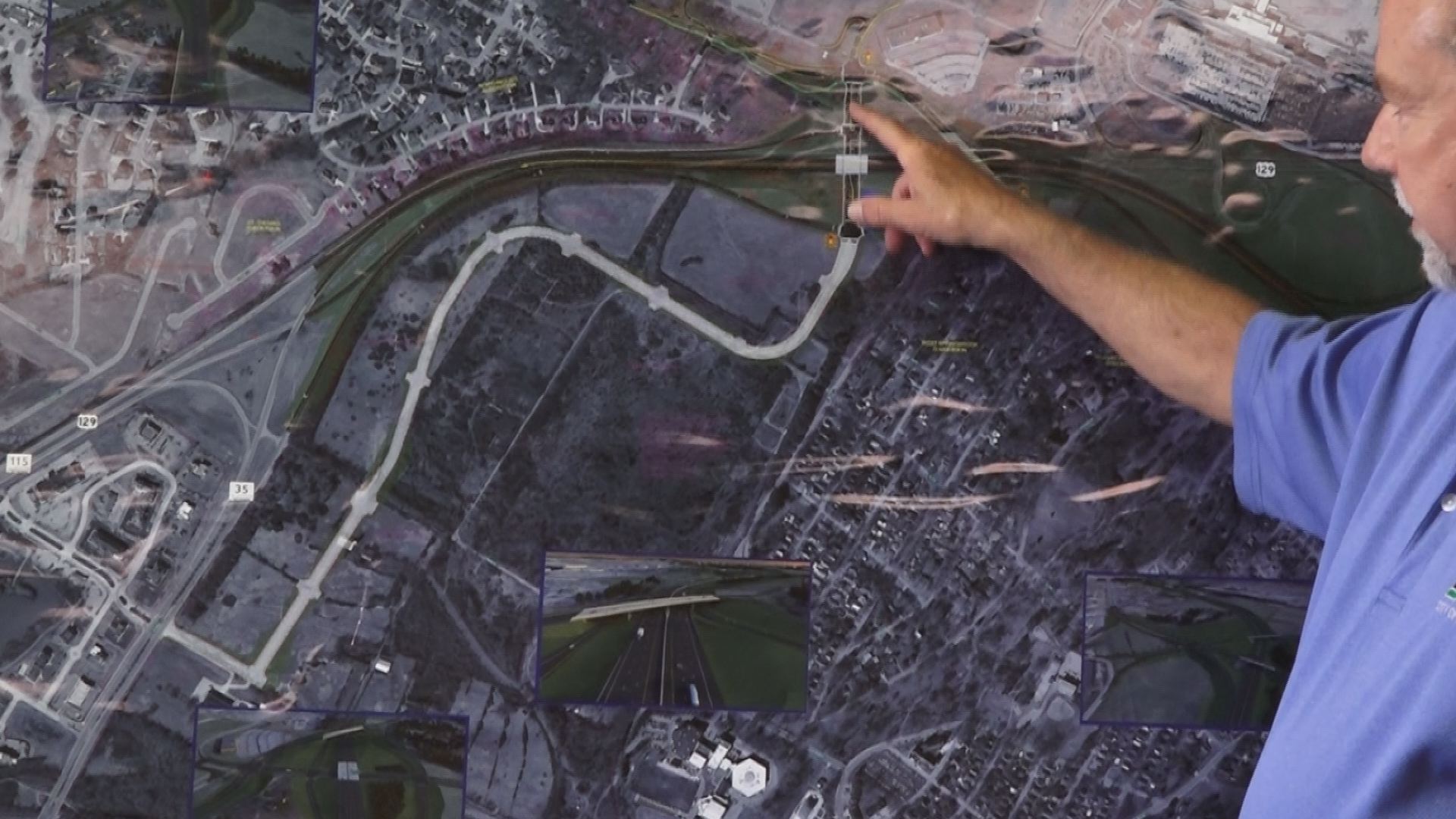 Johnson hopes to greet guests off the plane at nearby McGhee Tyson Airport with a 300-acre, pedestrian-friendly community where people can live, work and play.
"You'll see restaurant, bars, entertainment, shops. I think it will be a real draw and a real asset to the community," Johnson said. He added they would also like to see retail shops there.
Nine years ago, Alcoa Inc. sold the land to Colorado developer, Resight, but the recession pushed construction back until this spring. Currently the developer is working to get the property ready for businesses to move in.
When asked for a comparison, Johnson pointed to Mizner Park in Boca Raton, Florida. He also said there could be similarities to Farragut's Turkey Creek.
The city of Alcoa is technically a small town with a population of about 9,400 people, but Alcoa Highway or U.S. Highway 129, nearly triples the number of people who pass through each day.
"It's on the busiest non-interstate highway in the state of Tennessee, carrying some 60,000 cars a day," Johnson said.
Tesla Road is expected to be finished in 8-10 months and cost about $13 million. So far no businesses are ready to announce they're on board, but there has been interest.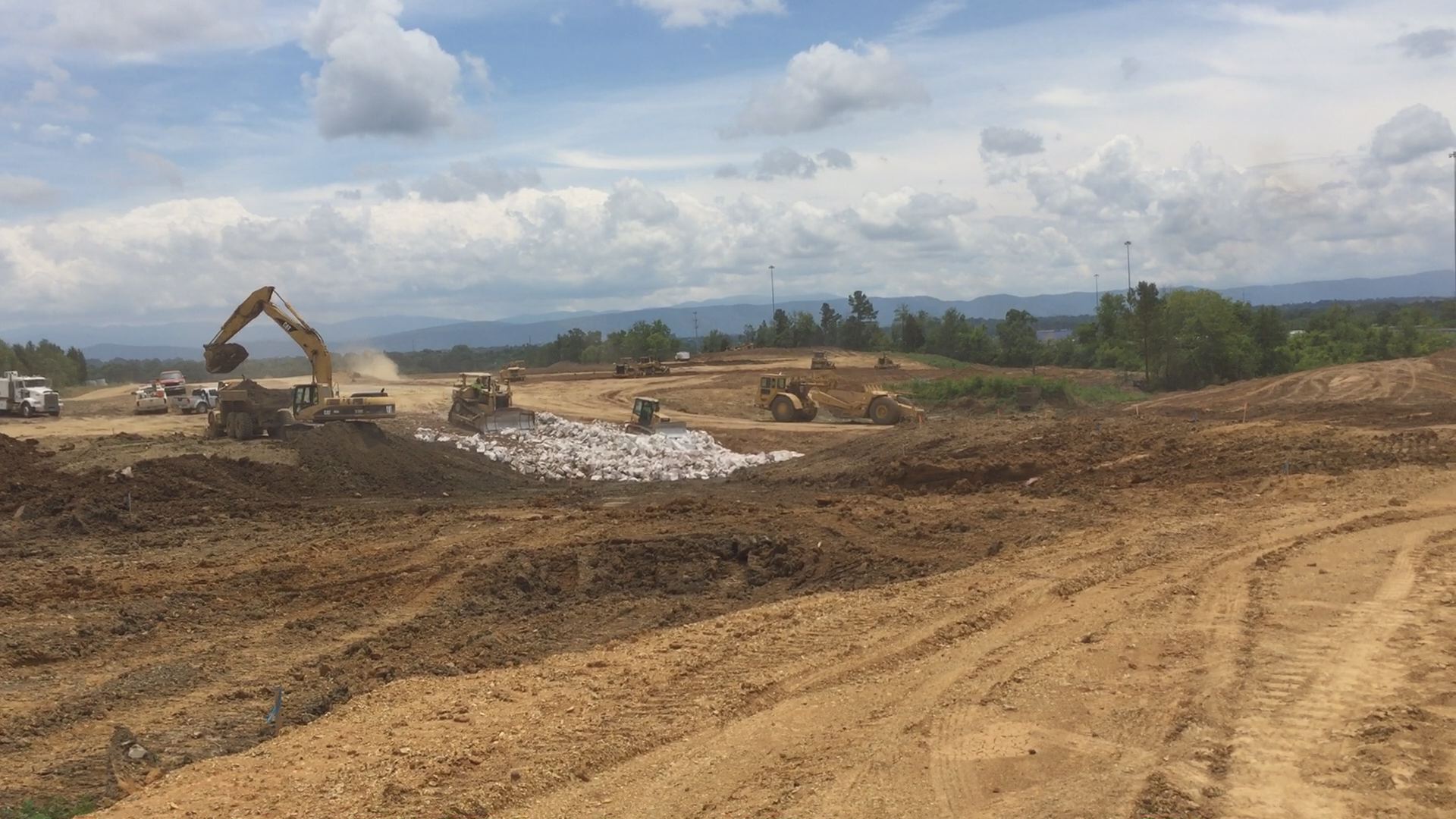 "Some of the interest we've gotten, I'm very pleased with myself," Johnson said.