The National Weather Service in Morristown estimated wind gusts of 40 to 50 miles per hour uprooted some trees in Oliver Springs off Wheeler Drive Saturday around 2:00 p.m.
No injuries or major damage was reported in the area.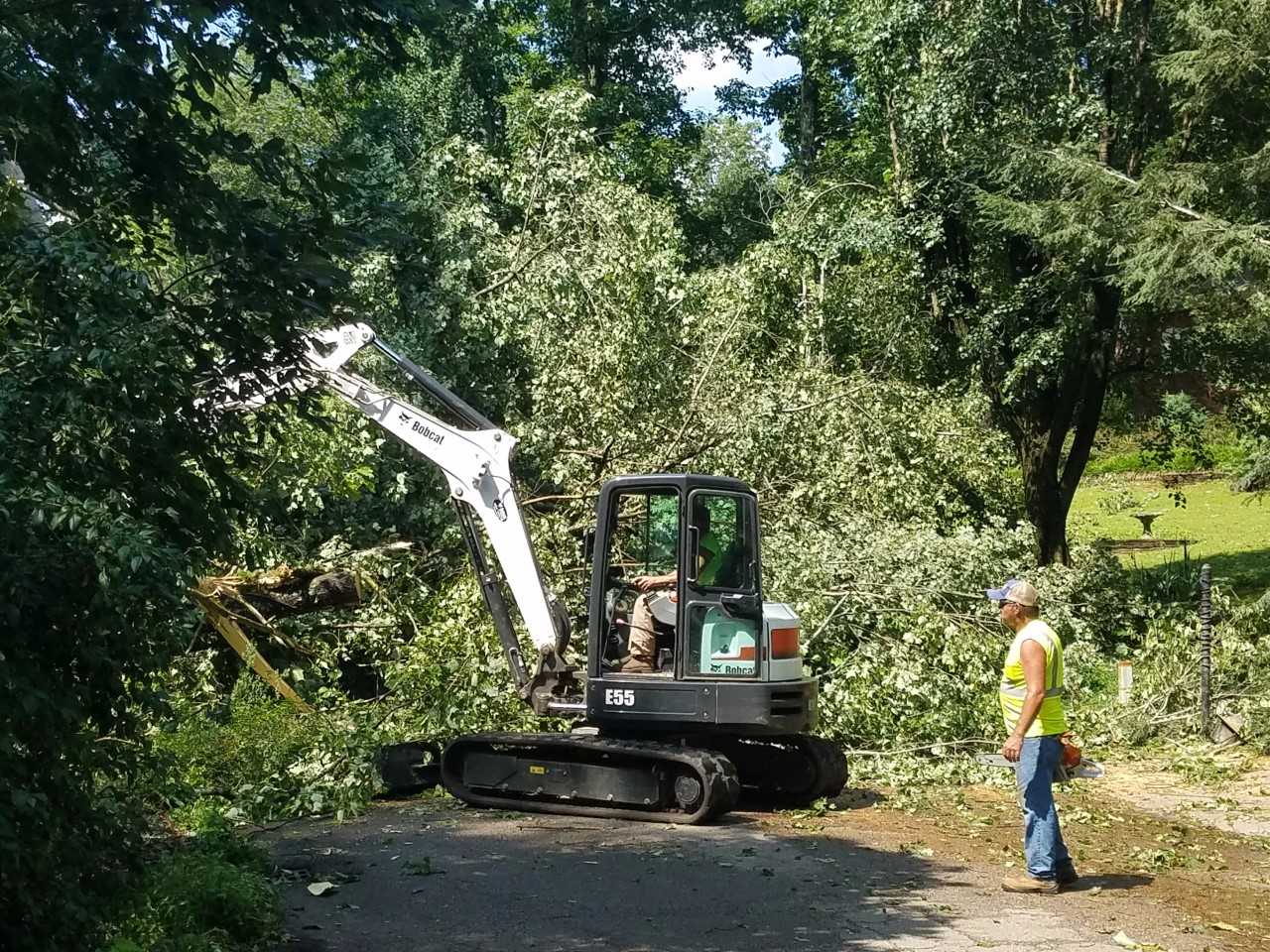 Some trees were uprooted and tree limbs blocked parts of the neighborhood for a short period of time.
During the Saturday afternoon storms, a Severe Thunderstorm Warning was not put into effect because the winds did not reach 60 miles per hour and were below severe limits.
The saturated soils and shear number of leaves on trees right now likely contributed to damage done in Oliver Springs according to both the National Weather Service in Morristown and our meteorologist Cassie Nall.
When trees have more leaves, they catch the wind. The trees are more susceptible to being torn up, leaving behind debris from limbs and leaves.
We'll continue to keep you updated in our weather forecasts on what you can expect for the rest of the weekend.
If you have any photos of weather damage in your area, you can send them to us on our WBIR Channel 10 Facebook page and our WBIR Weather Facebook page.