For local musky angler Steven Paul, patience really is a virtue.
Last Thursday, his perseverance landed him the new Tennessee State record for largest musky fish ever caught.
His catch, nicknamed "boss man", was caught on Melton Hill Lake and weighed in at 43.14 pounds and 51 inches long.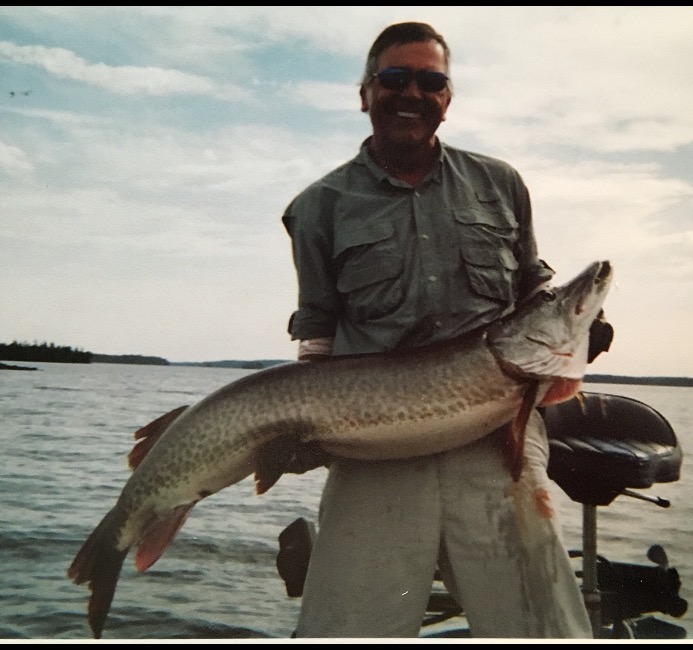 "I was just shocked. Initially on the boat it weighed, just teetering on the edge of 45 pounds," Paul said.
He had been following this fish's movement since December.
"I knew it was out here, I just needed to put the right bait in its face and the right setting at the right moment and that only comes from a lot of hours out here and a lot of time on the water," he added.
He said the massive musky put up quite the fight.
"It just destroyed the bait and then after that it was a pretty impressive fight, it was something to talk about. That fish had so much power and weight behind it that I knew immediately once it was on, it was a serious fish," Paul said.
The fish died during the struggle to get it in the boat.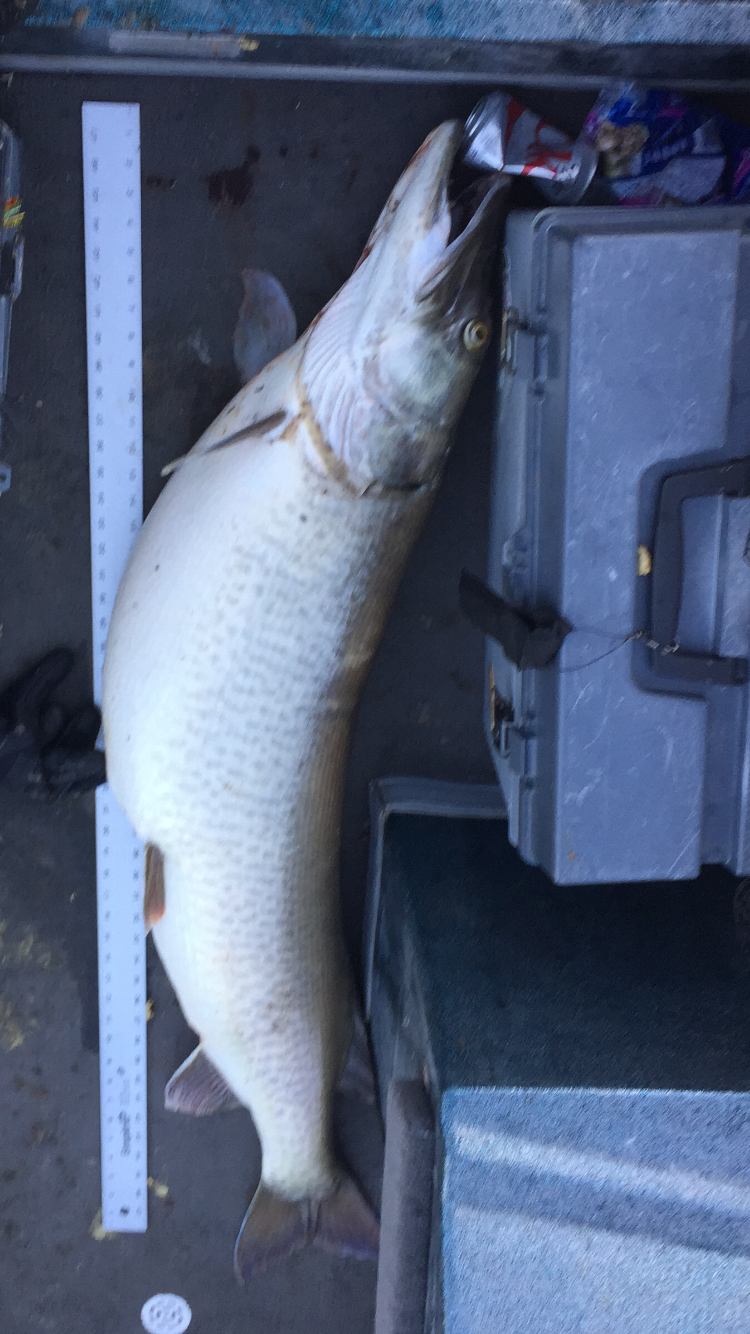 Paul used a Joe Bucker Glide Raider as bait which he now has in its box for safe keeping.
"There are some pretty gnarly teeth marks on that sucker," he pointed out.
Paul credits his lucky catch with technique, but also experience.
He is a third generation musky angler who learned the ropes from his father.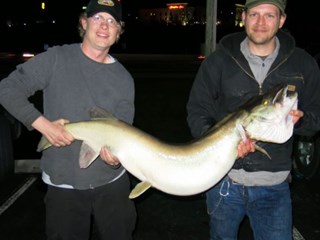 "That's just what we do. It's been musky, musky, musky. The whole deal here," Paul said with a smile.