It's been two years since Blount County responded to one of its largest emergencies in history.
Just before midnight on July 1, 2015, a CSX tanker car carrying 25,000 gallons acrylonitrile, a flammable and toxic, caught fire.
Police went door-to-door to evacuate residents within a two-mile radius of the train fire near Mt. Tabor Road.
"The days to come were not much fun," Barbi Malone, a resident near the track, said to 10News in a 2016 interview.
RELATED: 36 hours later, evacuated residents happy to be home
Some residents, reliant on well water, were concerned of groundwater contamination. A year after the derailment traces of the acrylonitrile were present.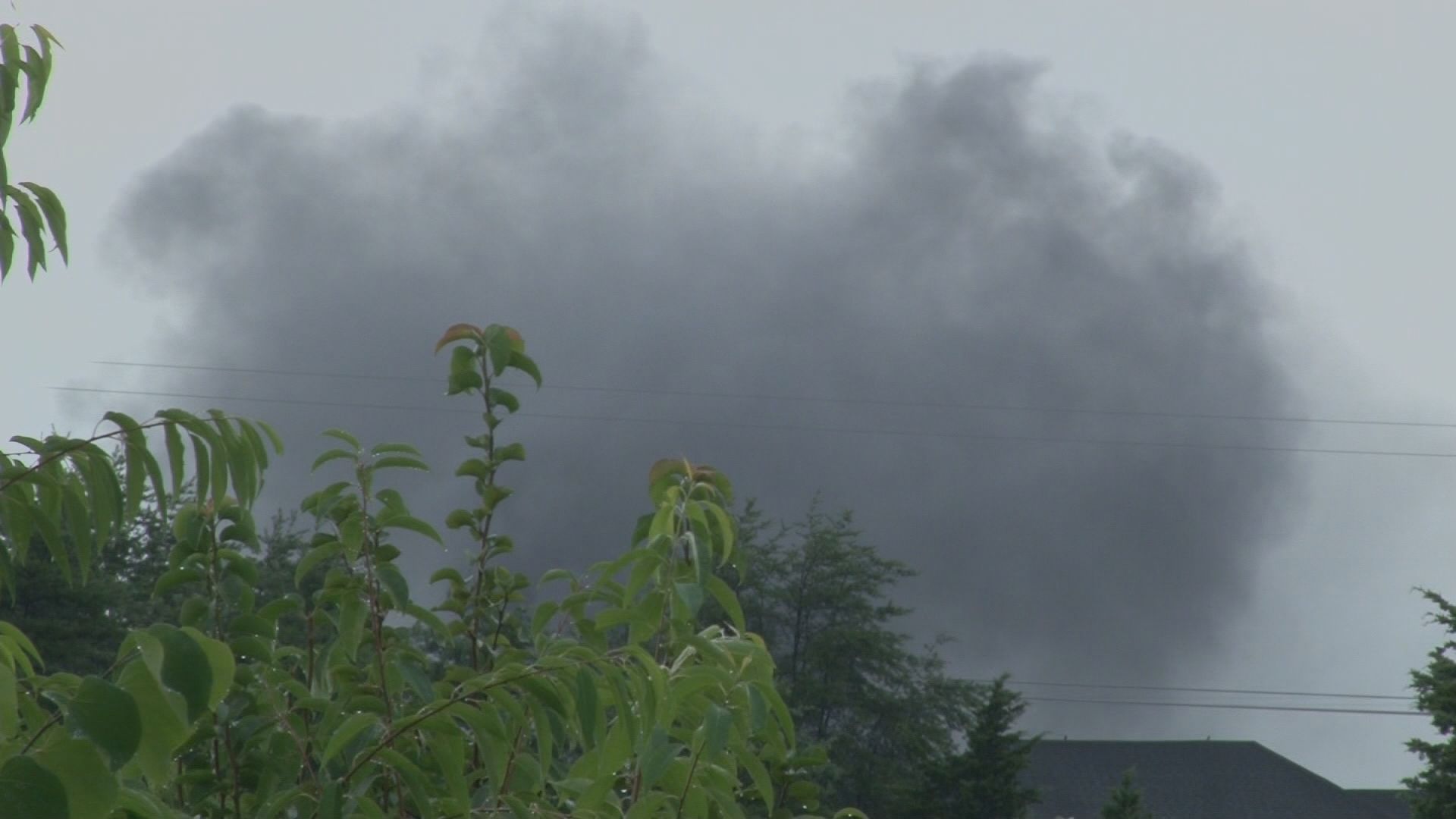 Acrylonitrile is used in the manufacture of acrylic acid, which is used in manufacturing adhesives, paints and textiles, according to a summary of acrylonitrile from the Environmental Protection Agency.
Prolonged exposure to the chemical has been observed to cause headaches, dizziness, nausea and increases the potential for lung cancer, according to the summary.
A Blount Memorial Hospital spokesperson told 10News some first responders needed medical treatment after exposure to the burning chemical, as it can turn to cyanide in the blood.
RELATED: Judge declines to toss Maryville train derailment lawsuit
A lawsuit was filed by Blount County deputies and Alcoa police officers against CSX Transportation Inc. shortly after responding to the derailment. They allege they had breathing and other health problems after helping evacuate residents in the area.
The tanker was owned by Union Tank.
By February of 2017, all but one person in that same group, settled the lawsuit.
RELATED: Two more lawsuits filed against CSX nearly one year after derailment
That settlement between the group and CSX was confidential.
In June 2016, two other lawsuits were filed in the Blount County Circuit Court against CSX.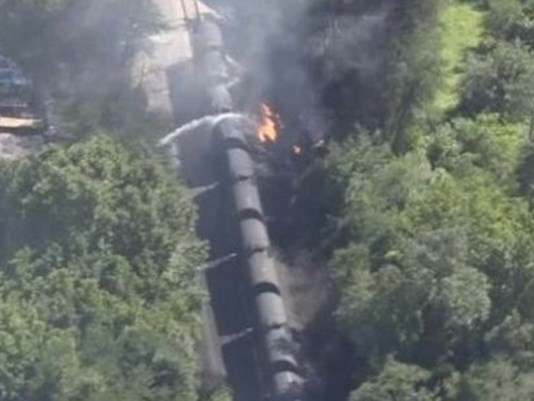 An Atlanta-based attorney filed for two families. One family, Wendy and Manuel Toledo, claimed Wendy suffered a miscarriage a month after a derailment, from emotional and physical stress.
The second family, James and Shirley Andies, made a claim of negligence and battery.
When this derailment happened, departments all across East Tennessee pitched in to assist however they could.
Residents were elated after the 36-hour wait before they could go home.
"Oh yes, ain't nothin' like home. No place like home," John Muhlhauser said to 10News in a 2015 interview.