There's a new resident in the Copper Ridge neighborhood - a peacock.
"I came home one day from school and he was sitting on the sign---just sitting there posing for everybody," said Zoyia Drake.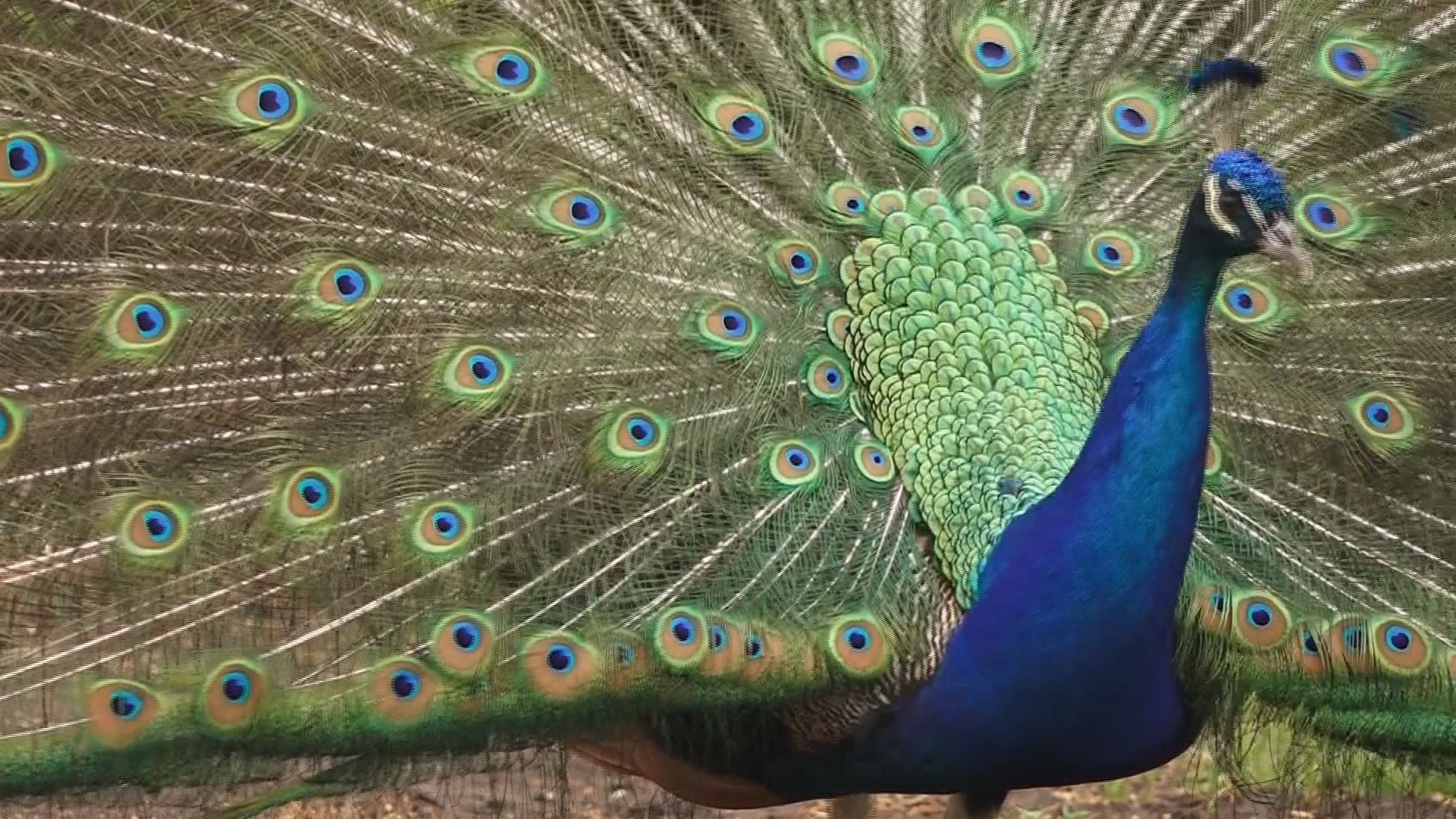 No one knows where the bright bird came from, but he's been hanging out around the front entrance for a little more than two weeks.
"I think we had a bad storm one night and he got spooked and scared and flew across and just ran out of fear and to get away from danger," said Drake.
He offers a colorful greeting to all who pass by.
"It's a good day if we know we saw the peacock," said Katya Bodiscomassink.
"I think it's awesome, because it's so colorful," added her son, Will.
Drake has taken the bird snacks and says he even ate a cracker from her hand. She's making calls to local farms to try and locate his family.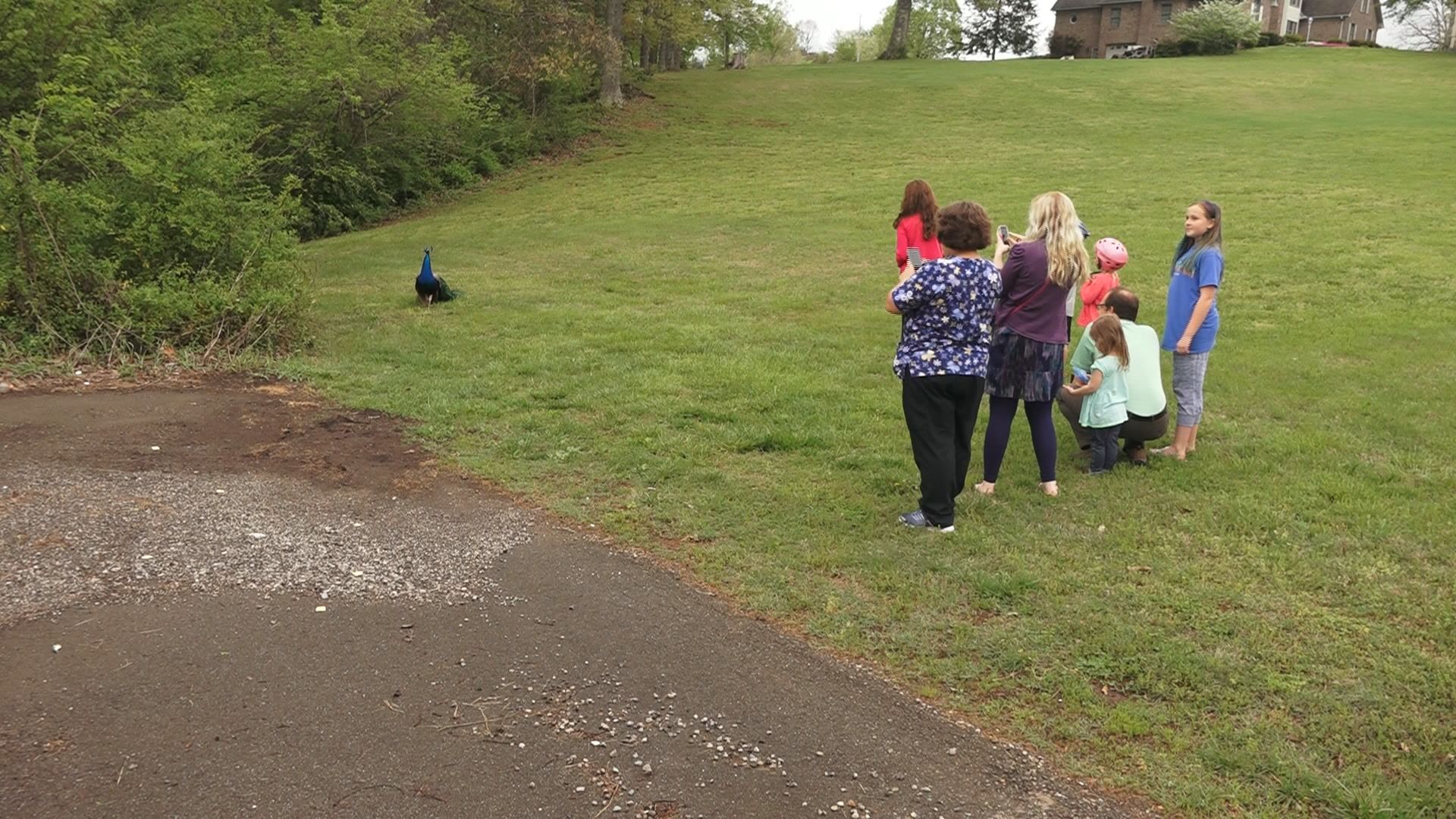 "I just hope someone will help us get back to his original home," said Drake.
Until then, neighbors will keep a watchful eye on their new feathery friend.

"We call it our neighborhood mascot," said Bodiscomassink.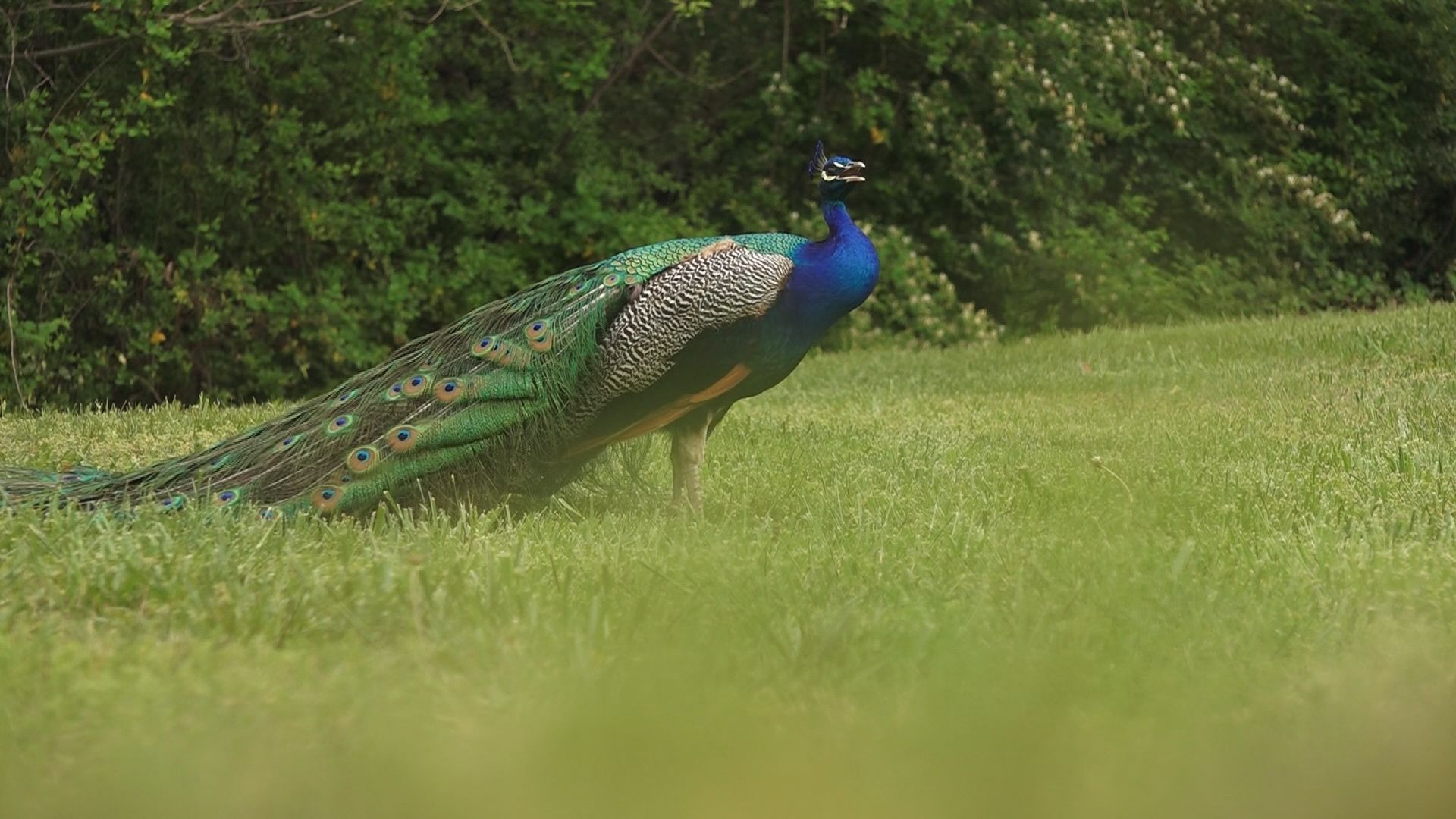 WBIR talked with two nearby farms that have peacocks, but neither were missing one. One of the workers there says peacocks are extremely difficult to catch because they have claws and can fly.