A new entertainment center with bowling, laser tag and games opened Tuesday in West Knoxville.
According to its website, Main Event Entertainment is currently hiring for a new Knoxville location on Kingston Pike. The venue is located at 9081 Kingston Pike, on the south side of Interstate 40 and Cedar Bluff Road.
Main Event has bowling, multi-level laser tag, over 100 games, food, a full bar and more.
"When you're looking for fun things do in Knoxville, bowling in Knoxville or the best sports bar in Knoxville, we've got you covered," the website says.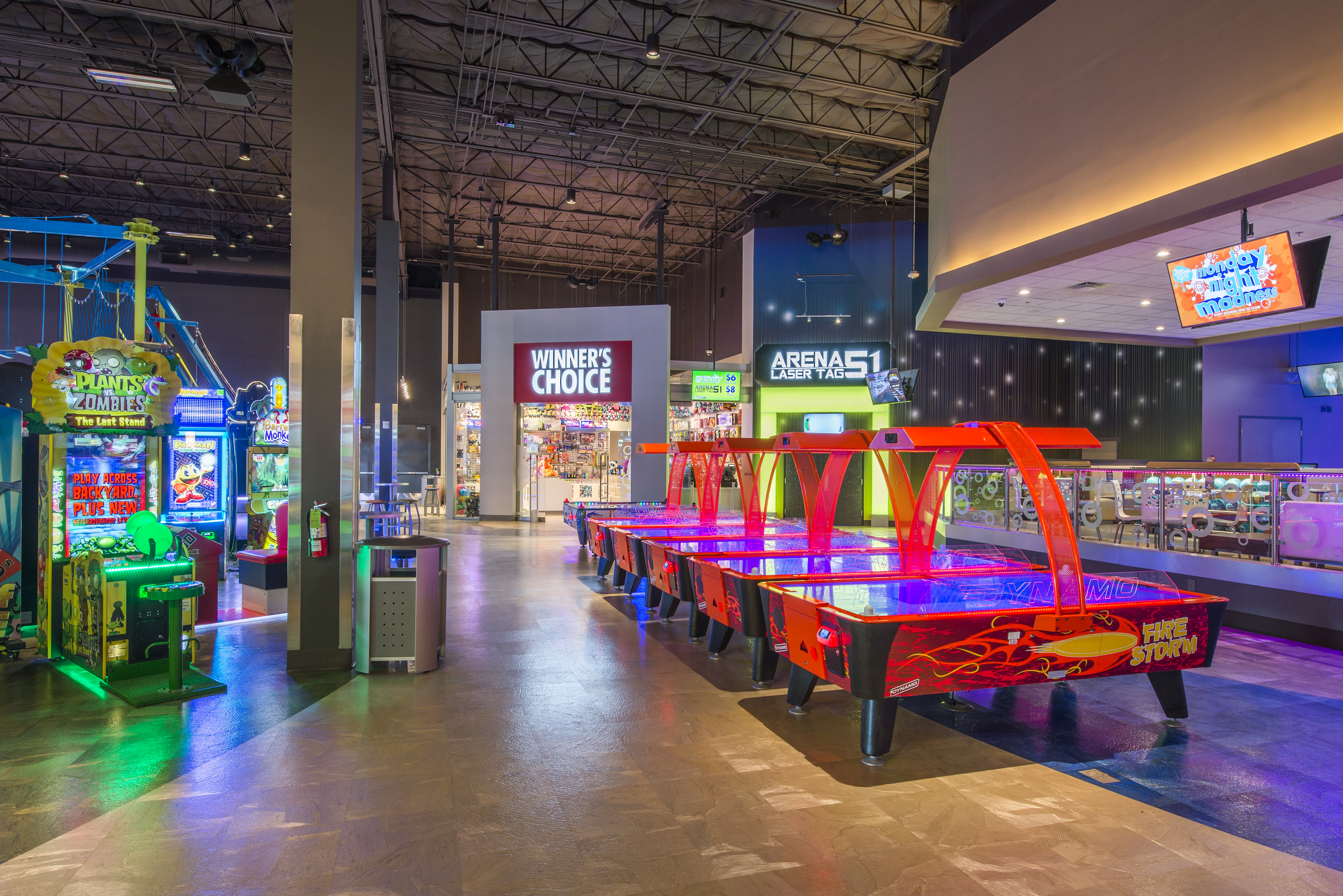 There are Main Event locations in 14 states, with the most locations in Texas. The only other Main Event location in Tennessee is in Memphis.
Main Event is now hiring for the Knoxville location. You can find more information about job opportunities here.