Roane County authorities are asking for the public's help in identifying the body of the man found Thursday after a Rockwood residential fire.
The body was found after firefighters put out a blaze at a residence at 1147 Mountain View Road in Rockwood.
The residents had vacated the home about a week and a half before, according to Roane County Sheriff's Office Lt. Art Wolff.
He described the structure as a single-wide mobile home with an addition. Little was left of the structure after the blaze.
There was no electricity to the residence at the time of the fire, he said. The area is relatively remote.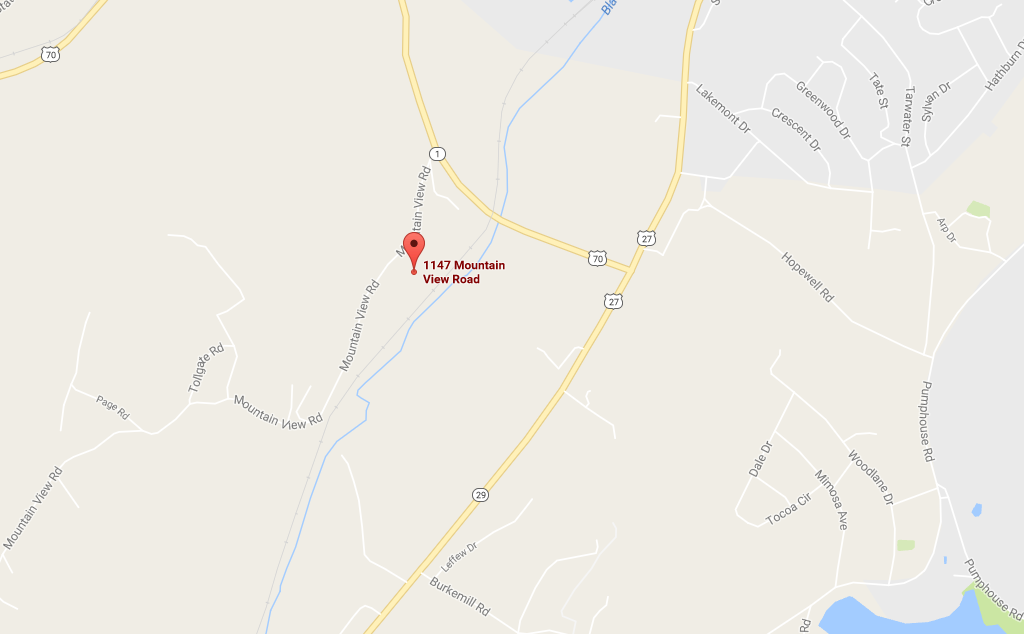 The cause of the fire is under investigation.
Authorities think the body is that of an adult male. An autopsy is being conducted, Wolff said.
It's hard to say how long the body had been at the residence, he said.
Anyone with information about the fire or a possibly missing male in Roane County is asked to call Wolff. He can be reached at 865-717-4722.
Tips can also be left at central dispatch at 865-354-8045.