Erwin, Tennessee to Washington D.C., and on to Vietnam.
Our ongoing series about East Tennessee veterans profiled veterans who endured hardships, others who are pushing causes to help other military men and women and still others planning the trip of a lifetime in 2017.
In January a group of two dozen Vietnam veterans will make a return trip to Southeast Asia for the first time since the war ended 50 years ago. WBIR 10News will follow those veterans on that journey overseas.
Below are highlights of our reporting in 2016.
Surgery count high, spirits higher
"I'm not losing a leg I'm gaining a thumb, we're going to take that big toe and put it right here," said a wounded East Tennessee soldier preparing for another surgery on top of the more than two dozen he has already endured.
Michael Trost was a Master Sergeant serving in Afghanistan when he was shot on patrol almost a half-dozen times but four years into his recovery he is still facing more physical rehab.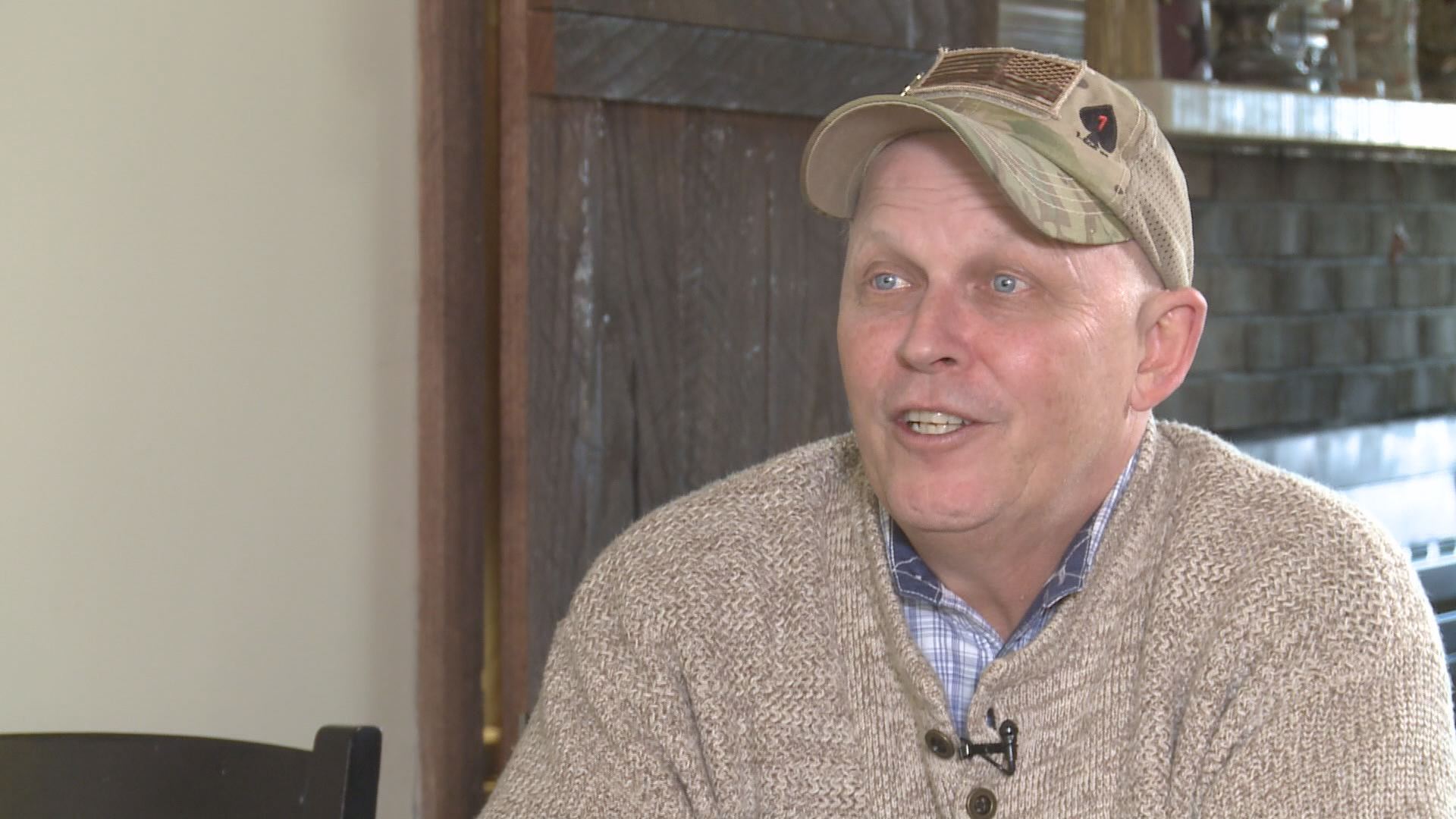 The successful homecoming of nine men who served in this country in World War II marked another memorable story of 2016.
All hailed from the same East Tennessee hometown of 3,000. All joined the Army Air Corps and all were assigned to heavy bombers. Each of them was shot from the skies at different times, all ended up at the same German POW camp and all made it home from war.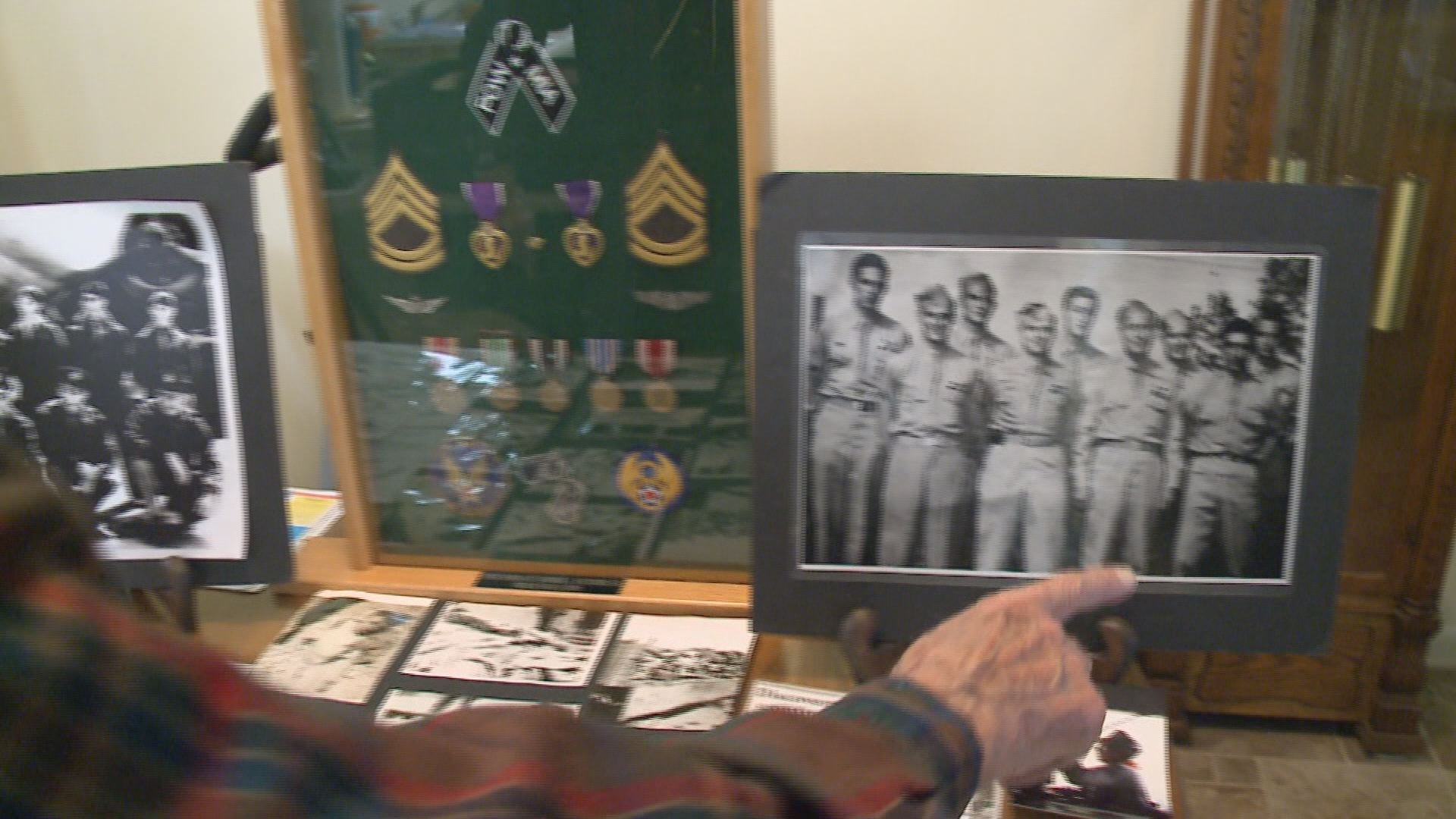 In early winter we reconnected with a veteran Marine sniper headed to "walk off the war" in a physical test of endurance and strength. He planned to complete more than 2,000 miles of the Appalachian Trail to heal his own wounds and raise awareness about his brothers in uniform suffering from an epidemic of suicide.
"(We) still don't have a solution. We're still losing brothers, but we're still fighting," said Daniel Dean.