The wildfire that has scorched more than 2,200 acres in Morgan County is completely contained as of Wednesday night. State forestry workers have said it is likely the fire was set intentionally.
The intense flames and smoke did not merely burn through wilderness. It inflicted serious damage to the livelihood of the Faust family.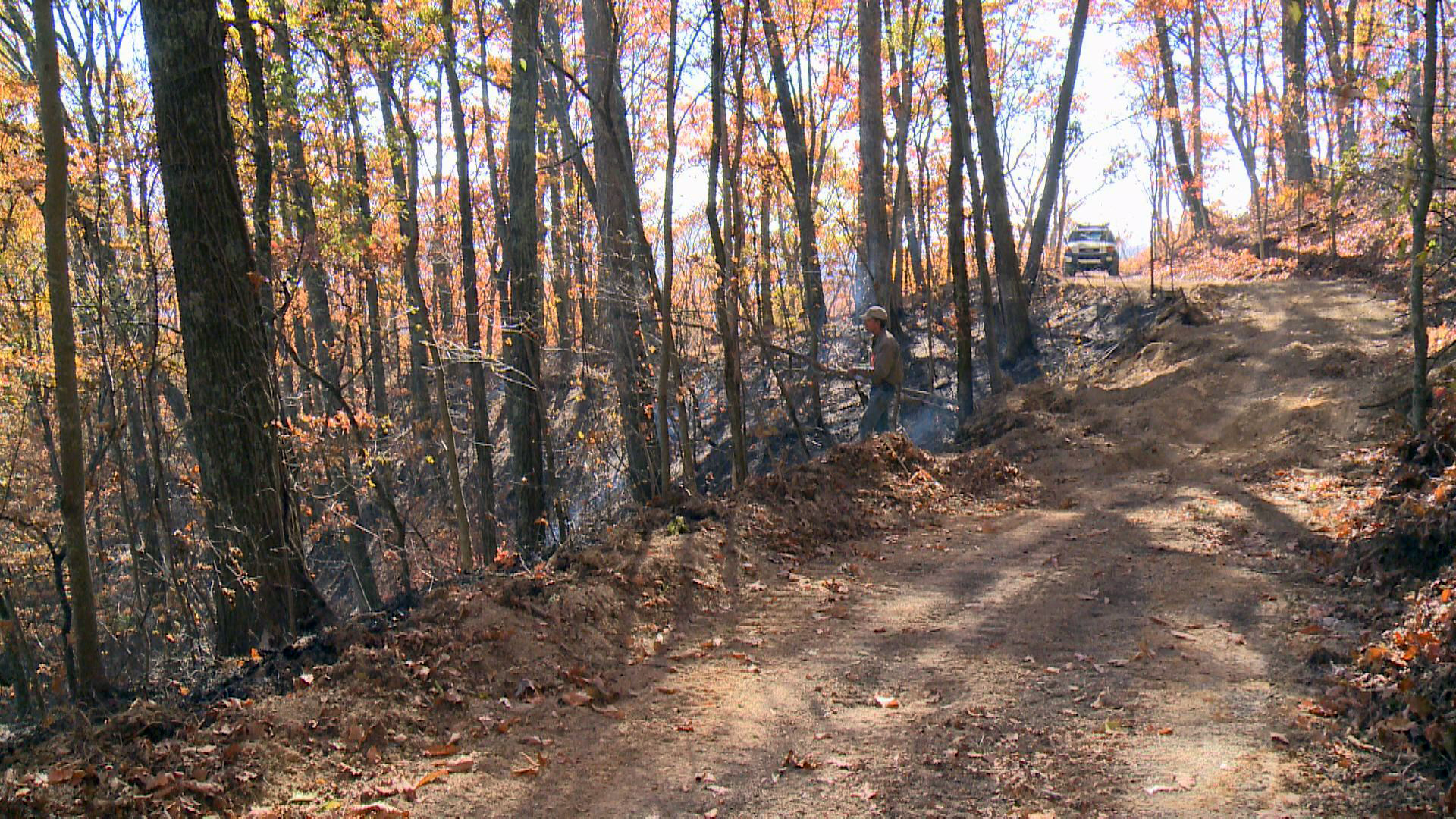 Edgar Faust and his sons have deep roots on a 6,000-acre tract of hardwoods owned by their family since 1943. That's where their timber operation, the Emory River Land Company, has harvested hardwoods and been hailed as an example of environmental sustainability.
"We've done it for 73 years," said Edgar Faust as he pointed to a childhood photo of him planting a tree with his father. "We've done things here what I call 'the right way.' You take a long-term approach. When you harvest some, there's another group waiting to grow in their place."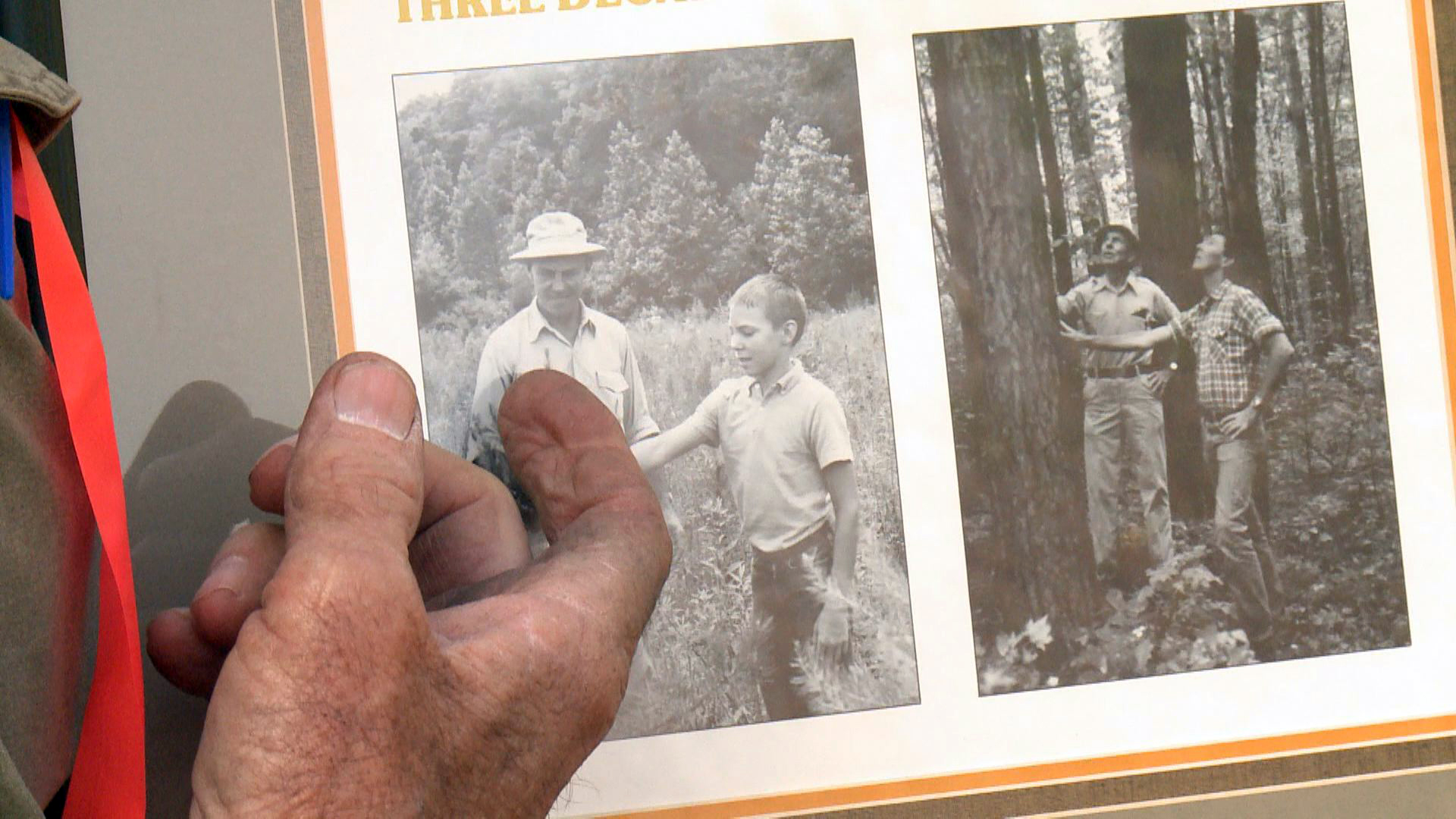 Growing hardwood trees can take 60 to 80 years. Such a long-term investment comes with plenty of risk.
"My father used to call it, 'plant and pray.' You plant and you pray the trees won't get killed and the market will be good when it's time to harvest," said Faust. "There is absolutely no insurance when something happens to the trees. That's just the way it is."
For the last five days, Faust has prayed for rain or anything else to help save their trees. Faust and his sons have worked non-stop to help crews fight the flames as they jumped several fire lines and burned hundreds of acres.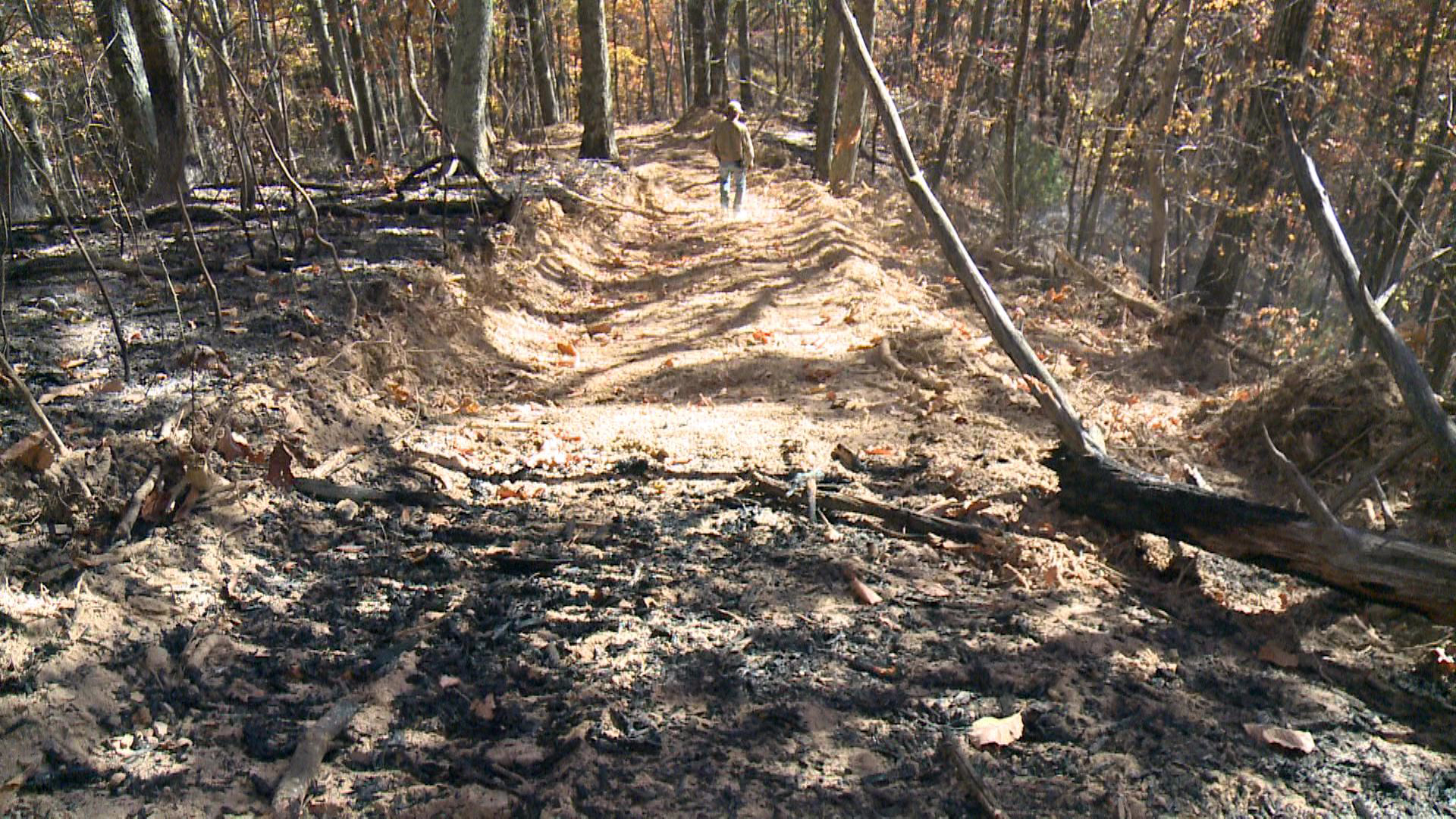 "The fire crews have been working 16-hour days and working for about 45 days straight. They're working so hard and don't have any backup. There are so many fires in all of the surrounding counties, everyone is stretched thin," said Faust. "We've finally got it under control and I'm hoping we're in good shape."
Now that the fire is under control, what's really burning Faust is the likelihood of arson.
"When it's arson, it puts a different taste in your mouth. If it was a lightning strike, you could live with that because that's nature. When the fires are set, when it's an arson fire, it makes you madder than hell," said Faust.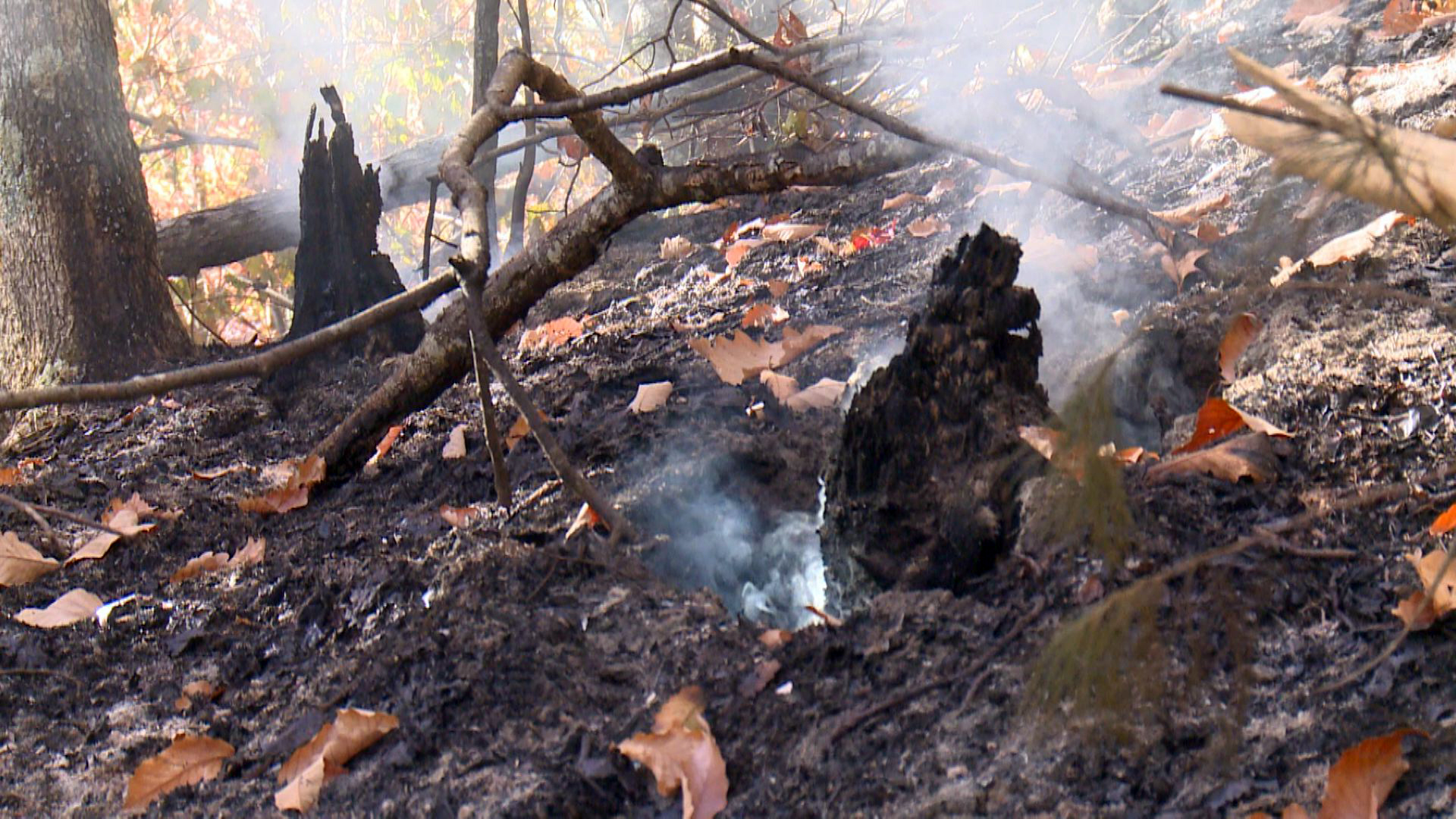 "It hits me in the gut," said Edgar Faust's son, Hugh Faust, who helps manage the property. "It's not like a corn crop where if you get a drought, each spring you can start over. I mean these trees have been growing 60 to 70 years. It's difficult. It just hurts to see them burn up."
For now, the Fausts just hope the fire remains contained with no additional damage to their family trees.
"It takes 60 to 80 years to grow a hardwood tree and you can destroy it with a match in an hour. To get these stands of trees, it took a lot of work. It is our livelihood," said Edgar Faust.