A 12-year-old boy was hit and killed by a motorcycle driven by a 16-year-old boy in Roane County Friday afternoon.
According to the Tennessee Highway Patrol, 12-year-old Jacob Patterson got off the school bus on Old Harriman Highway around 3:45 p.m. Another school bus and a vehicle were stopped on the other side of the road.
After the two buses passed, Patterson ran across the road to check the mail and was hit by the motorcycle, according to THP.
The motorcycle came to an "uncontrolled stop" in the shoulder of the road, THP said.
The 16-year-old on the motorcycle was taken to the hospital. An update on his condition was not immediately available. THP is not releasing the motorcycle operator's identity because they are a juvenile.
THP says the District Attorney's office will determine if any charges will be made against the juvenile.
Roane County Director of Schools Leah Watkins said the school district is putting support in place for the grieving community. She did not say what school Paterson attended.
We were able to get in touch with Jacob's mother, Alicia Patterson, who told us about how great of a kid he was.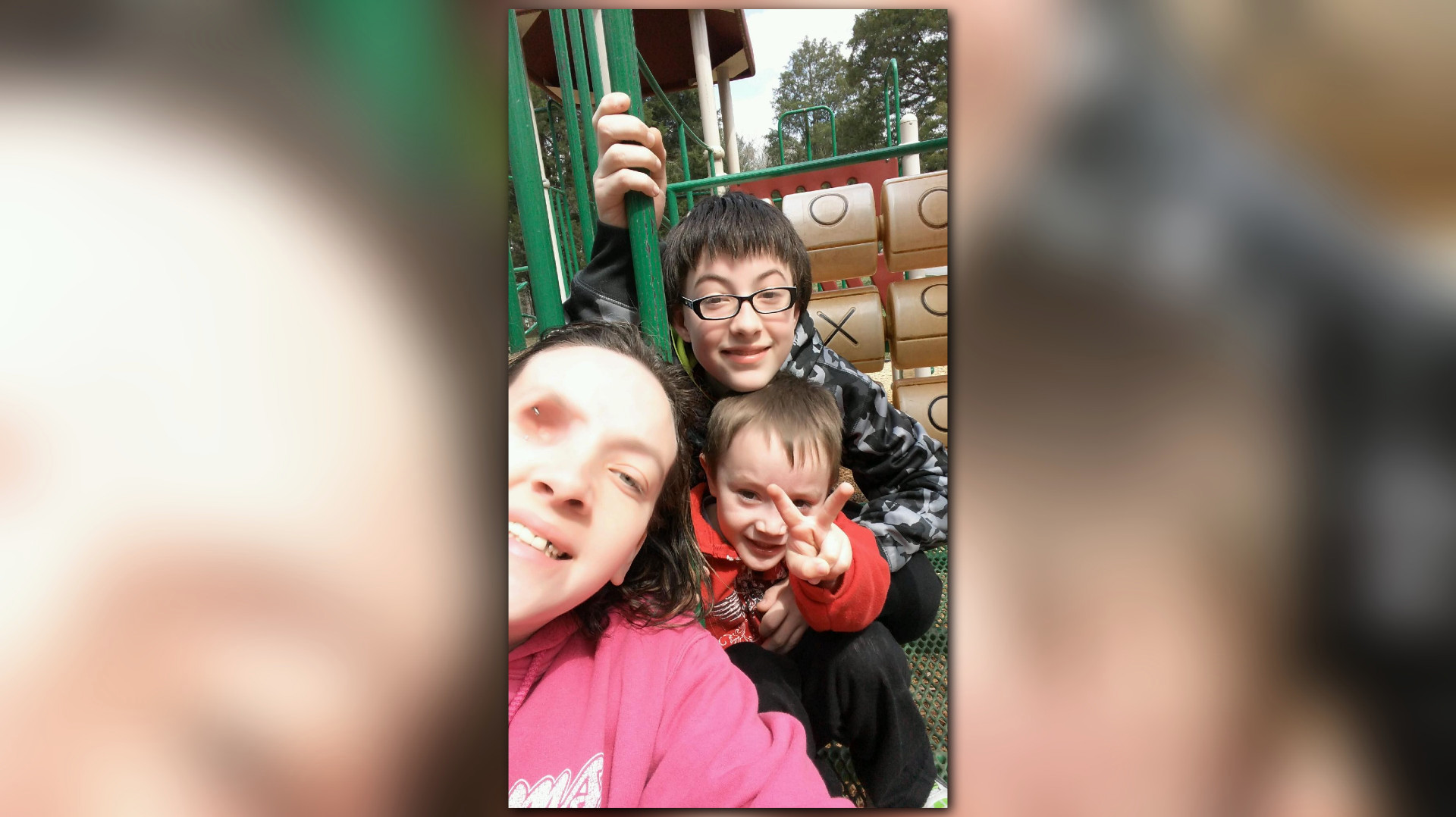 "Jacob was a great kid. He was smart, loved to read, loved to play his PS3 and Xbox and his little brother James sure liked watching him play. I know James is going to miss his big brother as so is everyone else that knew Jacob.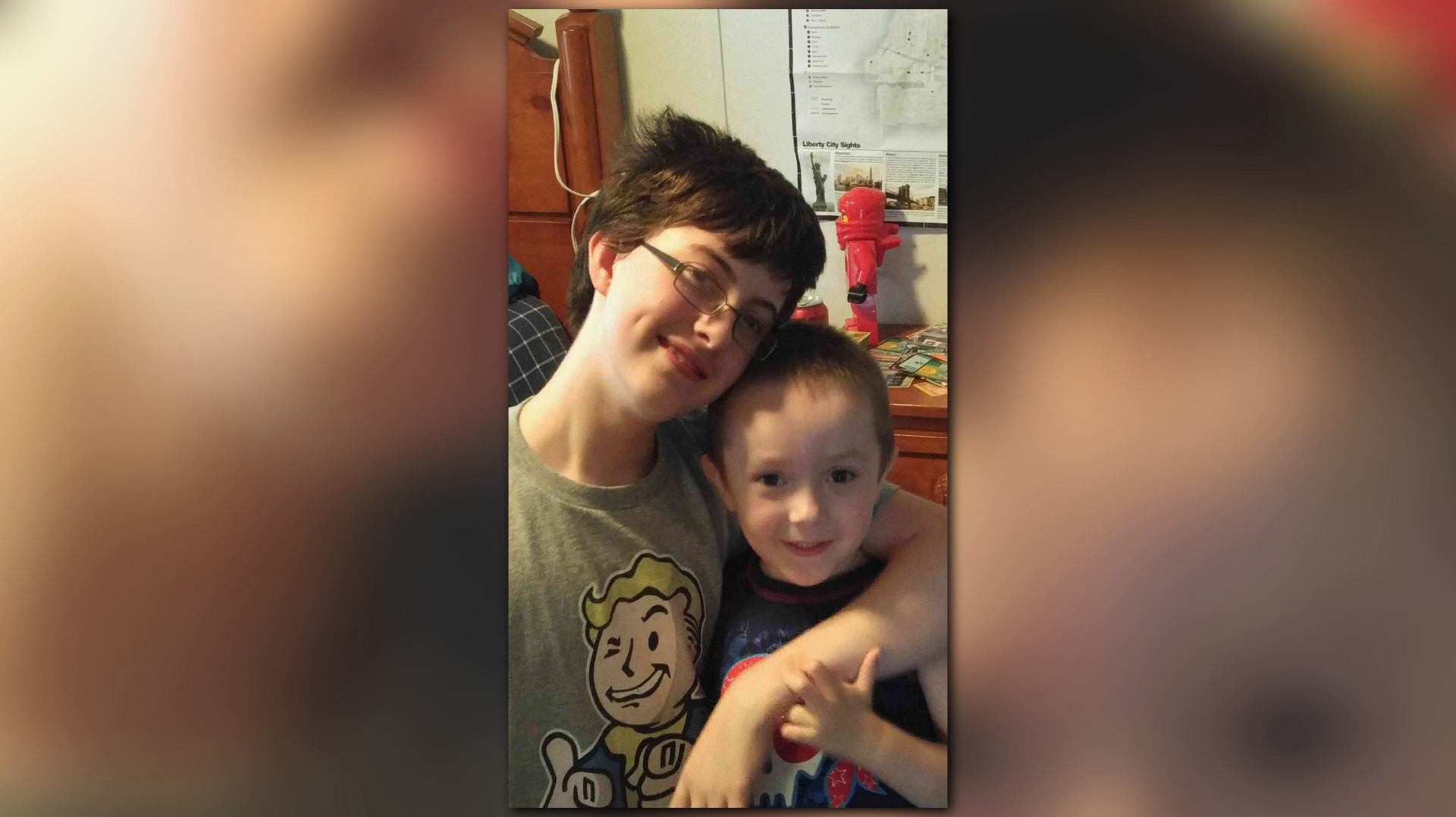 "If you asked Jacob to do something for you he would...There wasn't a day that went by that Jacob wasn't telling everyone around him 'I love you guys.'"