A 76-year-old Gatlinburg woman whose house burned down in the November wildfires is about a month away from returning to her old home.
Glenna Ogle's home is one of 25 houses the Mountain Tough Recovery Team is helping to rebuild as part of a partnership with the Appalachia Service Project.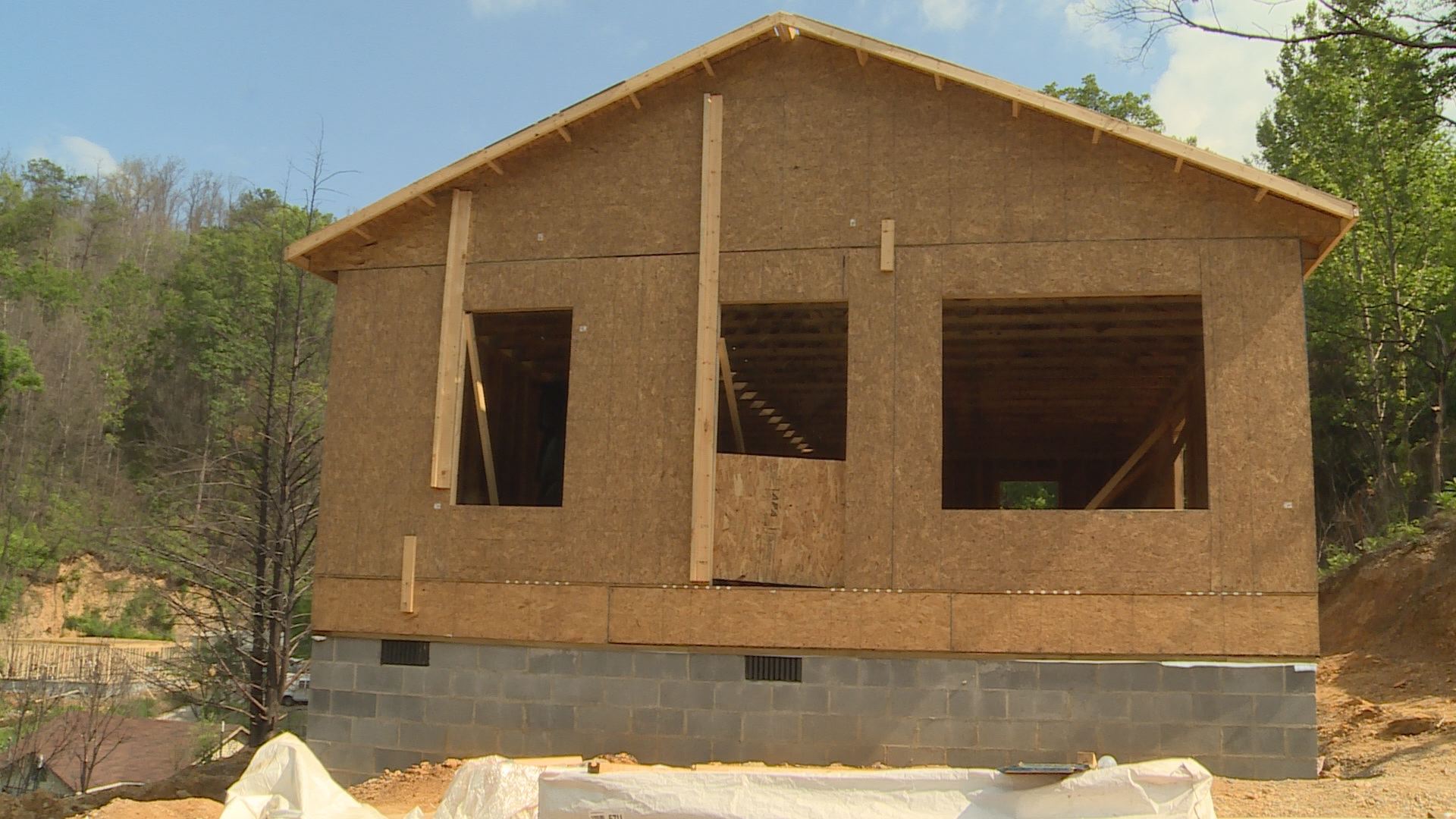 After breaking ground in late April, construction crews have now erected much of its walls and roofing.
Ogle has visited the property, which her family owned since the 1940's, almost every day since construction began.
"When I came up here yesterday and they had the roof on, I just praised the Lord!" Ogle said. "Everything's been slow, but it's been good. They're really doing a great job."
As she celebrated the progress on Thursday, the Mountain Tough Recovery Team received a nearly $100,000 check to help wildfire survivors in Sevier County just like her.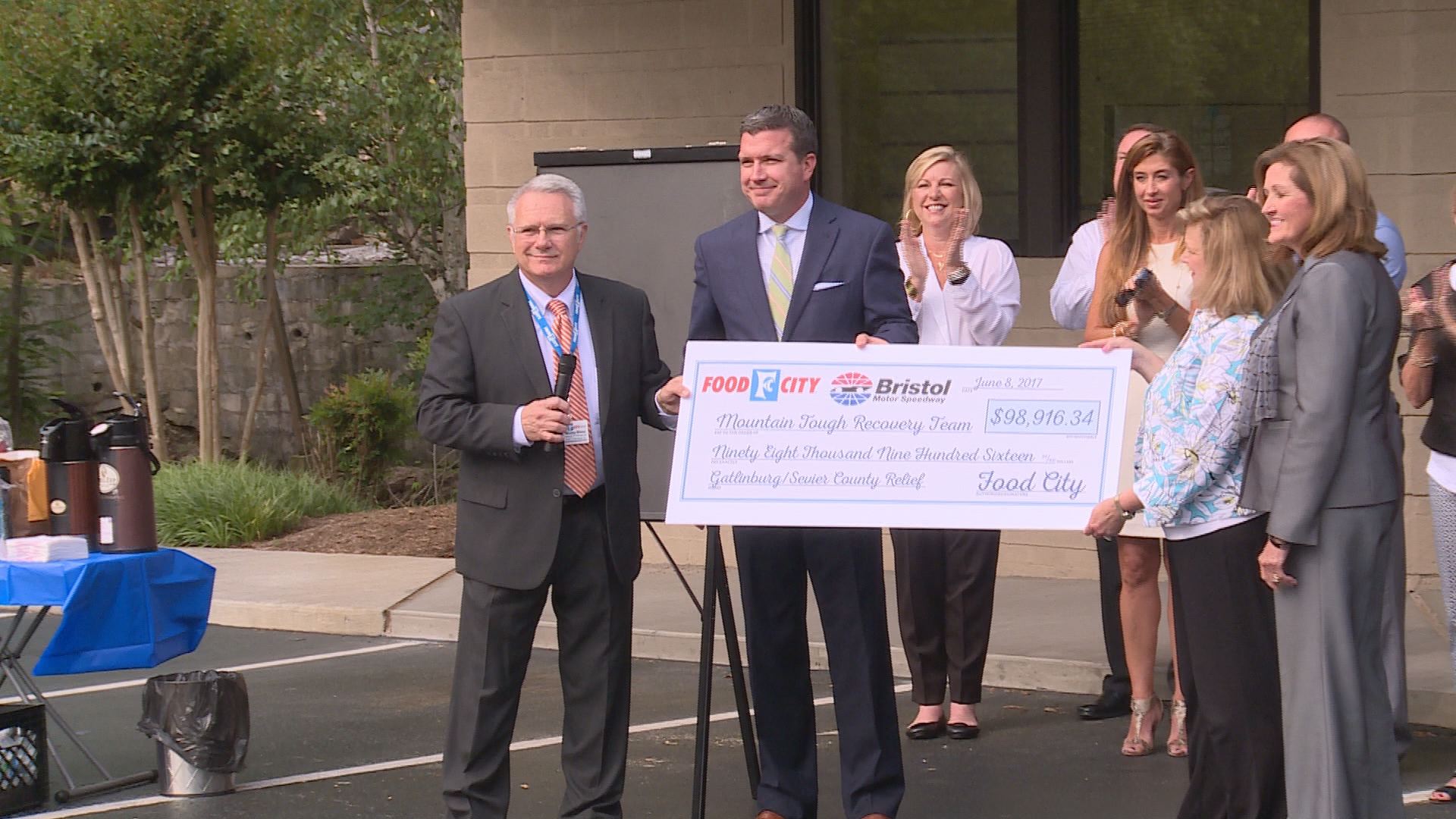 The donation was presented by Food City and Bristol Motor Speedway. It comes one week after Mountain Tough first opened its new office in Gatlinburg and began taking calls.
Since then, the office has averaged 20 to 25 calls per day and helped more than 80 families.
"Every penny that was donated this morning will go to help with unmet needs," Ellen Wilhoit, president of Mountain Tough's board of directors said.
While Mountain Tough handles those individual needs, local and state officials alike are also focusing on the region's steadily recovering tourism industry.
Gatlinburg Convention and Visitors Bureau President and CEO Mark Adams said the city of Gatlinburg will invest $5 million to promote tourism this year – an increase from the usual $3.5 million.
"The additional funding that we've received has enabled us to go into other feeder markets as well, like Indianapolis - and we're seeing even a response from the Chicago area," Adams said.