Knoxville police are reviewing a North Carolina woman's complaint about an off-duty officer's conduct this month.
The Police Advisory Review Committee, which reviews public complaints about KPD, also has been notified, according to KPD spokesman Darrell DeBusk.
KPD Officer Matthew Janish, who has been with the department since 2006, is the subject of the complaint, according to DeBusk. He remains on duty.
Blogger Tonya Jameson, of Charlotte, wrote on Sip and Play, an events blog, that she arranged transportation over from North Carolina on May 3 to Jefferson City to pick up an Isuzu SUV that she'd bought.
Jameson, who is black, said she was outside the seller's house, kneeling over putting on a North Carolina license plate, when she was confronted by a man who identified himself as an off-duty officer. He had drawn a gun on her, according to her blog.
"I turned slowly with my hands up. I explained that I bought the car the previous week. He didn't lower his gun. He's the seller's son-in-law, also a Knoxville cop, and lives across the street," she wrote.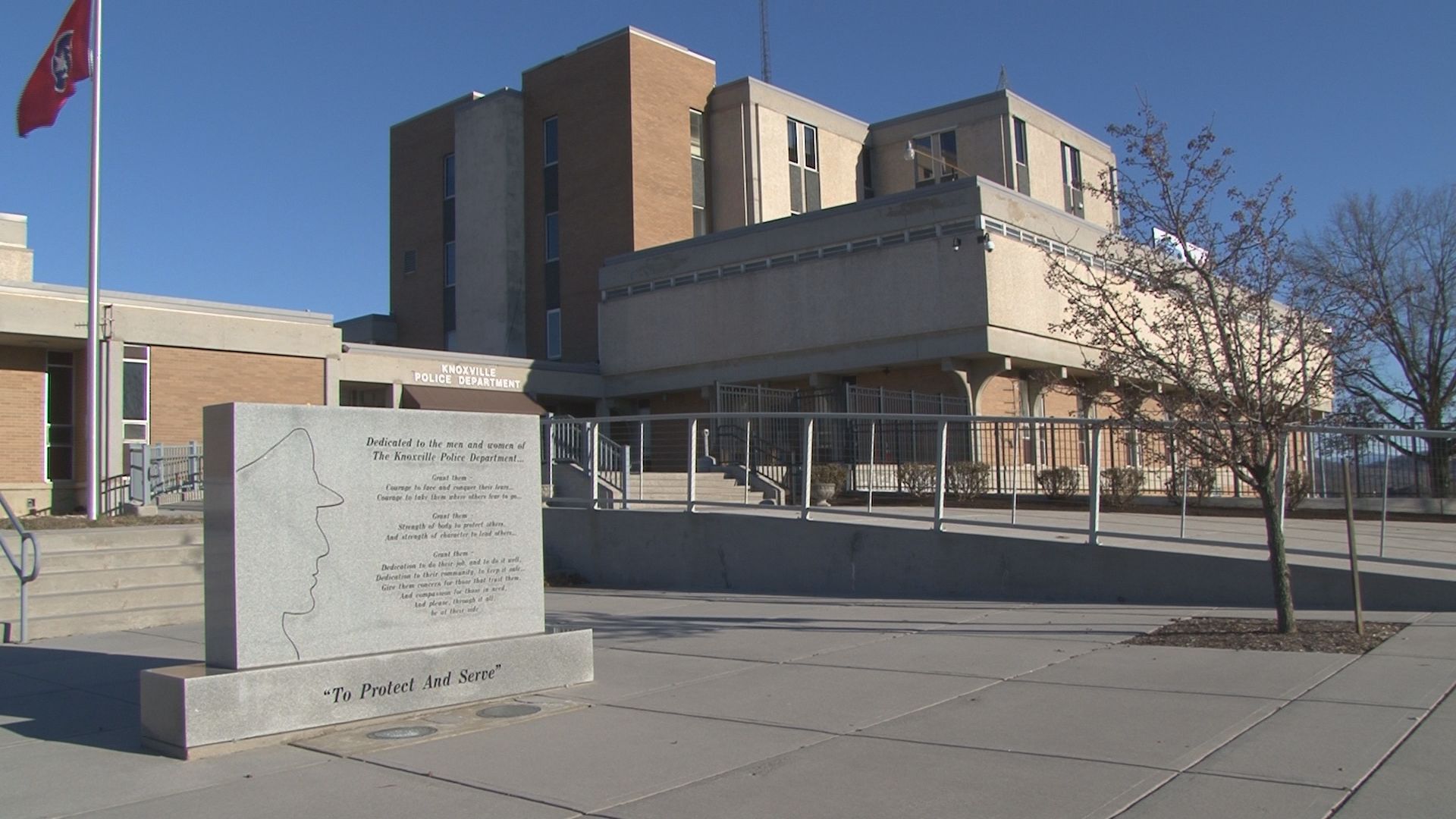 Jameson wrote that she offered to show the bill of sale but the man ignored that. He called 911 to report a possible vehicle theft, and a Jefferson County deputy arrived, she wrote. The man put his gun away.
Efforts to reach the seller were unsuccessful but the deputy contacted the seller's daughter who confirmed the sale, according to Jameson. The deputy and off-duty officer ultimately let her go and left the scene.
Jameson wrote that she'd filed a complaint with KPD's Internal Affairs Unit. She also wrote she complained to Sheriff Bud McCoig, who could not be reached Monday night.
DeBusk said Janish is assigned to the Patrol Division.
"Officer Janish has never been the subject of an administrative investigation or criminal investigation and has never received a counseling form or any other disciplinary action," according to a statement from DeBusk.
KPD Lt. Jerry Armstorng is investigating the complaint.
"This is an active investigation. We cannot release any information regarding the specific complaint filed until it has been completely and fairly investigated and all actions regarding the findings are resolved," according to DeBusk.
"Decisions to reassign an officer are made by the chief of police and are based on several factors when an allegation is filed. The safety of the public is always the primary factor. Based on the preliminary investigation the chief has determined the officer's work status remain unchanged," DeBusk's statement reads.
PARC will review the Police Department's Internal Affairs report once it's done, according to Clarence Vaughn III, PARC executive director.
Certified officers with KPD have the authority to take police action when necessary, DeBusk wrote. They also can intervene, as can any Tennessean, to protect a person or property when such appears to be in jeopardy, the spokesman wrote.