As thousands head to Gatlinburg for its annual Independence Day parade, many county residents are preparing to shoot their own fireworks -- but with more than 11,000 people injured and an average of 7 deaths per year in firework-related accidents nationwide, the ritual calls for certain safety measures.
Riley Amoriello knows that better than most. He has now been with the Northview Kodak Fire Department for several years, after a near-death experience motivated him to join.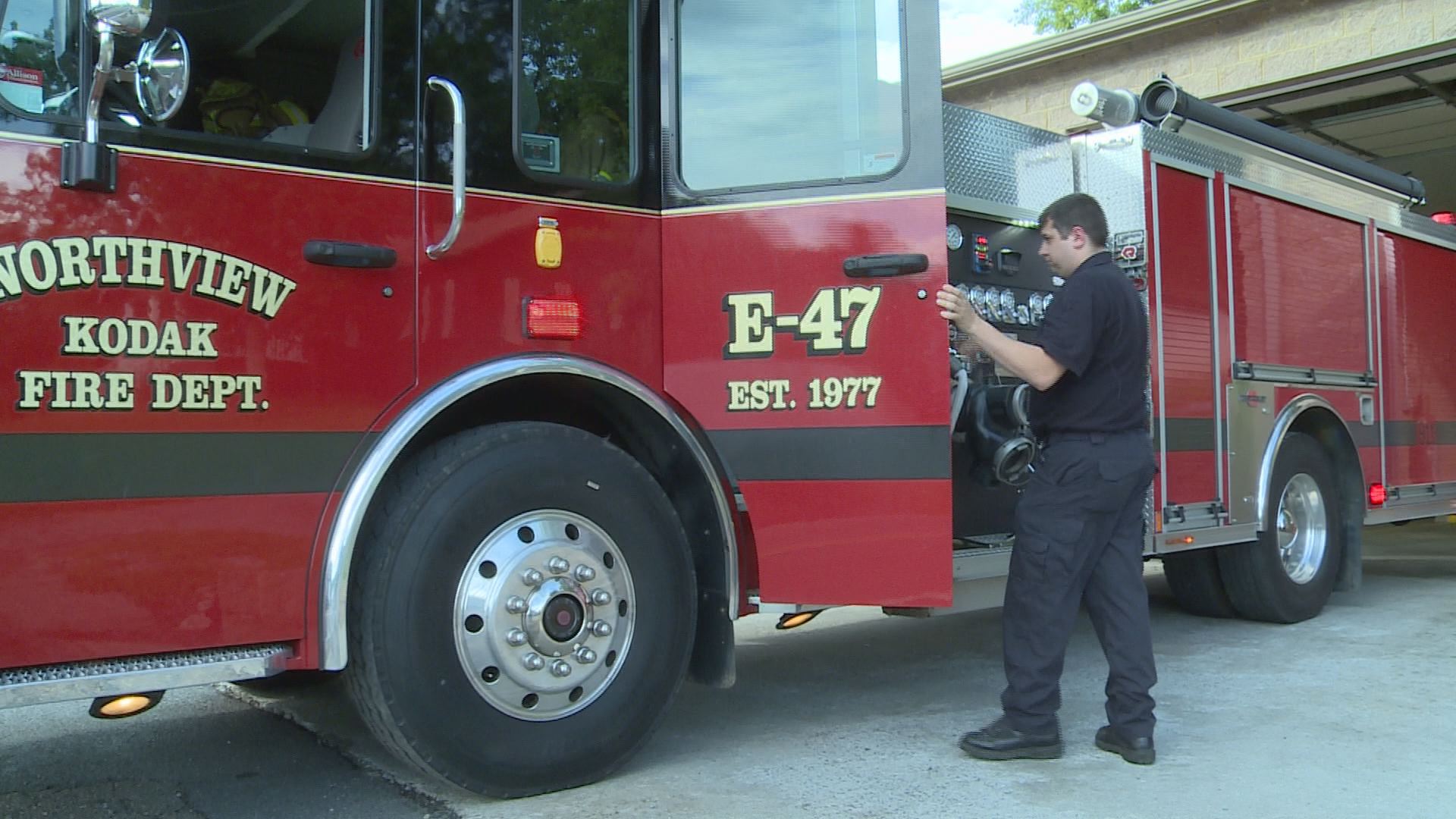 In 2005, Amoriello had just returned home from a July 4th party when a neighbor's firework tube tipped over and sent a firework into his house.
"The neighbors had actually run down to our house and beat on our house to get us to evacuate," Amoriello said. "My mother and my brother had just laid down, and I was still awake and heard them yelling and screaming, saying, 'Your house is on fire!'"
The adrenaline kicked in immediately.
"Fight or flight kicks in, just like it does here at work, and you do what you need to do to get your family out," he said.
Everyone survived, although the house itself was destroyed. At the time, Amoriello was a teenager. He has now served with the department for eight years.
"Having to walk in those shoes, I know the feeling [fire victims] have, and can cope with them," he said.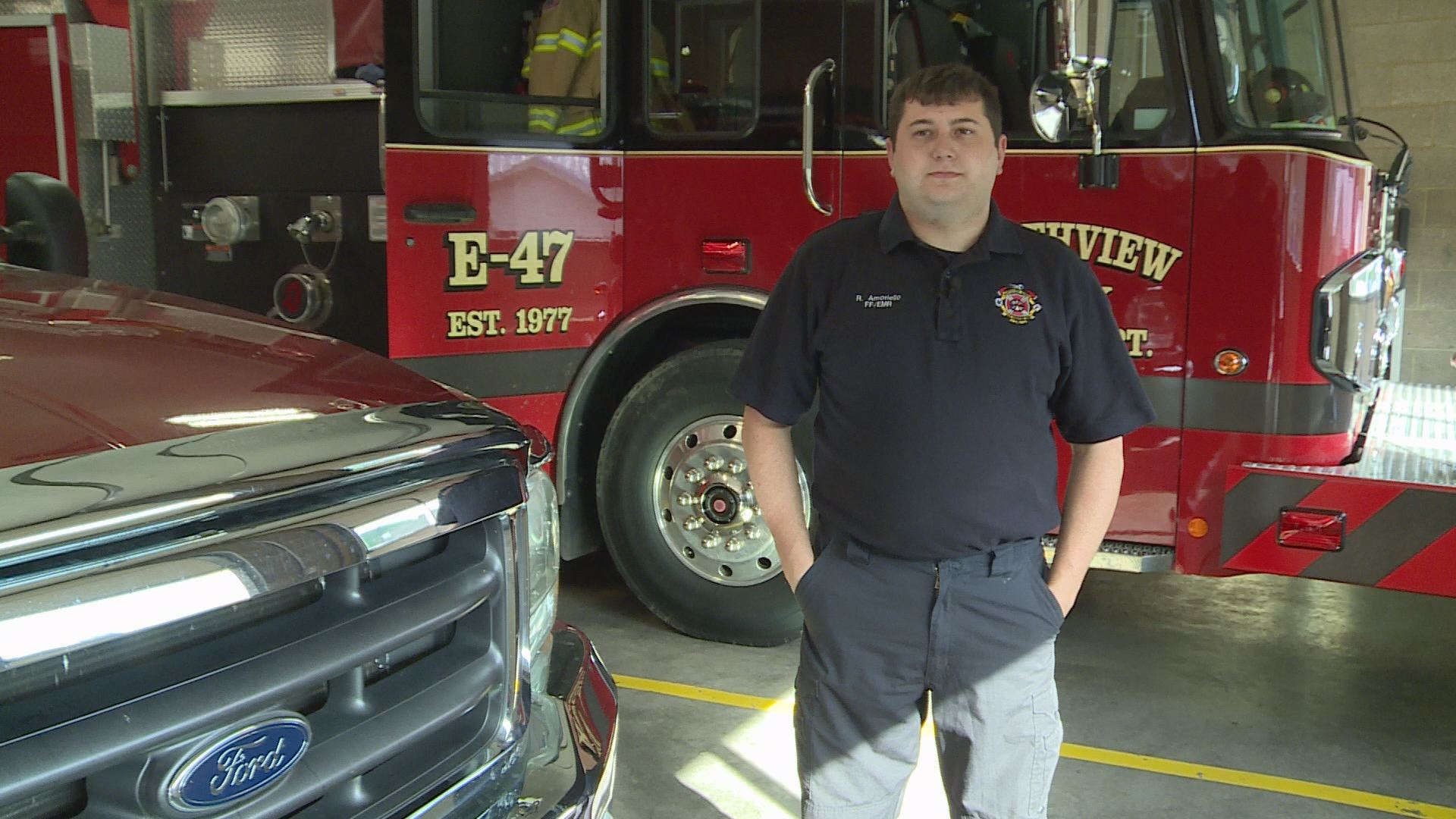 Unlike the cities of Gatlinburg, Pigeon Forge and Sevierville, the town of Kodak allows the sale and use of individual fireworks, which attracts many families from all over the state.
"Thankfully, our call volume has stayed pretty low this year," Amoriello said. "Last year we ran seven to eight calls, but this year we only ran three."
Amoriello recommends adult supervision for any firework use, and says children ages 10-14 years old are most common victims to injury.
"Adult supervision all the time, even with just a sparkler. People don't understand sparklers burn very, very hot, and even after the firework has been spent, it needs to be submerged in water because it is still superheated," he said.
Officials also warn firework users to use a long lighting stick, and to ensure they are outdoors in a clear area.