The planned site for Knoxville's Behavioral Health Urgent Care facility is frustrating some of the people that live nearby.
The project was long-known as a safety center, and would provide an alternative to jail for non-violent offenders battling drug addiction and mental illness.
The project is pending for a lot off Western Avenue, at 3343 Dewine Rd. It was formerly a church.
On Thursday, March 9, the Knoxville-Knox County Metropolitan Planning Commission must vote on 'use-on-review' approval before the project to move forward.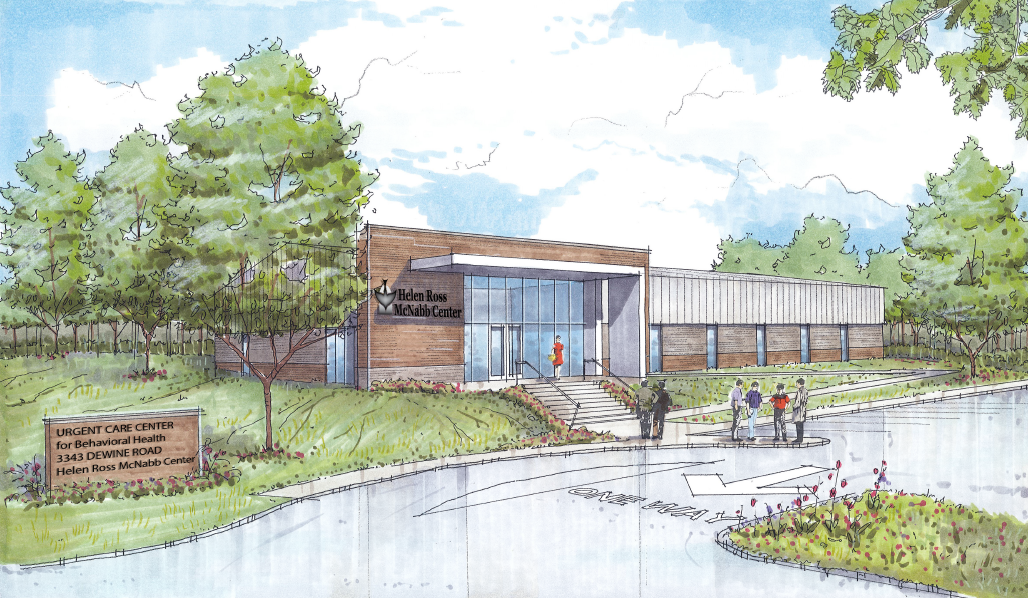 Mary Lou Baker, who lives nearby, worries it's already a done deal. She opposes the construction.
"I don't think it's very safe, number one," she said.
MORE: Concerned neighbors ask leaders to change behavioral health center location
Baker acknowledged the project's necessity to the community, but is concerned by the concentrated industrial growth in a residential area – the new facility would be right next door the Helen Ross McNabb's current Centerpointe treatment center.
"We don't want another 50 bed, we don't want 74 hobo central right here on Western Avenue," said Baker.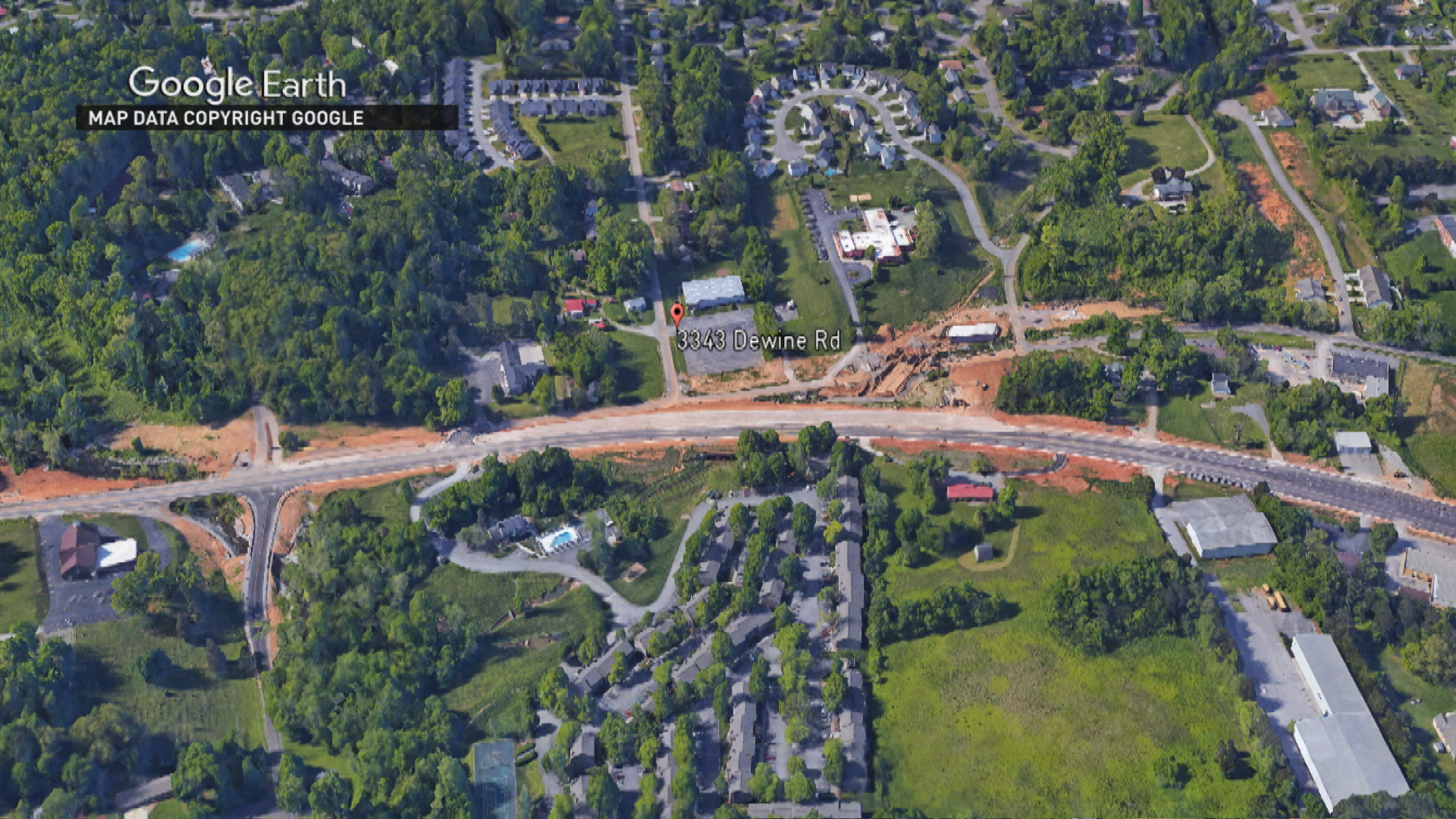 Helen Ross McNabb would operate the expanded facility.
"We have to do something to try and help these people, correct these problems and give people productive lives," said Knox Co. Commissioner Randy Smith, who represents the 3rd district.
But he also said he's hearing from his constituents – including Baker – that they have concerns about the location.
"They're worried about their property values, worried about crime, worried about how the center will operate, what kind of problems it could potentially bring to the neighborhood," Smith said. "They're starting to get some of those answers, but I don't think they've been satisfied with the answers they've gotten."
"I think people in this area are not saying 'Not in our backyard,' they're saying, 'With a large facility already there, we're doing enough for our part -- so no more in our backyard,'" he said.
MORE: West Knoxville residents voice concerns over behavioral health center location
WBIR 10News reached to Helen Ross McNabb. On neighbors' safety concerns, a representative wrote, "The Center is committed to operating a safe facility for the benefit of its clients, staff and neighbors. Our partnership with Knox County Sheriff's Office and the presence of a KCSO deputy onsite 24/7 will help contribute to neighborhood safety."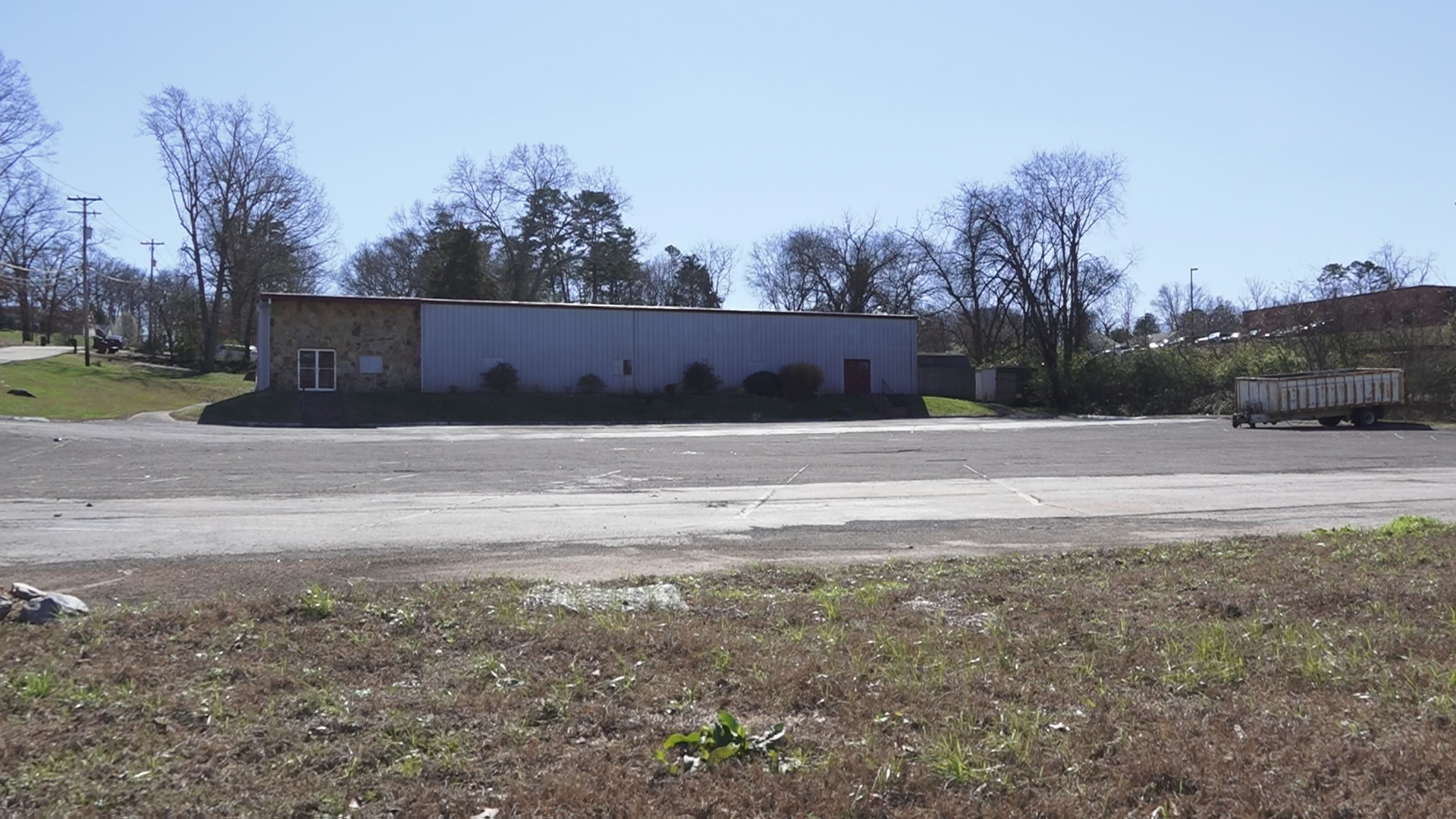 That same representative said patients would be transported to and from the facility by law enforcement, or discharged to a family member. They also noted that any offenders with a history of violence will not be eligible for this program.
Still, Baker remains concerned.
"Not in my back yard," she said.