If the Tennessee hills of Big South Fork could talk, they would share the experiences of the many people that have lived there through the years. But since they can't – we have the National Park Service.
"Our purpose is to tell the story of these United States," said Niki Nicholas, superintendent for Big South Fork National River and Recreation Area. "The stories of its special places and many and varied citizens."
Thursday, at a ceremony near the Bandy Creek Visitor Center, nearly 50 immigrants from 27 different countries added their stories, becoming new U.S. citizens.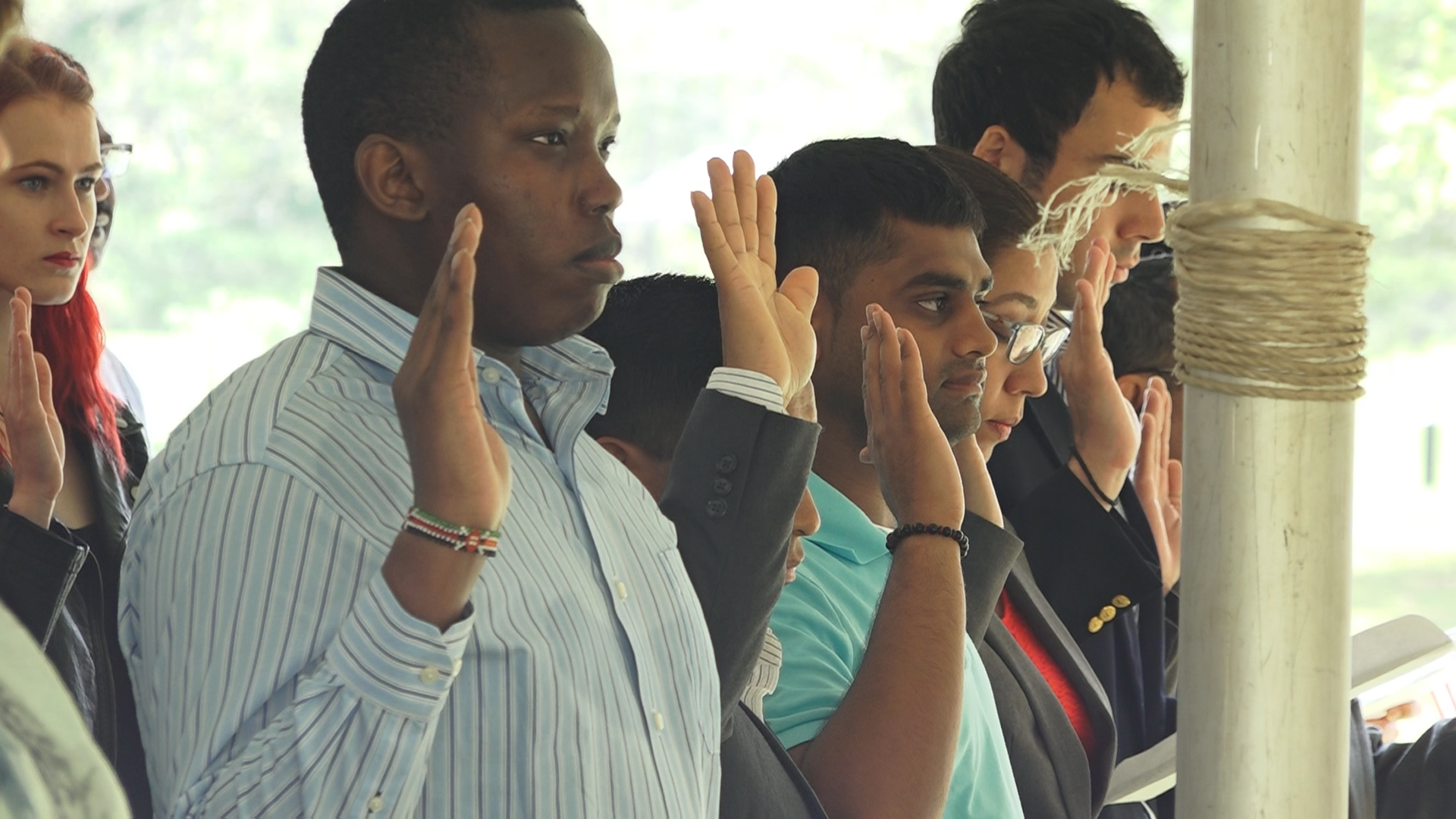 The event coincided with National Park Week – celebrating our nation's public spaces.
U.S. District Judge Thomas Phillips presided, sharing his own family history of ancestors that immigrated to Tennessee during Thomas Jefferson's presidency on one side, and Cherokee Nation on the other.
"But it makes no difference if we are new immigrants, old immigrants or Native Americans," said Phillips. "We are all Americans."
The message resonated for Saray Taylor-Roman, who is originally from Mexico. She's lived and work in the U.S. for more than 12 years. She met her husband here, graduated from Maryville College and taught in Oak Ridge. Her daughter Sophia, now 3, was born here.
But residency was not the same as citizenship.
"I didn't want to be in separate rows when we came through the airport," said Taylor-Roman. "[Sophia] was in the citizens' row and wanted to be with mommy, and I was in the resident one."
So to finally reach this day and become a citizen in a park dedicated to the people of this country, was truly special.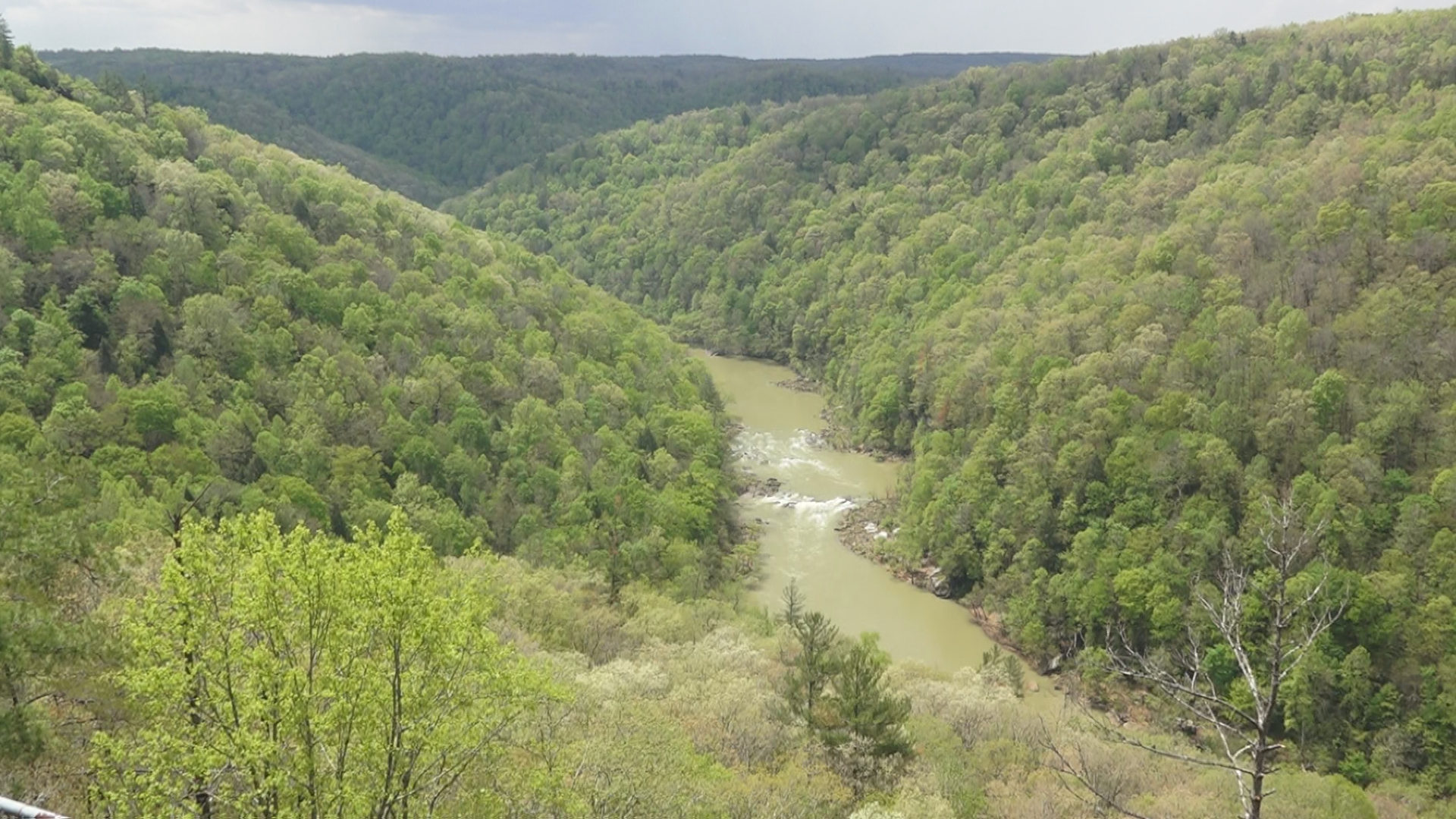 "It was very emotional. It was very emotional," she said. "It just all came together. I said yes, I am part of this beautiful country with amazing values."
Now she shares that with her daughter, and all the other new citizens.
"Oh definitely," she said. "I think the U.S. is full of people like me, with so many different backgrounds, so many different dreams. And I think that's what makes it a unique and beautiful country."
The new citizens were immediately able to exercise their rights by registering to vote.