Knox County's death toll from opiate overdoses continues to surge, new figures show, with three area ZIP codes seeing a pronounced number of deaths so far this year.
Estimates released by the Knox County District Attorney General's Office show 118 people overdosed fatally from mid January to mid June this year from drugs such as heroin and oxycontin. 10News sought the figures as part of its investigative series "Heroin Hits Home."
About 30 percent of the overdoses occurred in the 37917, 37920 and 37921 ZIP codes, covering older parts of Knoxville, the station's review shows. Those three ZIP codes have seen an estimated total of 34 deaths so far this year, figures show.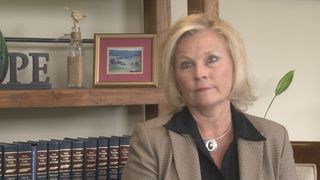 If the trend continues, this year's total death count will pass 225. Last year, by District Attorney General's Office estimates, 78 people died as a result of an overdose, although the figure may have been higher.
"We are definitely on the uptick," District Attorney General Charme Allen told 10News on Wednesday.
Related: Dying while waiting for treatment
10News sought more specific data that included the locations of such deaths. The DA's Office declined, citing the potential release of privileged information.
More people also are surviving an overdose, and law enforcement and medical authorities are seeing a "huge increase" in the rate of people who are repeatedly overdosing, Allen said.
"The fact that people are almost dying, that we are bringing them back, using drugs, law enforcement saving them, and that they are returning to that same behavior tells you that this is a problem that does not have a simple answer," she said.
Six weeks ago the estimated county death toll for the year stood at 87, by the calculations of Allen's office.
More: 87 deaths so far this year
Release of the numbers Wednesday coincides with a trip Knoxville Police Department Chief David Rausch took to the White House to discuss ways to combat the opiate abuse epidemic.
EXAMINING THE NUMBERS
The prosecutor's office started tracking overdose deaths in 2014 and has only partial figures for that year.
Tracee Smith, victim-witness coordinator for the office's felony drug unit, compiles the estimates based on daily reports from the medical examiner's office, Allen said.
Last year, Smith tracked overdose deaths based on law enforcement records and autopsy reports, according to Allen. It was more of an ad hoc effort by the office to understand the abuse problem.
The office reviewed 237 cases in arriving at the estimate of 78 deaths, according to Assistant District Attorney General Sean McDermott.
This year's count differs because of the daily reports of confirmed deaths by the medical examiner, according to Allen. It's considered more accurate and more up to date.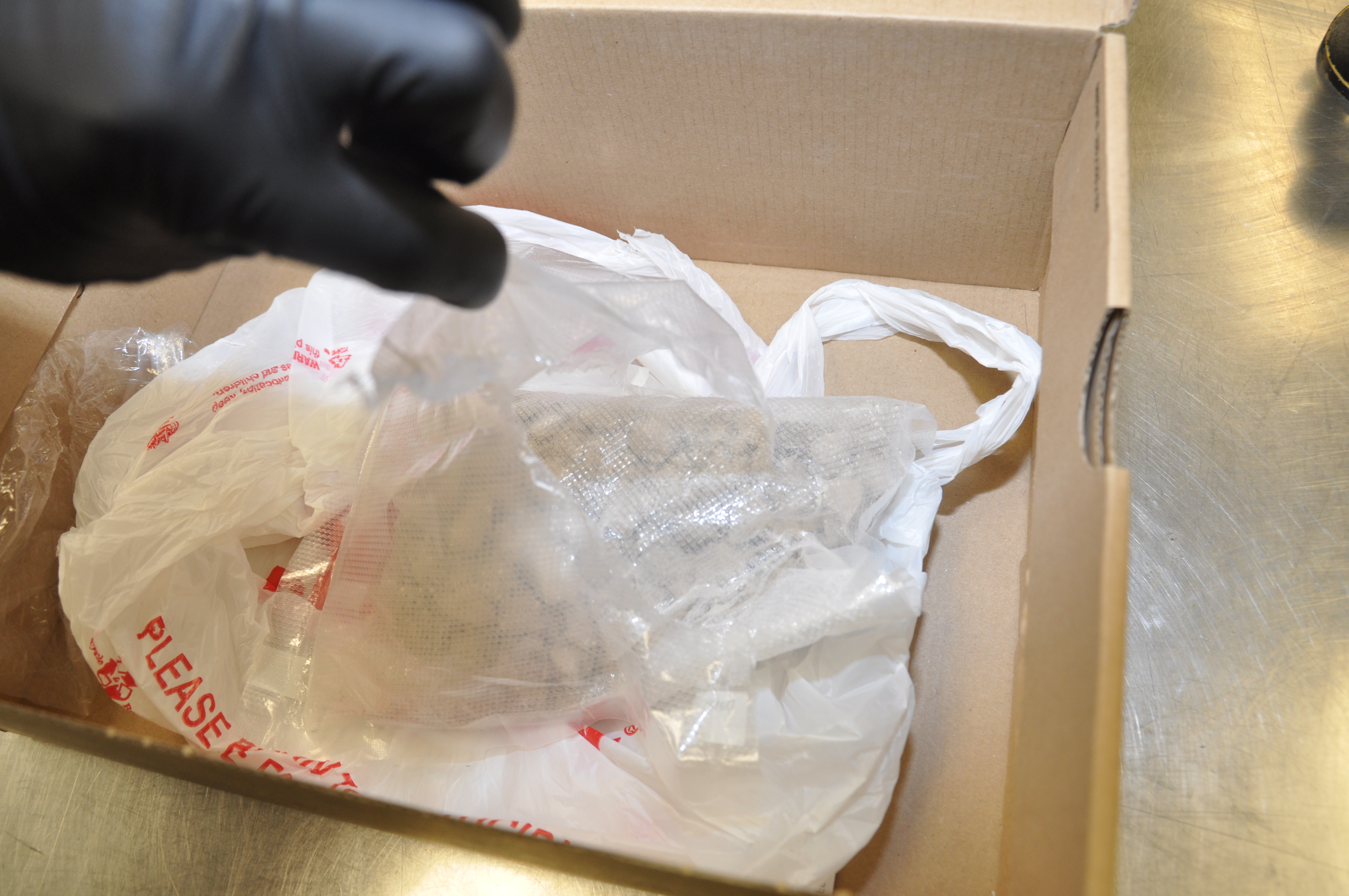 Figures for 2016 so far show there has been at least one opiate overdose death in 21 area ZIP codes. Fifteen of those ZIP code areas have had multiple deaths this year, according to the estimates.
The figures represent the most comprehensive look available so far at where people in Knox County are dying from opiate overdoses.
In the 37917 area, which covers North Knoxville, there have been 12 deaths so far this year. In the 37920 ZIP area, which covers South Knoxville, a similar number of people have died from overdose deaths.
Ten people have died of overdoses in the 37921 area, which includes Western Avenue heading west of downtown Knoxville.
Two ZIP codes - 37849, which includes the Powell area, and 37919, which includes a large portion of West Knoxville - have seen six deaths so far this year. In the 37912 area, there have been five deaths so far this year.
Most of the other ZIP codes provided by the District Attorney General's Office have seen one, two or three deaths.
HOSPITAL DROP-OFFS
Separate from the 118 deaths, another 29 fatal overdose victims have been dropped off so far this year at one of five area hospitals, figures from Allen's office show.
For example, figures show there were 13 people who died after being taken to Physicians Regional Medical Center, formerly known as St. Mary's Medical Center in North Knoxville. The hospital is within the 37917 ZIP code.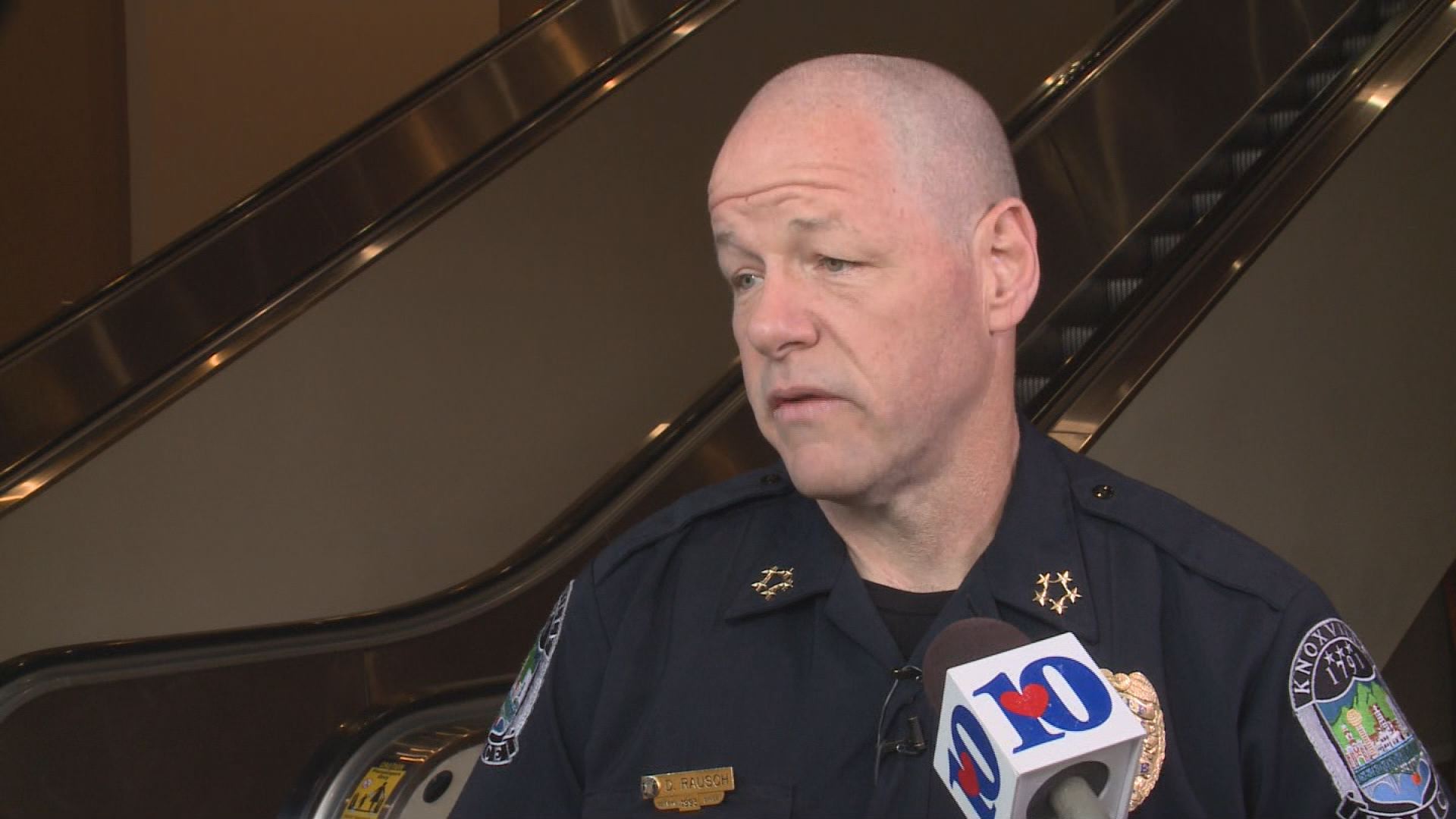 University of Tennessee Medical Center has seen six overdose fatalities, according to figures, and Parkwest Medical Center and North Knoxville Medical Center have each seen three overdose deaths. Four appear to have occurred at Fort Sanders Regional Medical Center, according to the DA's Office.
Allen said the presence of several missions and offices that serve the homeless in the 37917 ZIP code area could help explain why North Knoxville and Physicians Regional are seeing higher numbers of overdose deaths.
HOMECOMING QUEENS TO THE HOMELESS
Based on what they've seen, McDermott and Allen said abuse of opiates such as heroin crosses all age groups and all income groups.
"We have the homecoming queens, the football quarterbacks, the folks that do not have socio-economic problems who are ODing as well," she said. "So, I think this is a problem we've not dealt with. I'm not sure it really has anything to do with socio-economic background -- poverty.
"I think that probably plays a small role, but that is not the defining factor by any shape."
In addition to the 78 people who died within a Knox County ZIP code and the 29 who died while or after being dropped off at an area hospital, this year's figures include nine overdose deaths that are still under investigation or where the location of death could not be determined, according to McDermott.
TREATING ADDICTION
Hilde L. Phipps, director of adult addiction services for the Helen Ross McNabb Center, is not surprised to see the increase in overdose deaths or the places where they are occurring.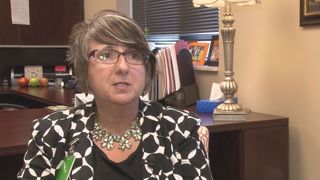 Her unit treats addicts both for detoxification and in longer-term residential settings.
She's seen a steady increase over the last six or seven years of opiate abuse. It was primarily because of prescription pills, but heroin has been on the rise the last 18 months or so.
About a quarter of patients now are receiving treatment for heroin, she said, and about 99 percent of the patient population has an opiate abuse problem.
"People are getting sicker before they arrive here," Phipps said. "Or, they don't make it at all. And in some cases, they're dying before they get here."
The center has seven beds for use by patients who need detoxification. There's a waiting list of about 1,100 for those beds, according to Phipps.
There also are 200 people on a waiting list to get treatment in a longer-term residential setting with 19 beds, she said.
"We're a little overwhelmed with needs vs. resources in this community," Phipps said.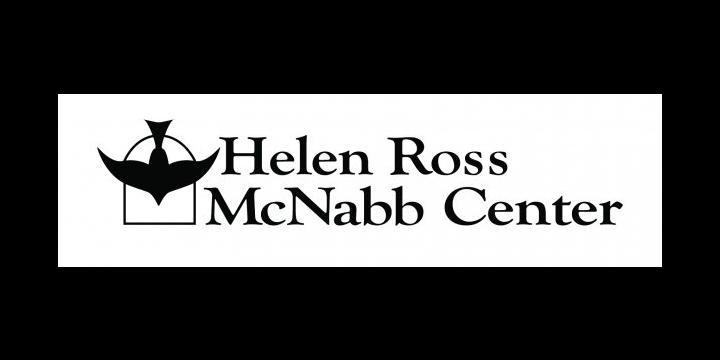 President Barack Obama proposed that communities in the U.S. get about $1.1 billion that could be used to address opiate addiction. Tennessee would have gotten $24 million of that over two years, figures show.
U.S. lawmakers, however, rejected the idea Wednesday.
Phipps said the money is needed.
"We desperately need more funding, in East Tennessee in particularly but across the state of Tennessee. Our numbers are a little bit higher.
"We welcome (more funding). I am hopeful because we're talking about it as a nation, we're talking about it as a community so I no longer feel like the person on an island fighting this issue. I do think that more resources will be forthcoming. We do hang on to hope, just as we ask our clients to hold onto hope because treatment works and recovery is real and as long as there's life, there's hope."