North Broadway has a new spot for folks in the market for seafood.
Broadway Market held its grand opening Tuesday in the 4th and Gill neighborhood.
Customers can get premium seafood both by the pound and ready-to-eat meals.
"We offer a poke bowl, which is a Hawaiian dish. It's like a deconstructed sushi roll with rice and salad and your choice of a sushi grade yellow fin, tuna or salmon that we have, or you can have cooked shrimp on it," said Lauren DeVore, owner of Broadway Market.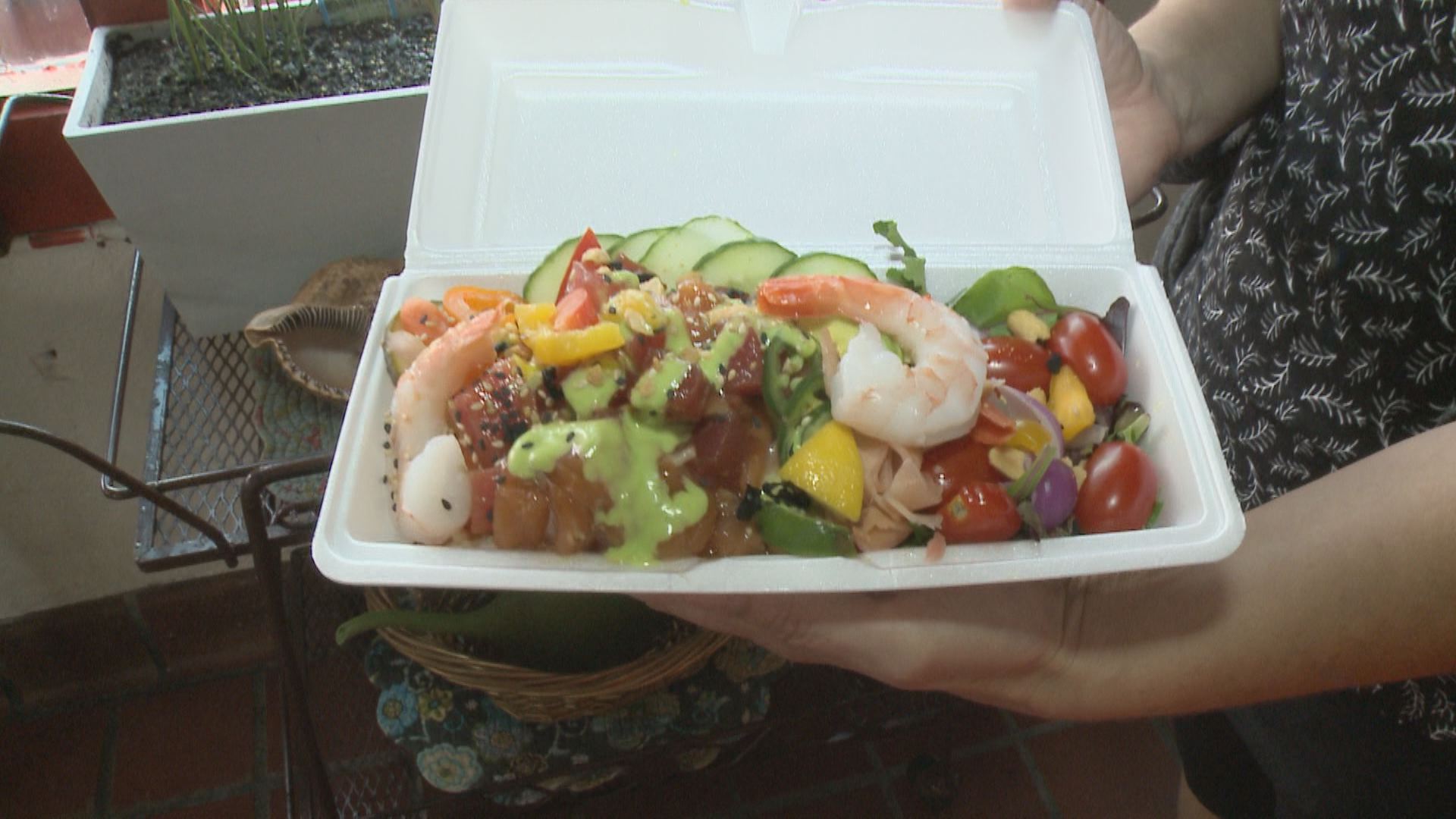 The business is located in the building that used to house K-Brew and another coffee shop and restaurant.
DeVore said she and her husband, Don, had been looking at that North Broadway location for a while and it seems to be the perfect fit.
"It's small enough that the two of us can run it by ourselves, and there's potential to grow, but right now this is all we really need, is this size," Lauren DeVore said.
"It's right on the corner, it's a very busy area, and I think it's really starting to grow ... there's already people coming to this area looking for food and something different. Wanting to support local. so it's just the right match," she said.
She said the menu will change some here and there, but seafood will always be offered.