A new mural along a West Knox County greenway showcases the plants and species living in and along the streams in East Tennessee.
Knox County officials unveiled the mural on the Ten Mile Creek Greenway Wednesday morning.
The mural was designed and painted by local artist Curtis Glover, and is located in the Ten Mile Creek Greenway tunnel under North Gallaher View Road.
The mural shows a colorful stream scene with fish, water bugs, amphibians, reptiles and various plants.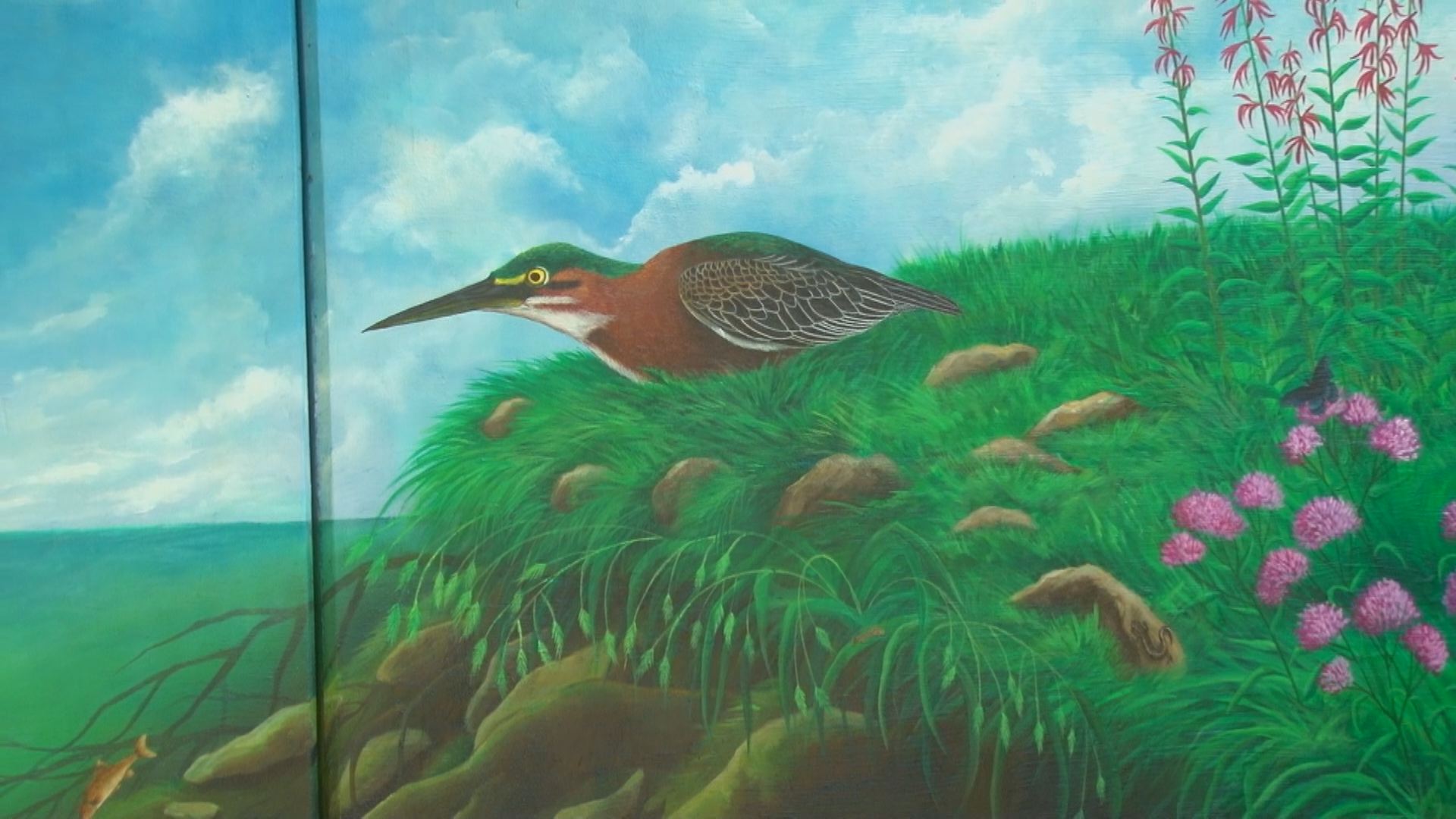 Glover said the mural is as accurate as possible.
"We probably revised two or three mock-ups to say 'Hey, this would be better here, or this species can't go here because it would actually in nature, it would not make any sense. So we accurately depicted this mural in a normal setting if all these species were in close proximity," Glover said.
The mural is meant to raise public awareness about protecting and conserving our local creeks, streams and rivers.
The Knox County Stormwater and Parks and Recreation departments worked together to bring the mural to the greenway.