University of Tennessee police are investigating a second report of vandalism this semester to a flag displayed at the campus Pride Center.
It was reported Saturday night to the Bias Education and Response Team, which investigates such reports for possible reference to the police department. Authorities were alerted Monday afternoon, according to a notice from UTPD.
Related: UTPD chief seeks tips on Pride Center vandal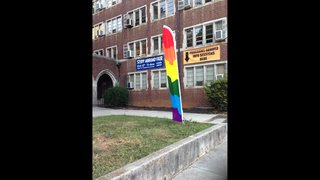 "Acts of bias toward anyone, especially toward members of marginalized or underrepresented groups of students, staff, or faculty, are inconsistent with our campus' principles of civility and community," a statement from the university reads. "Members of our LGBT+ community deserve to be treated with respect."
The center has displayed multiple flags on its grounds.
On Saturday afternoon, thousands of people were on campus for the UT-Alabama football game.
Over the Labor Day weekend, security cameras recorded a young man tearing up a flag outside the center. The man also tossed an offensive note into the center from a window.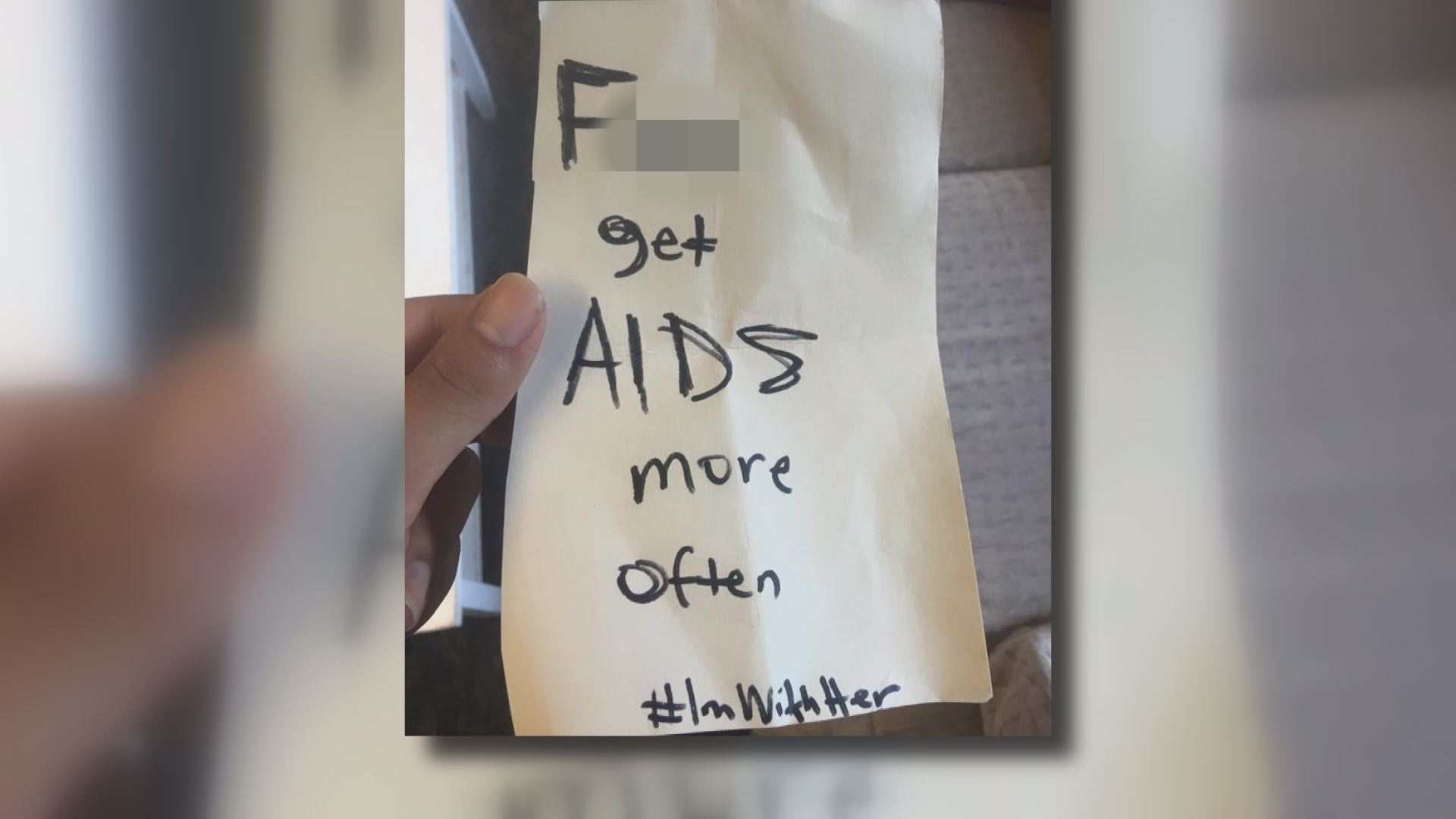 Police are still searching for him.
Anyone with information about the vandalism is asked to call UTPD at 865-974-3114 or to email police at utpolice@utk.edu.