The University of Tennessee is working with the Knox County Health Department to figure out what caused dozens of Phi Mu sorority sisters to get sick over the weekend.
A spokesperson with the Phi Mu sorority's national headquarters told WBIR 10News about 50 members of its Kappa chapter at UT experienced nausea and vomiting following two events on Sunday. They added that 15 members went to the emergency room, but none were admitted to the hospital.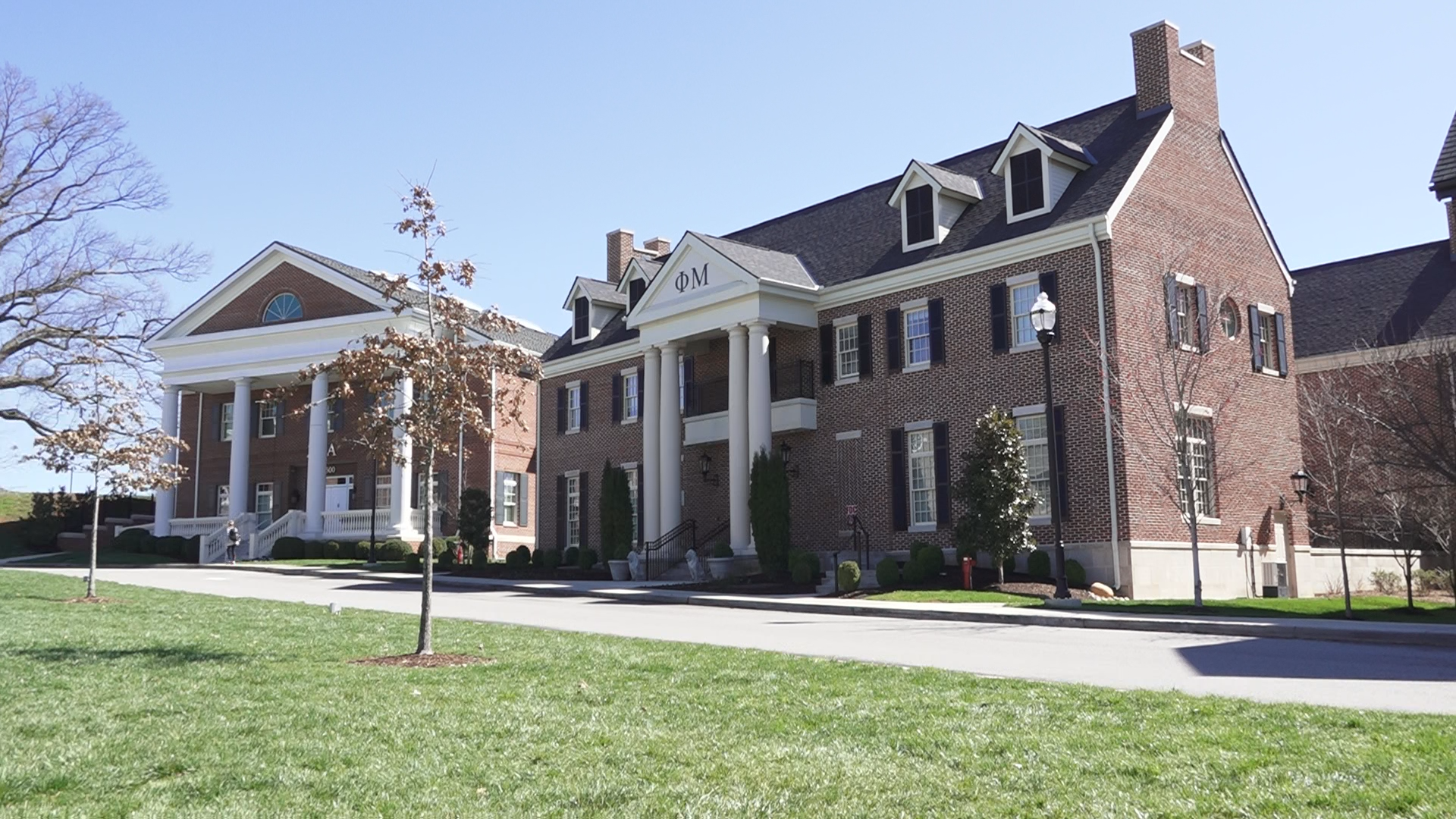 All of the students have since recovered.
The UT Student Health Center said it has seen fewer than five students complaining of symptoms associated with gastrointestinal illnesses.
The Knox County Health Department is trying to determine the total number of cases, and how many sorority sisters might have received treatment at other facilities.
"Our goal is to figure out what's causing it, and stop it," said Martha Buchanan, Knox Co. Health Department Director.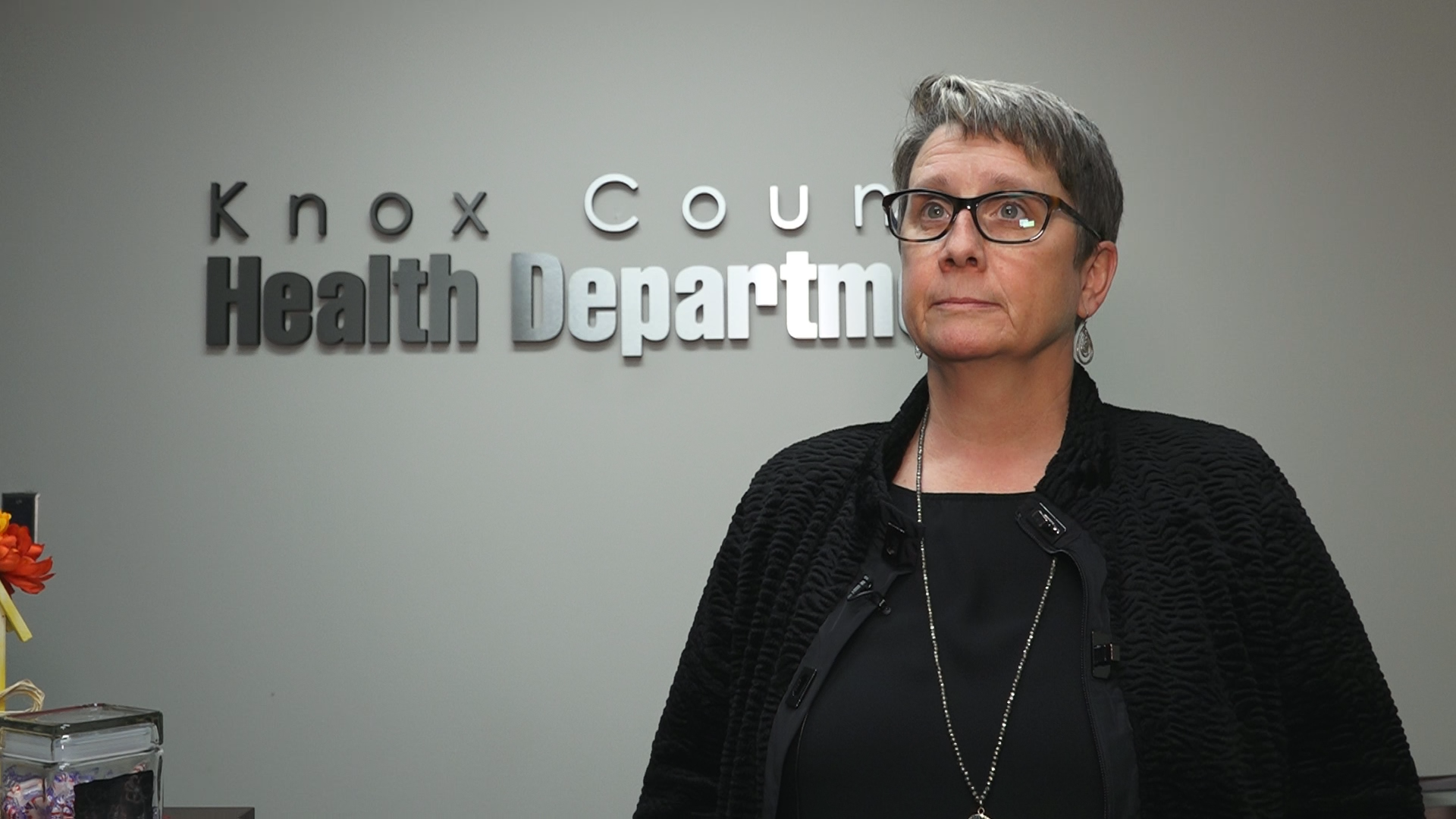 On Sunday, the sorority members attended a Panhellenic event and an off-campus Founder's Day celebration.
The sorority's national headquarters said the majority of the sick women were freshmen, many of who live in residence halls.
The health department has been in touch with the last place the students ate together, but says it does not suspect food poisoning at this time.
"It looks like somebody that was ill attended an event where people ate, and shared that virus or bacteria with the other people that attended," said Buchanan.
UT Student Health Services Director Spencer Gregg shared a few tips on how to avoid spreading illness:
· Don't share personal items, including dishes, eating utensils, towels or clothing, with someone who is ill.
· Wash your hands frequently with soap and water.
· Boost your own immune system by eating well, drinking plenty of water and getting enough rest.
"Anytime you have congregate housing like you do on a college campus, there's going to be an increased risk for these types of infections to occur," said Gregg.
Buchanan also stressed the importance of frequent hand washing.
"It's the most effective infection control measure anybody can do anywhere," she said.
The Knox County Health Department is continuing the investigation. The department said it is working to reduce the risk of illness spreading.