One of Knoxville's busiest Facebook groups is drawing praise and criticism from the community it's working to serve.
Knoxville Crime is a closed Facebook group where members share pictures and videos of crime as it happens in their neighborhood, but law enforcement isn't behind this idea and some people think this online neighborhood watch goes too far.
Knoxville Crime founder John Messner manages the online community from his home.
Messner has occasionally worked as a freelance photographer for the Knoxville News Sentinel covering some of the region's biggest crime stories.
That passion for covering the news as its happening is the driving force behind Knoxville Crime's growth from a Yahoo Message board to a Facebook group with more than 50,000 members sharing photos and videos of crime as it's happening.
"If you break into a store and get caught on video and we can post that and sometimes within matters of minutes someone will say, 'I know who that person is,'" Messner said.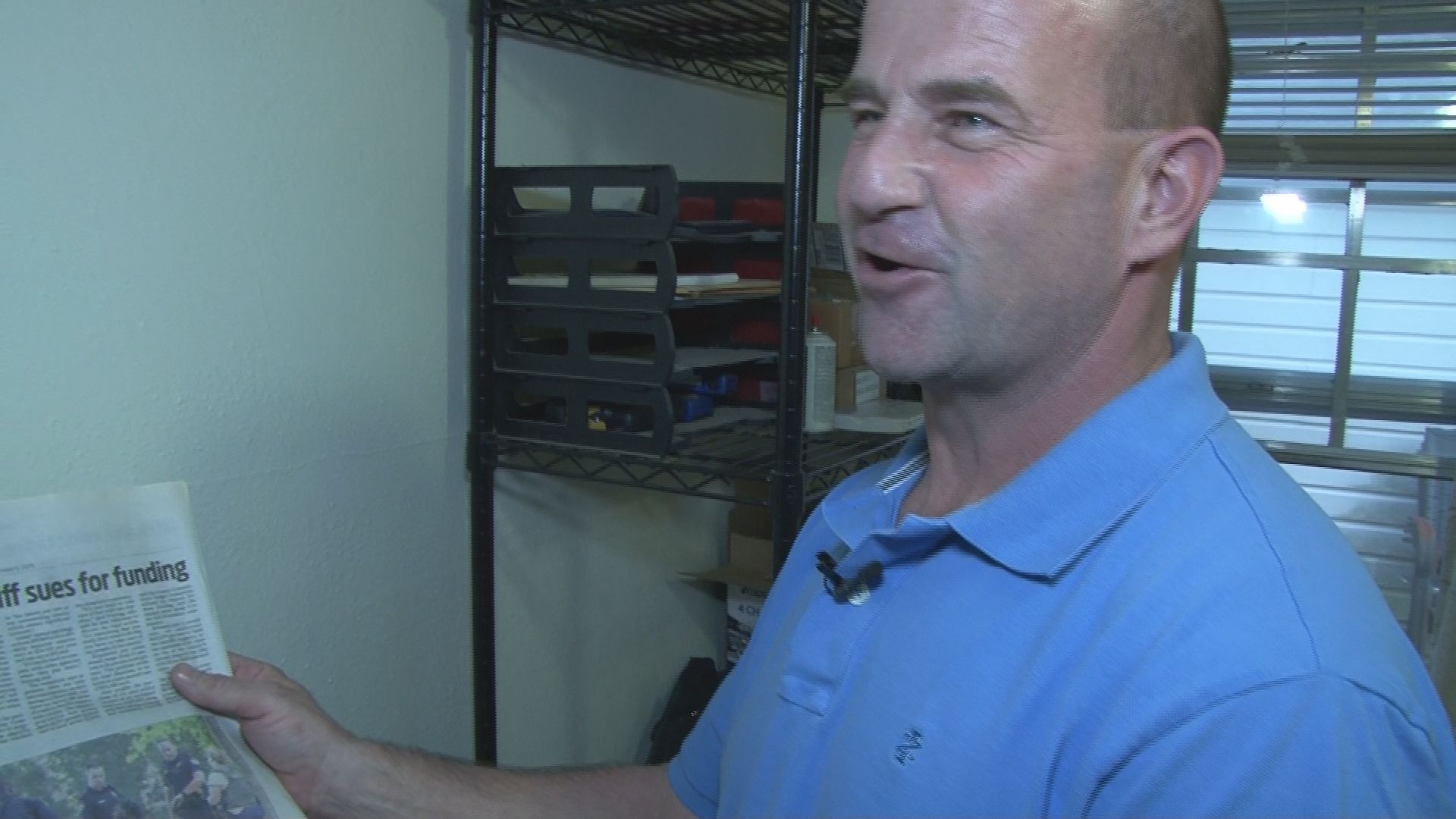 He credits the group's popularity to their ability to cover local news that doesn't get picked up by media outlets.
"A lot of times if it's a shooting or robbery, the media will cover it. But people want to know about the cars being stolen and the houses being broken into in their neighborhood," explained Messner.
In Knoxville's Historic Fourth and Gill Neighborhood, Facebook is paired with monthly meetings to keep people informed about what's happening in the neighborhood.
"If someone's lost a dog we can post pictures and hopefully it can get reunited with its owner," said Historic Fourth and Gill Neighborhood Organization President Jenny Wright.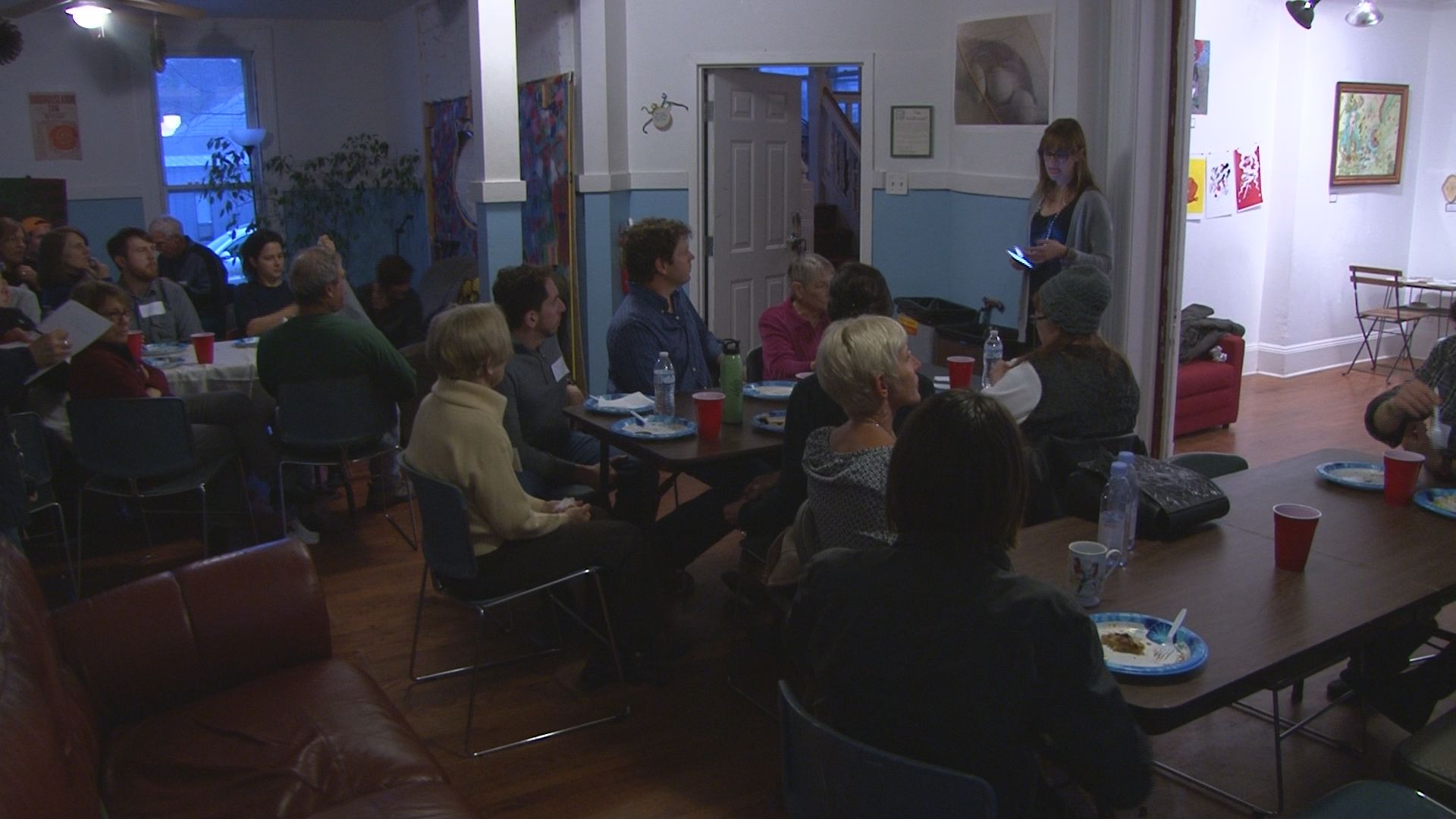 The group doesn't post about crime on their public page, but keeps that info in a private resident-only group.
"When the focus is only on criminal activity that can detract from all the many wonderful things going on," said Wright.

Across the region there are a number of groups online dedicated to tracking neighborhood crime. Federal, state and local law enforcement are also online working to keep people informed.
The difference between this group and Knoxville crime – their size and their content.
Messner and group members have shared a number of photos that showcase Knoxville's homeless, alleged prostitutes and johns, and even a man and woman being arrested in a cemetery.

"I believe it should be kept clean and we should respect that cemetery," explained Messner.
Messner said members don't just post crime, they report it, and reach out to help law enforcement ID criminals and even offer help to homeless people.
Historic Fourth and Gill's neighborhood board reports safety issues directly to KPD.
When asked about Knoxville Crime, the Knox County Sheriff's Office said, "A lot of the time, the information is not factual, and that makes the page dangerous."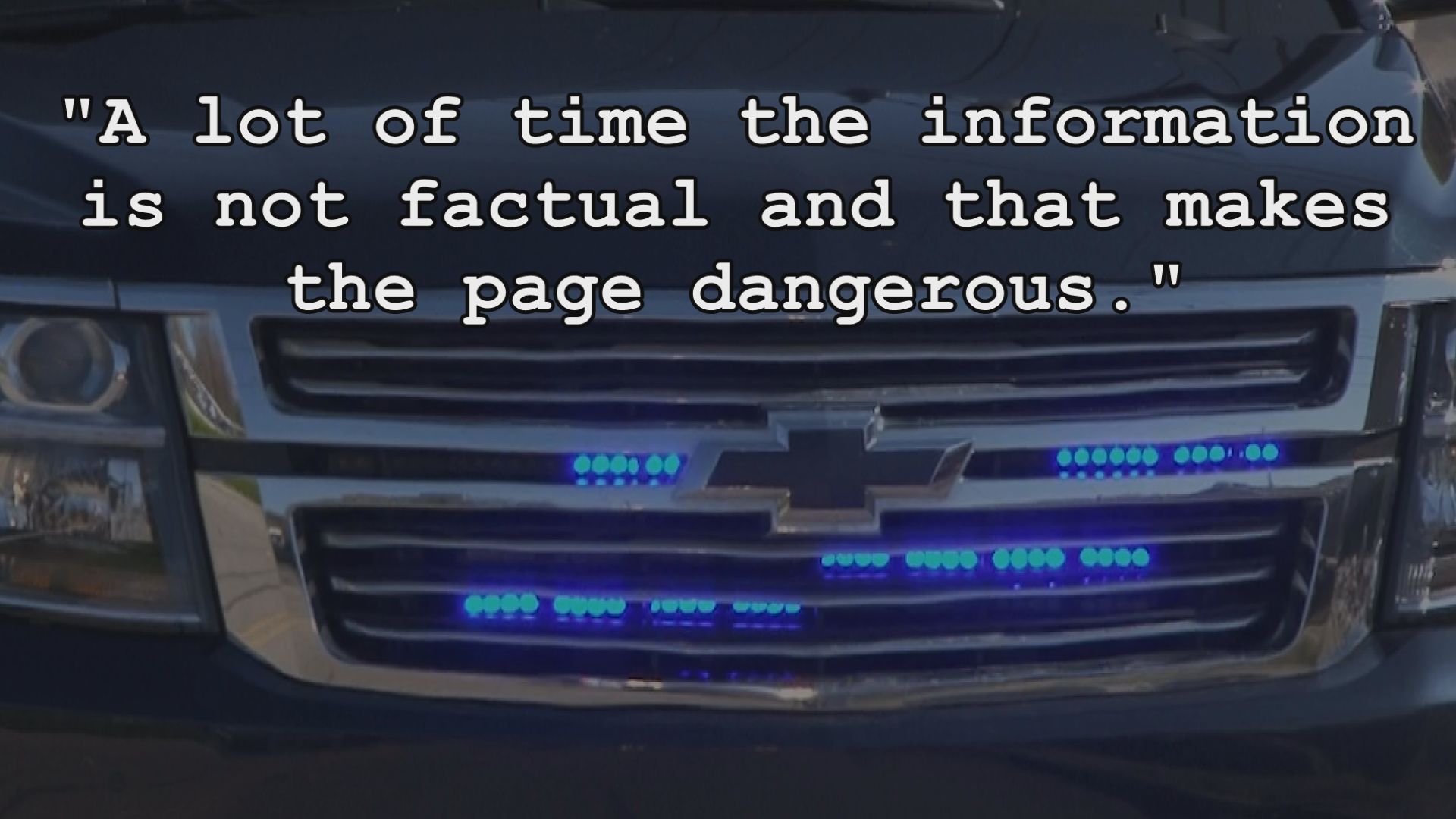 Messner said his aim is to help law enforcement.
"Our intention is never to interfere with police or hinder their investigations, but we're living now in a time where news travels at the speed of light and everything's done in real time," he said.
And armed with a police scanner, camera and computer, Messner pledges to continue that work.
We reached out to the Knoxville Police Department for comment on this story – they declined.
Fourth and Gill neighbors said the most important thing people can do when crime happens is to always file a police report.