In West Knox County, you are unlikely to notice a particular normal-looking house that sits quietly in a normal neighborhood. It has a normal yard, normal garage, and normal bedrooms.
Then you notice the not-so-normal wire and sensor dangling over the neatly-made bed.
The lights are on, but nobody's home. Nobody lives here at all. It's a secret house used by Oak Ridge National Laboratory (ORNL) to develop software that efficiently manages electricity and appliances.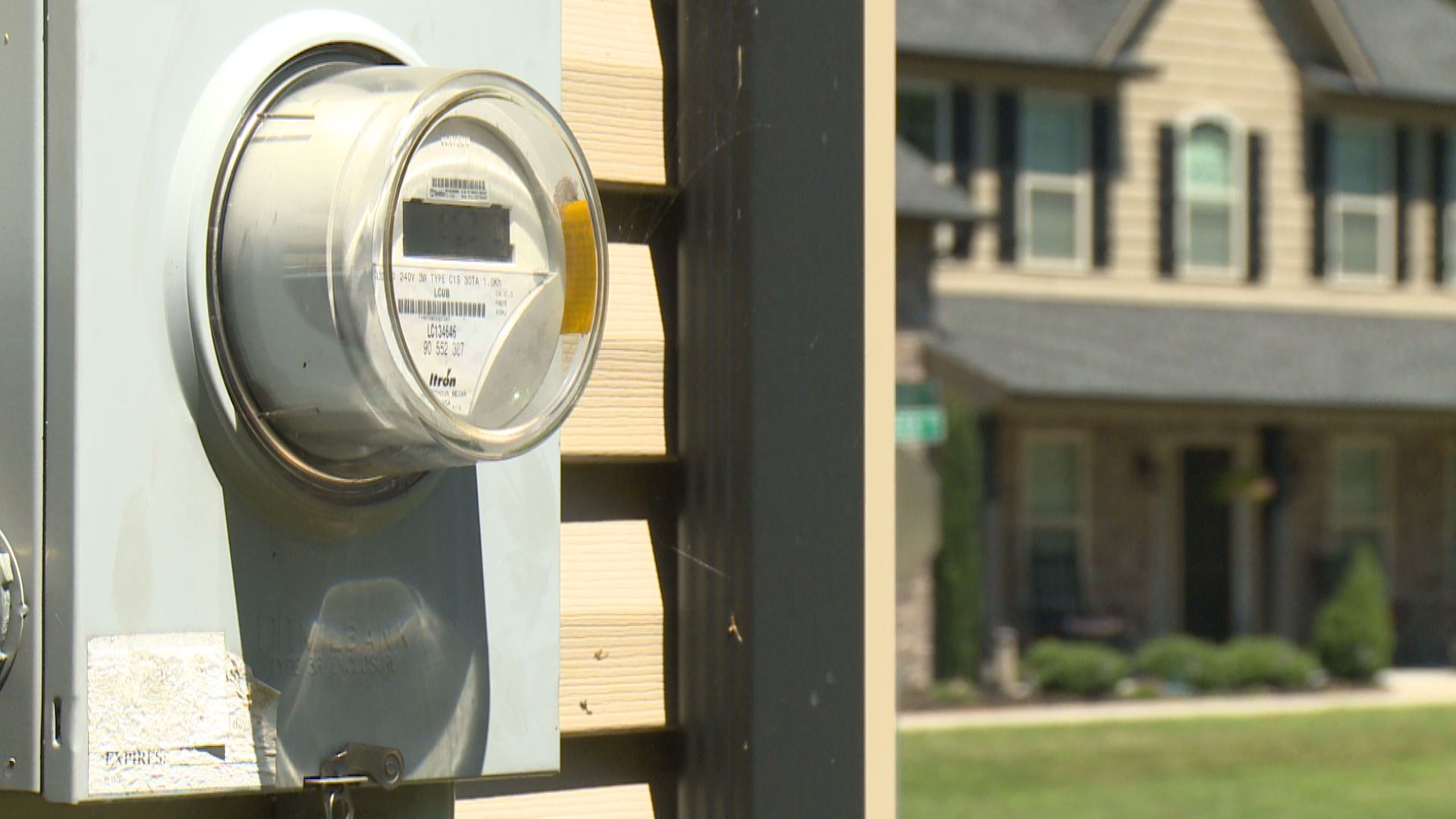 "This is our research home. We are testing technologies in a home, but it is not occupied by homeowners," said Heather Buckberry, technical project manager at ORNL.
Occupied or not, you can consider it a great neighbor. The house is always quiet, clean, and helps ORNL develop software that can save you money on your electricity bill.
The house is covered with sensors to measure temperatures in each room and gauges electricity consumption for heat, air conditioning, and smart appliances while factoring in weather conditions.
"Because we don't have an actual homeowner in the home, we have to simulate occupancy," said Buckberry.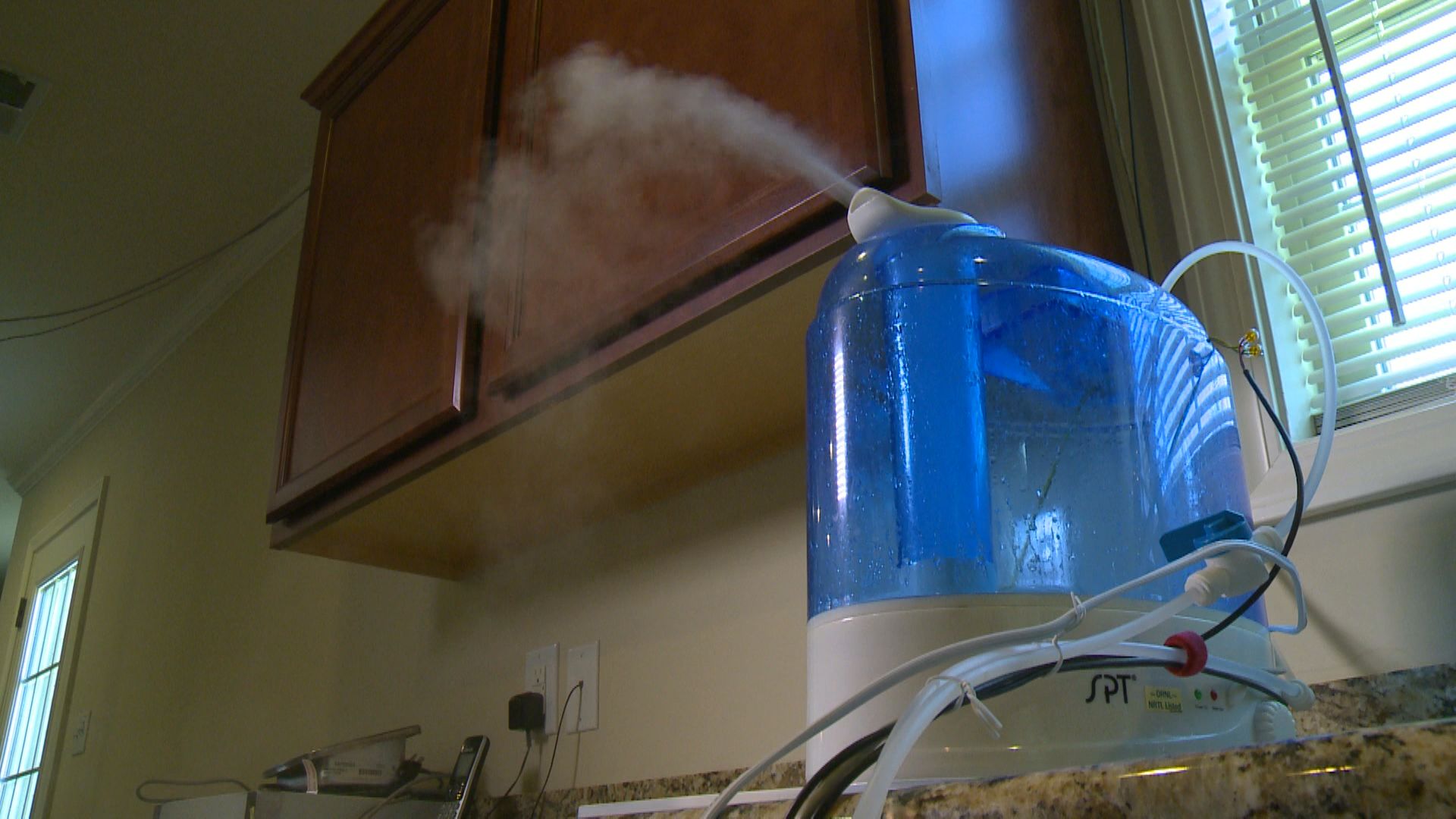 Humidifiers and heaters replicate the conditions created by actual warm-blooded bodies. The main goal of the current research is to recognize patterns and establish algorithms for ORNL-developed software that automatically lets homeowners control their electricity usage and save money.
"We're setting up the system so all the homeowner has to set is their temperature preferences. We're developing something that works behind the scenes and can connect with any brand of smart device, so they don't have to have all their appliances made by the same manufacturer. This will work with any device, like the air conditioner they control through their phone or their water heater settings they can adjust through their phone," said Buckberry. "It's done seamlessly so they don't have to worry about it. The system is just acting on their behalf to save energy and save money for them."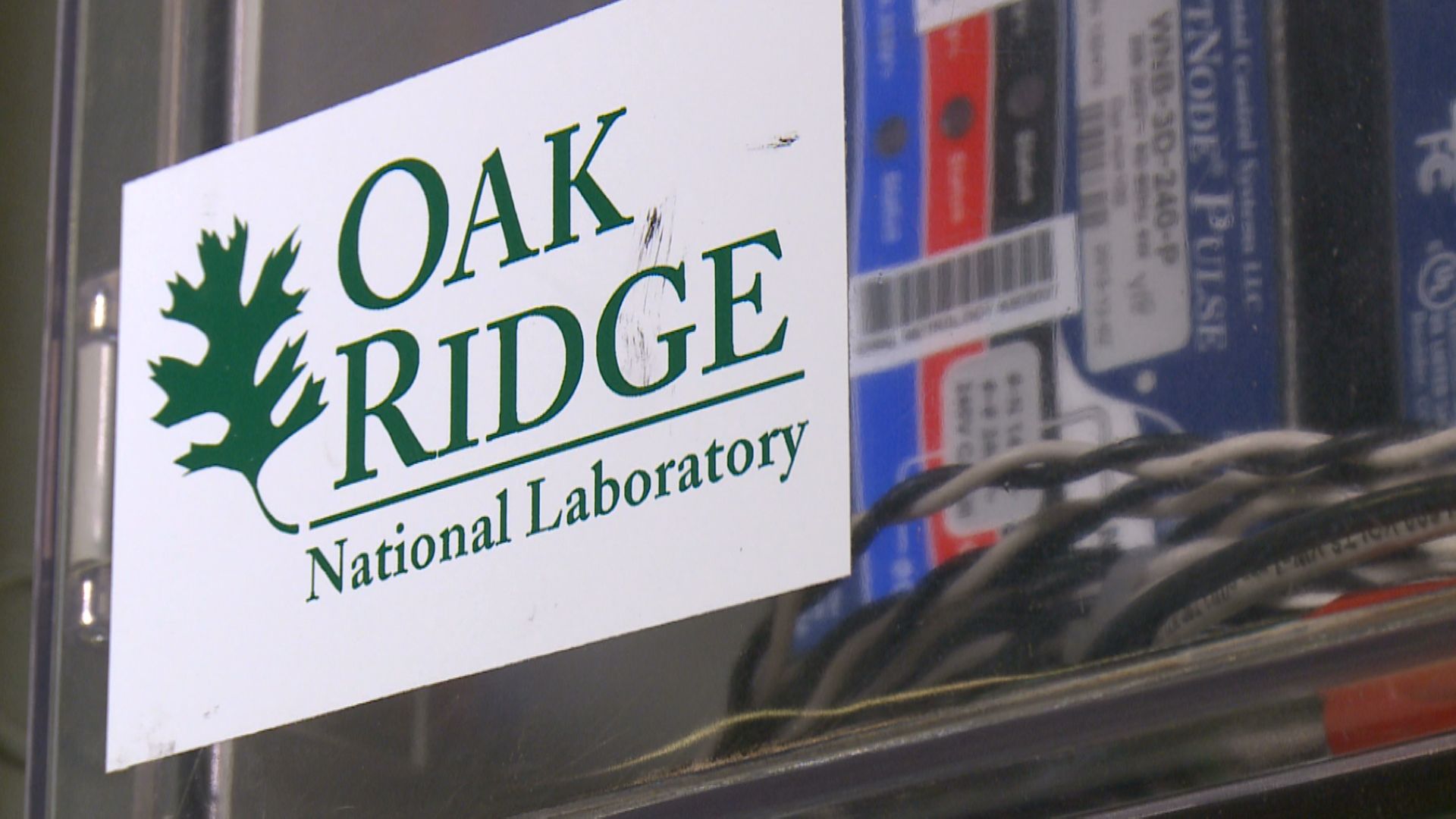 The technology in the one home in West Knox County will be installed on a much larger scale for the next couple of years. ORNL has partnered with a 62-house Smart Neighborhood project under construction in Alabama. The development is the first community-scale micro-grid in the Southeast. The ORNL software will let homeowners have more control over how much electricity their home uses, be it the air conditioner or the hot water heater.
ORNL says its partnership with Southern Company and Alabama Power will allow them to analyze how power micro-grids and homes operate to develop better houses and neighborhoods in the future.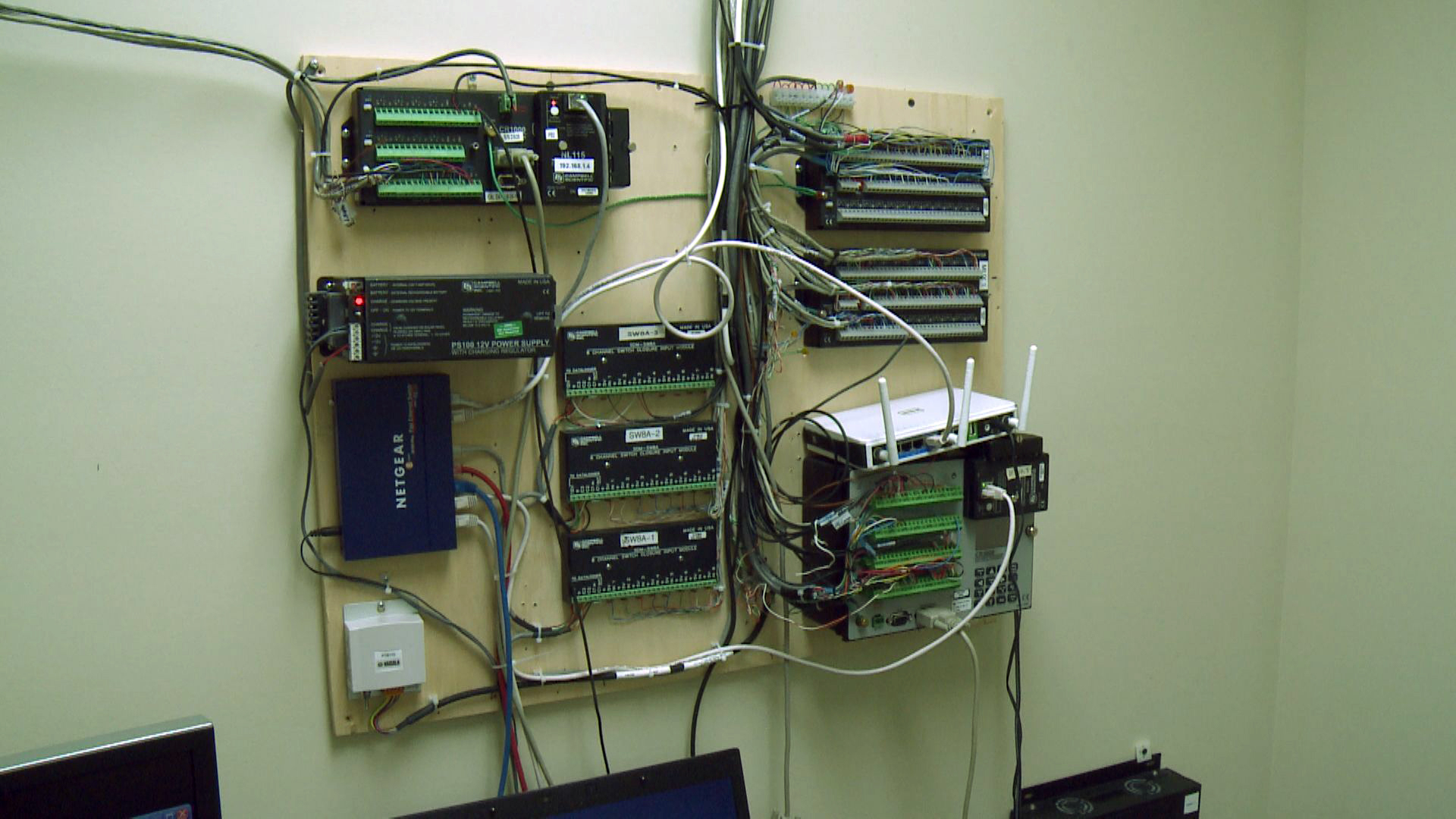 ORNL plans to use the house in West Knox County indefinitely for a steady rotation of research. Whatever the project, it will be tucked away in a normal-appearing house that discretely blends into a normal neighborhood.
"That's the way we want it [the house] to look. We want to be good neighbors," said Buckberry.