The Back Door Tavern is opening up once again, just a few weeks after the bar poured what many believed would be its last beer.
When longtime owner Barry Cook decided to retire and close the bar in late February, patrons stopped by for one last farewell at the hole-in-the-wall establishment. The celebration included auctioning off signs, memorabilia, and even the bar's tables and chairs.
But many wanted it to live on.
Shortly after that final hurrah, Steve Polte put together a business plan to revive Back Door Tavern and presented it to Cook. The plan would keep Cook as the owner but have a new management team handle most of the day-to-day operations and business.
PREVIOUS: Sentimental farewell to Back Door Tavern
With Cook's approval, Polte spread the word on social media and organized a patron's meeting to try and save the bar. About 60 patrons gathered on Saturday afternoon and he presented the plan.
In order to reopen they needed enough money to restock the bar and make a few improvements. Within two hours they raised all the money they needed, Polte told 10News.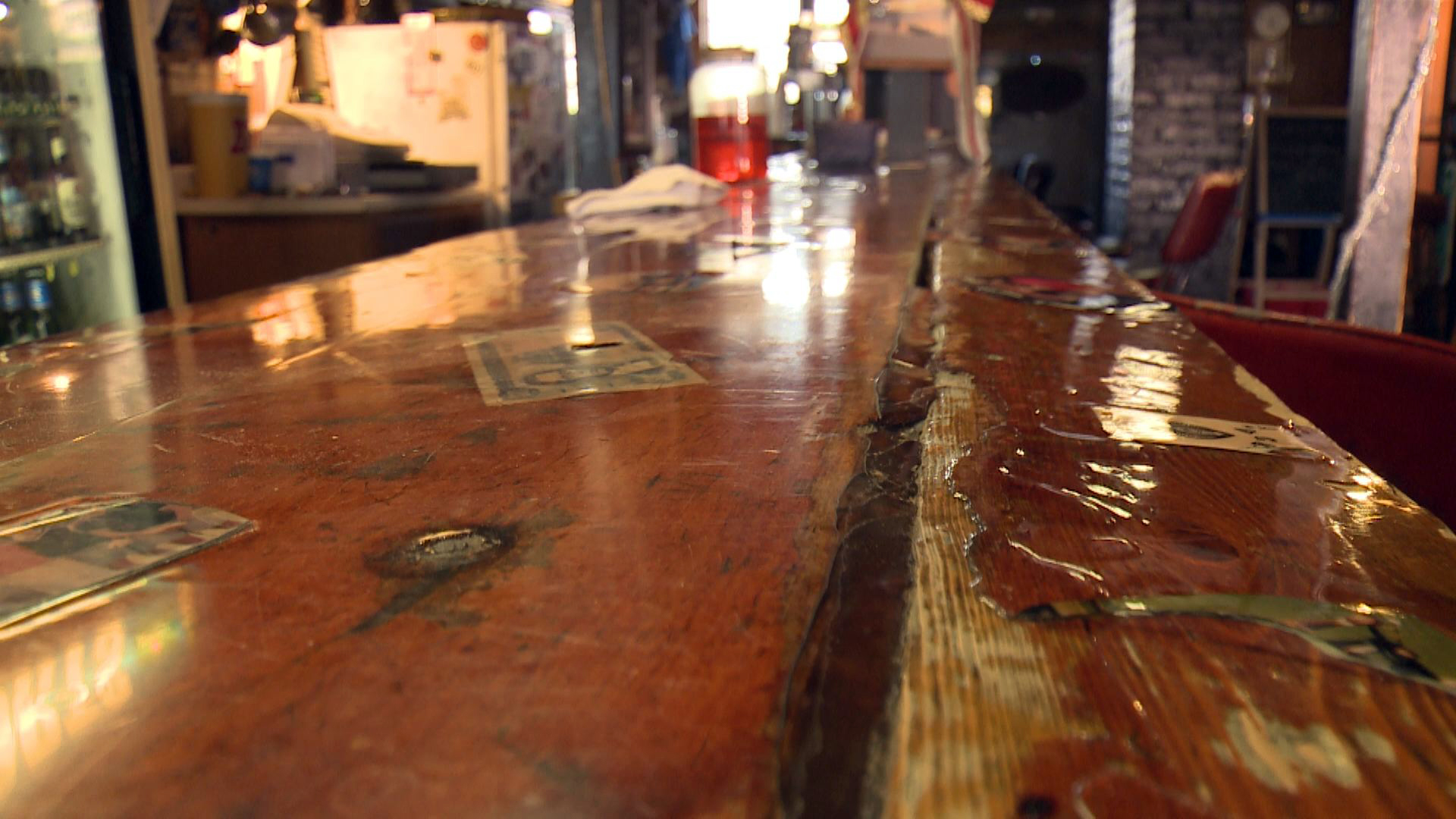 While he wouldn't say just how much money they raised, he described it as a "pretty significant" amount.
"It was like a telethon...we had people calling in from all over the country," Polte said.
While they had enough funds to reopen, another obstacle presented itself. The bar had been completely stripped when everything was sold during the farewell celebration.
Many of the people who bought the Back Door Tavern memorabilia and furnishings have started bringing it back and some have even donated their own for the bar's collection, Polte explained.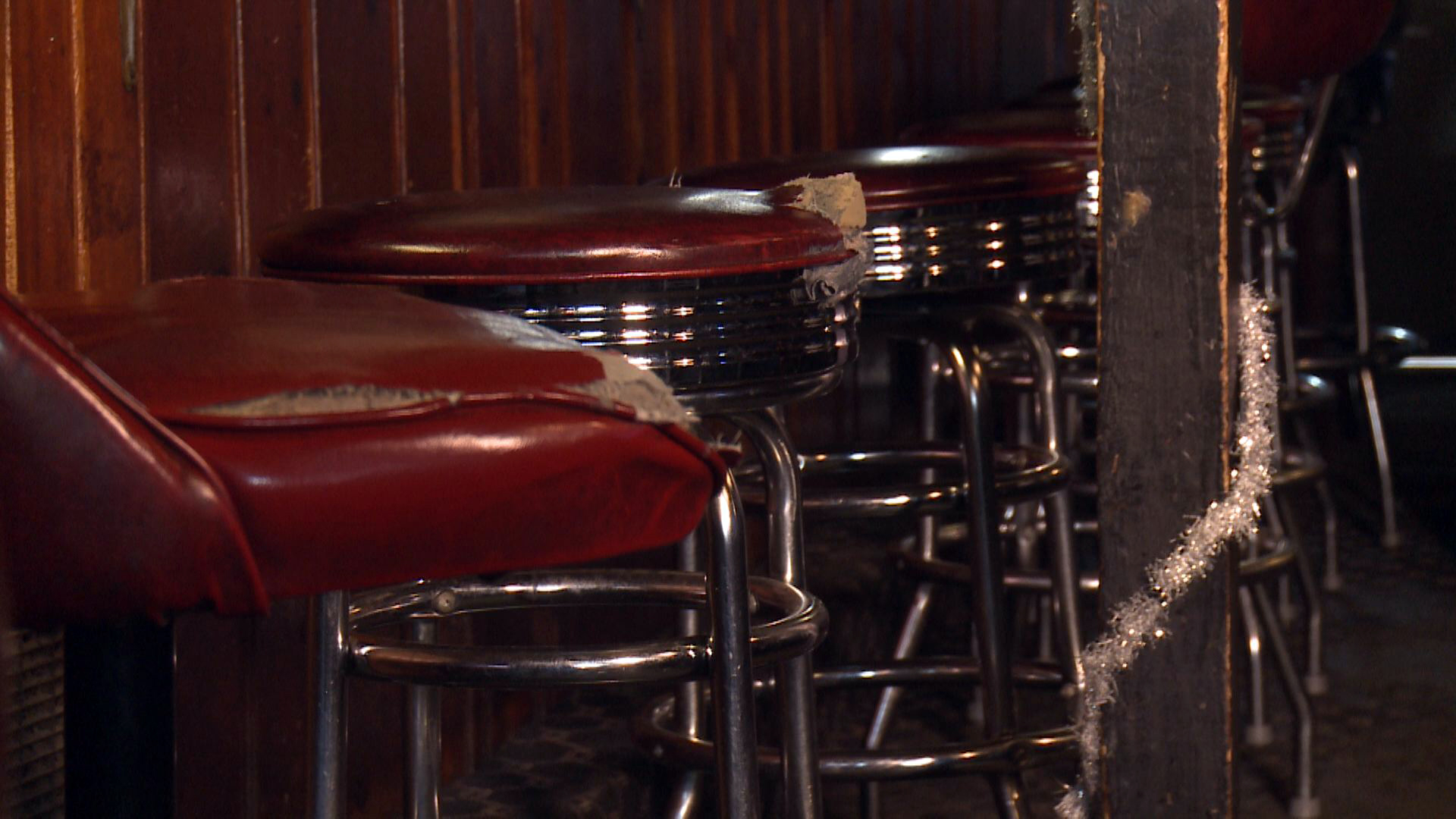 As a result, the bar's decor will now be a blend of the old traditional stuff with a bunch of the new, which Polte said is a good metaphor for what they're trying to do.
Back Door Tavern's official reopening celebration is Friday starting at 3 p.m. They plan to have music, fire pits, and for the first time will be accepting credit cards.