The Pigeon Forge Police Department released videos and other recordings of its response to the deadly November 2016 wildfires
The records include 24 DVDs of dash cam footage. Each DVD contains around four hours of video, adding up to 96 hours of footage.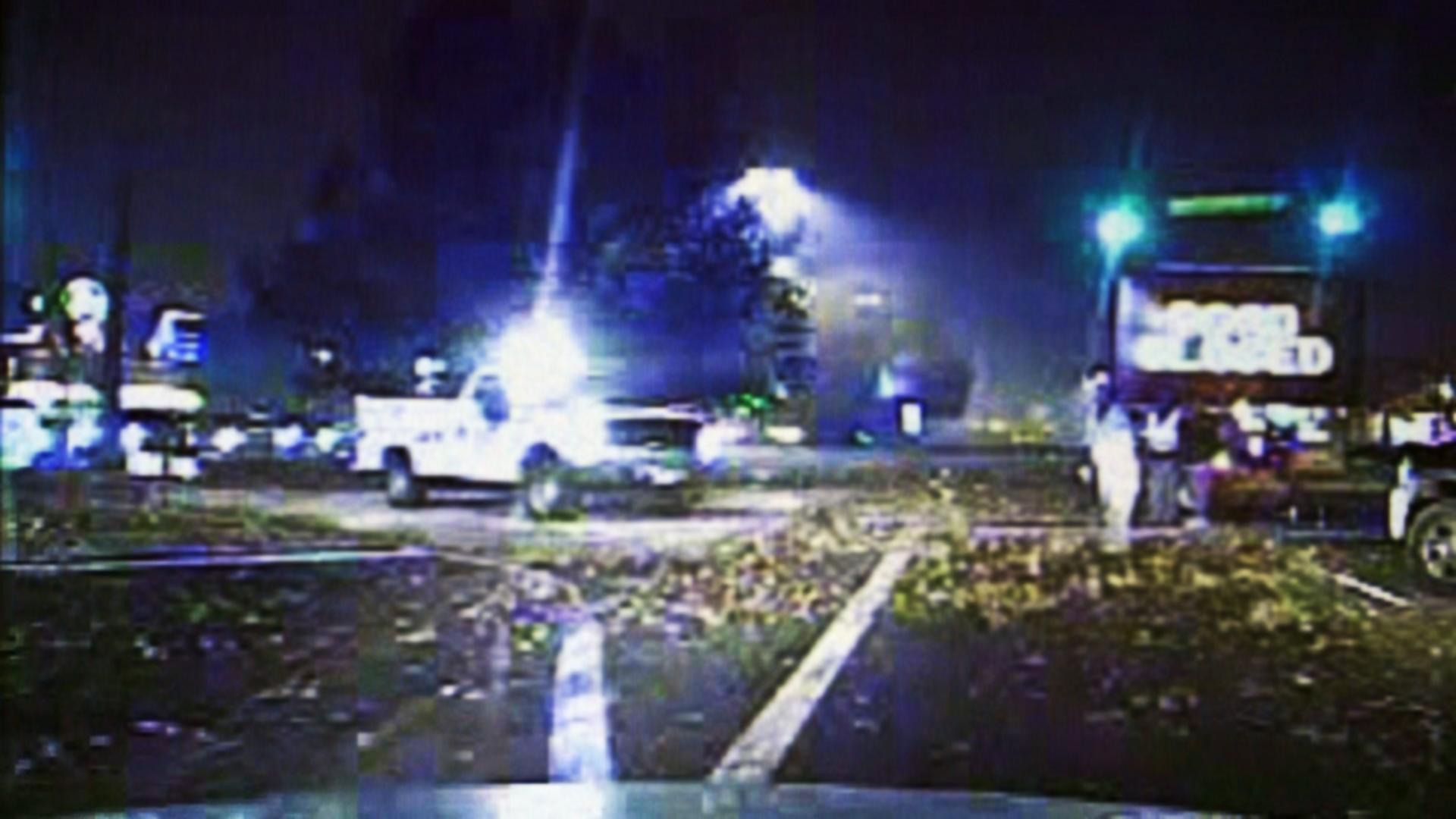 The video WBIR 10News has viewed so far shows officers dealing primarily with issues within the city, including crowded evacuation routes during the exodus from Gatlinburg. Because Pigeon Forge police were responding to issues within the city, there is not much footage of officers venturing into areas with heavy flames in Gatlinburg.
PFPD also released hundreds of 911 calls from the night of November 28. The calls include a man concerned his mother is trapped by the smoke, a man surrounded by flames asking for evacuation assistance, and calls from the Pigeon Forge neighborhood along Troy Drive where dozens of cabins were destroyed.
Additional 911 dispatch recordings from the following days were still be compiled by PFPD as of Thursday afternoon.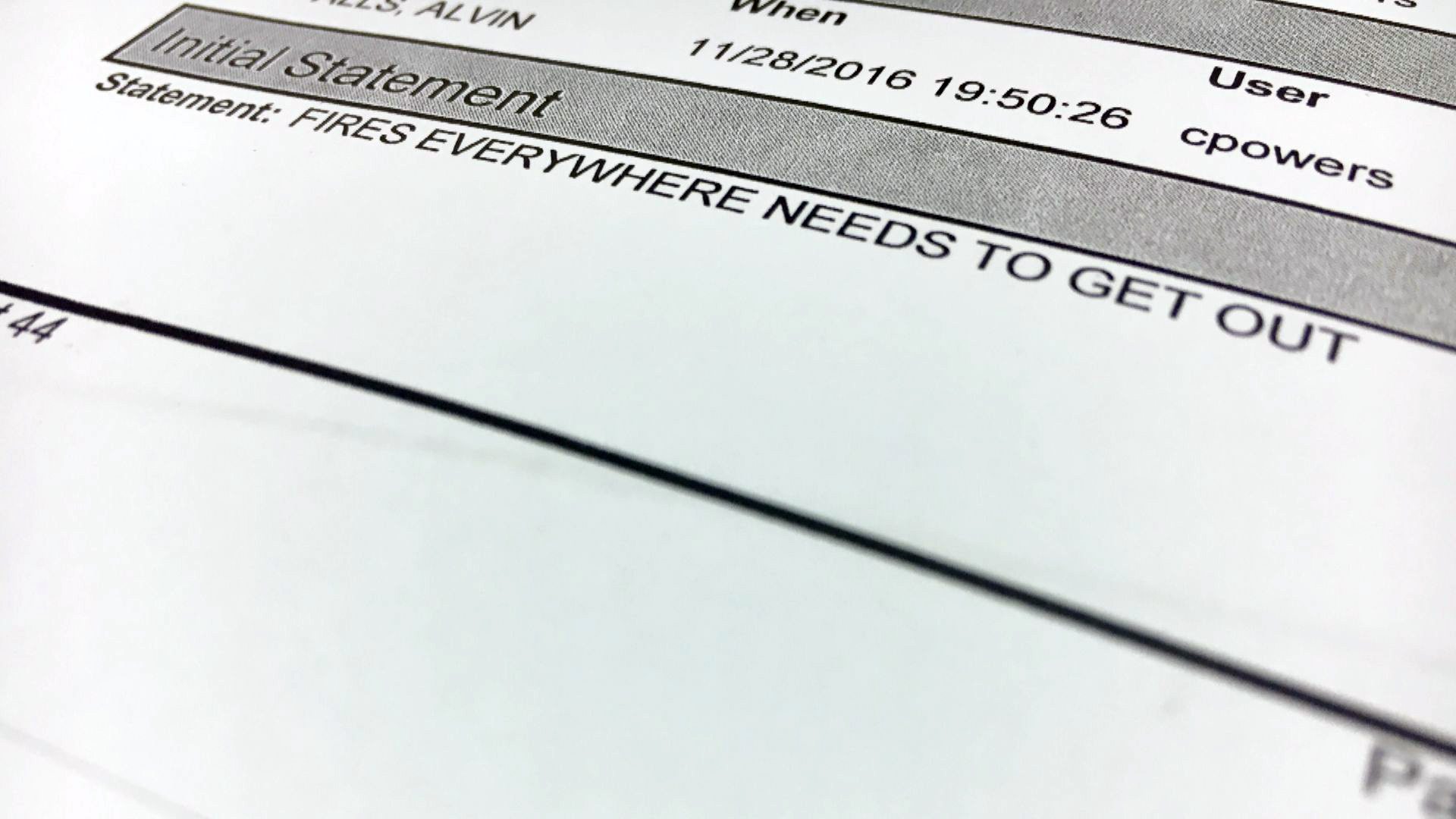 Officers from Pigeon Forge also took part in aerial surveys of the damage on December 1. The records include nearly 250 photographs from a helicopter above neighborhoods reduced to ash and concrete foundations.
Emergency agencies are releasing public records more than seven months after the fire because a judge ordered them to do so. For the first half of the year, the agencies stated an inability to release records due to a gag order issued by the judge handling the case of two juveniles charged with arson. In June, the courts clarified the gag order did not apply to many of the records. The state also dropped its case against the juveniles a couple of weeks ago.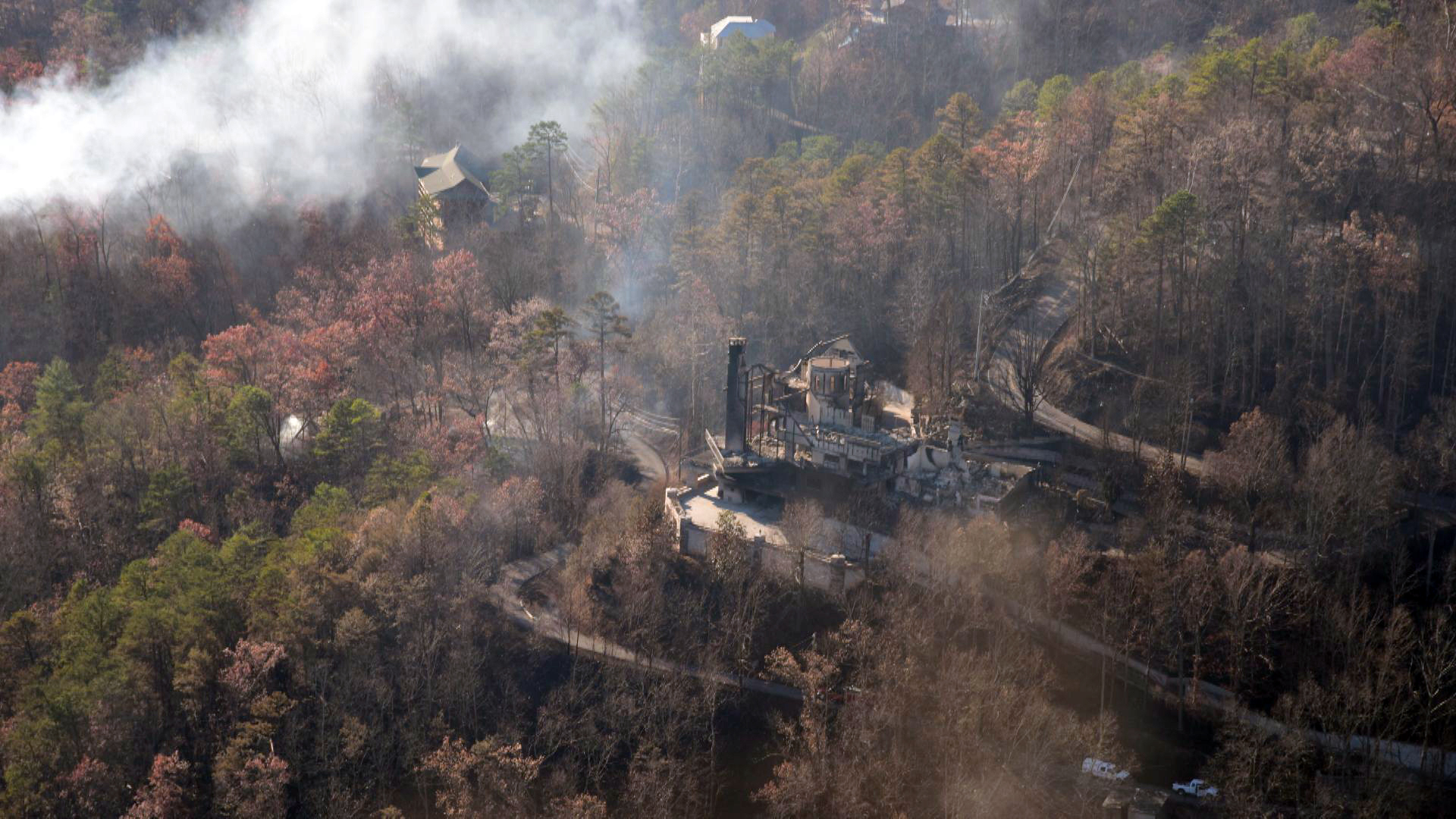 WBIR 10News has requested records from all of the agencies that responded to the wildfire. The Pigeon Forge Police Department is the third agency to release records. The Sevierville Police Department released dashcam videos and other records on July 3. On July 5, the Pigeon Forge Fire Department released GoPro and dashcam videos from firefighters.
10News is awaiting records from the emergency responders in Gatlinburg, TEMA, the National Park Service, and Sevier County agencies. We are also awaiting autopsy reports for the 14 people killed during the wildfire.