A park to honor a Knoxville teenager who died protecting others is getting closer to opening.

Playground equipment is being assembled Thursday for the Zaevion Dobson Memorial Park and Playground. It's located in Lonsdale homes, where Dobson lived with his family.
In December 2015,
Dobson died
shielding his friends from gunfire during a random gang shooting.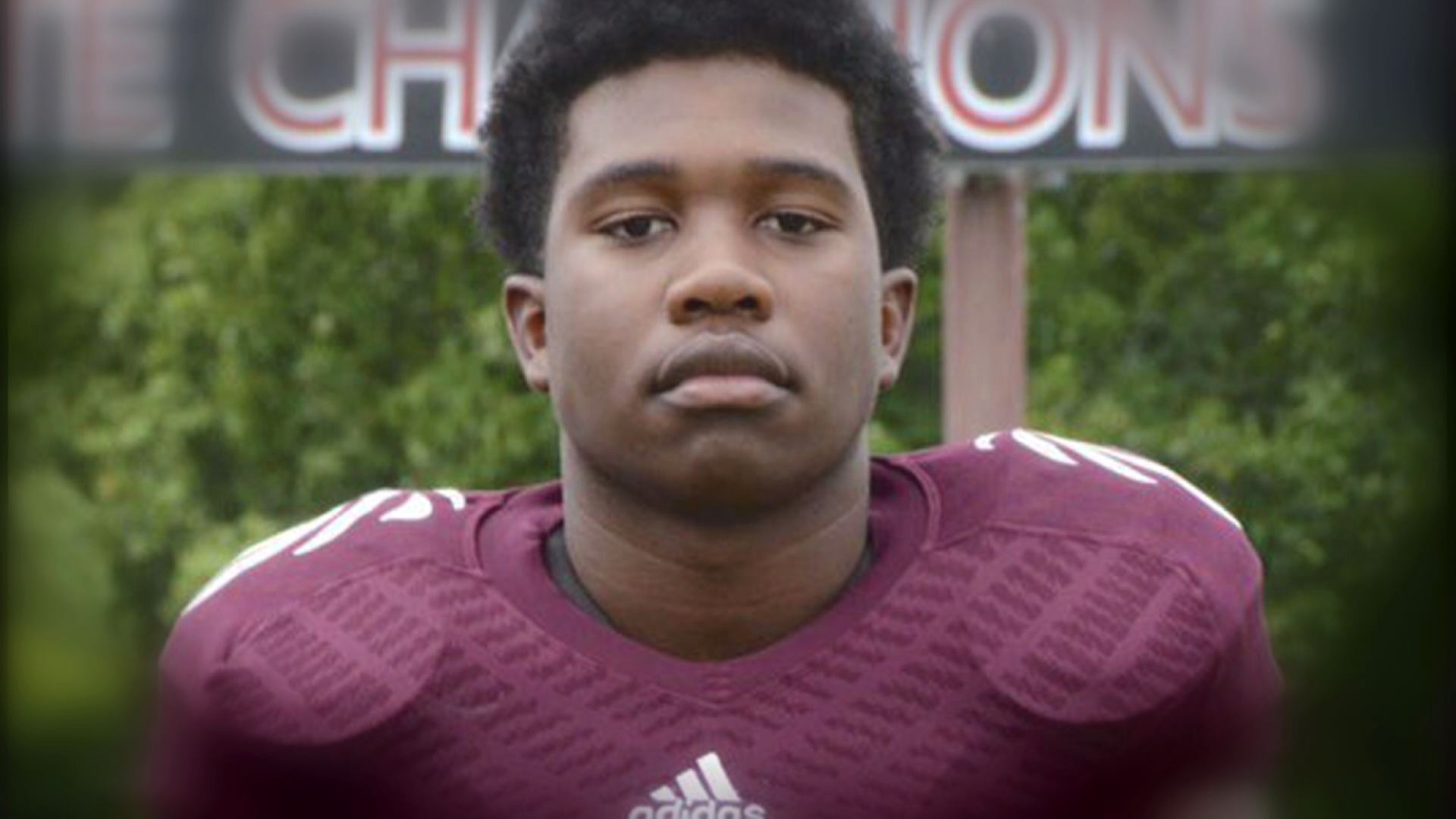 Knoxville's Community Development Corporation, Gerdau Steel and the City of Knoxville have made donations of a combined $35,000 toward the project.
"It's going to lead to such a nice thing for so many children, to come and be able to look at that plaque and realize there were other kids in their community that would make such a sacrifice for their friends and family," said Sean Gilbert, KCDC.
A park dedication is expected to be held in late April.