Just a couple of years ago, the Monroe County Airport was a sleepy tarmac with few planes.
"We were here about three weeks and we didn't see a plane take off or land," said Tom McCosh, Director of the Monroe County Airport. "That was very discouraging."
Now, the airport is taking off.
With an average of 20 planes taking off and landing every day, the airport has become a favorite place for pilots who come to the airport for monthly fly-ins from across the region.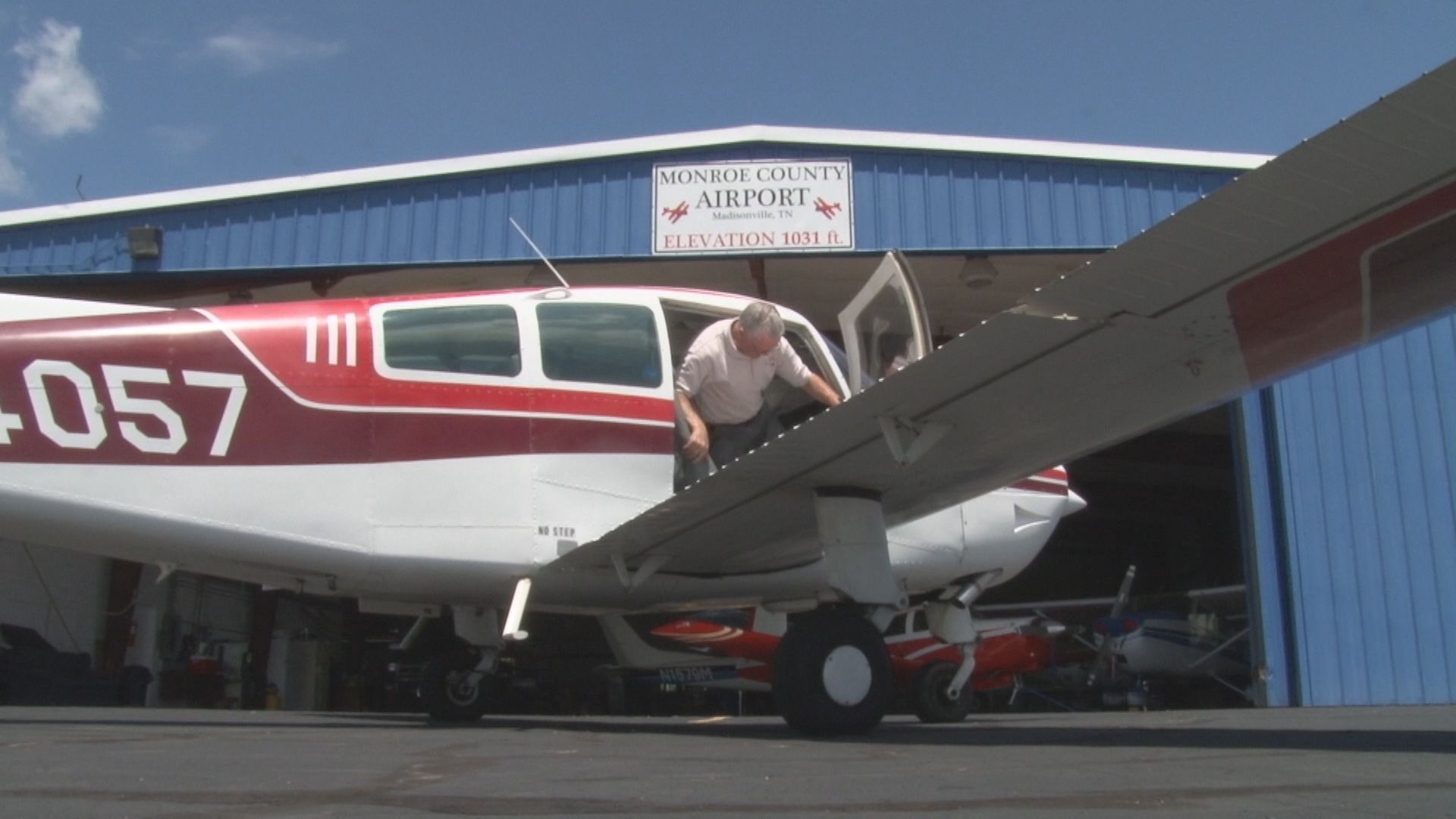 "We have people come from Georgia, Kentucky, Virginia, we have people flying in just for the fly in from all over the state," McCosh said.
On some weekends, the airport will see up to 60 planes come for the fly-in.
"It's always been very accessible, and gas prices are really cheap," said pilot Lowell Russell. "I was looking at gas prices on the way over here and the only one I found that was cheaper was in Kentucky."
At the airport, everyone is treated as if they just landed at home.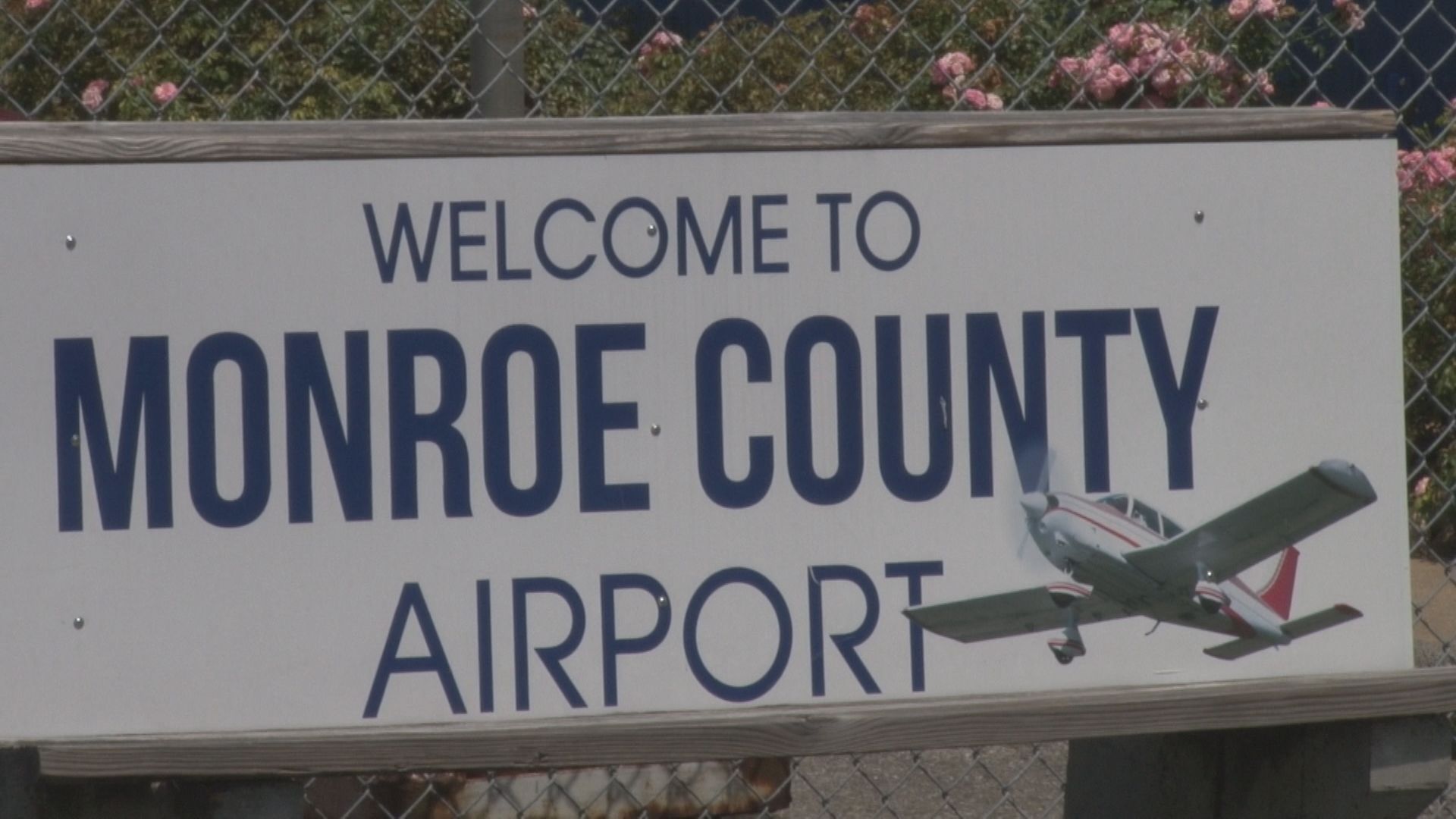 "We encourage all of our people, when they see somebody new, shake hands with them, introduce yourself and tell them welcome to Monroe county," said McCosh. "Every time somebody comes in new, it's exciting because you don't know their story, you don't know where they're coming from, where they're going."
And if you're lucky, you might even be there when McCosh is making his famous flyboy omelets.