The Senate's proposed health care bill would give $2 billion to battle the ongoing opioid crisis, but some local experts say that's nowhere near enough funding.
Dr. Robert Pack is the Executive Director of the Center for Prescription Drug Abuse Prevention and Treatment at East Tennessee State University.
On Monday, he and public health experts from four other universities, Ohio State, University of Kentucky, West Virginia University and the University of Pittsburgh, briefed federal lawmakers on their efforts address the opioid epidemic.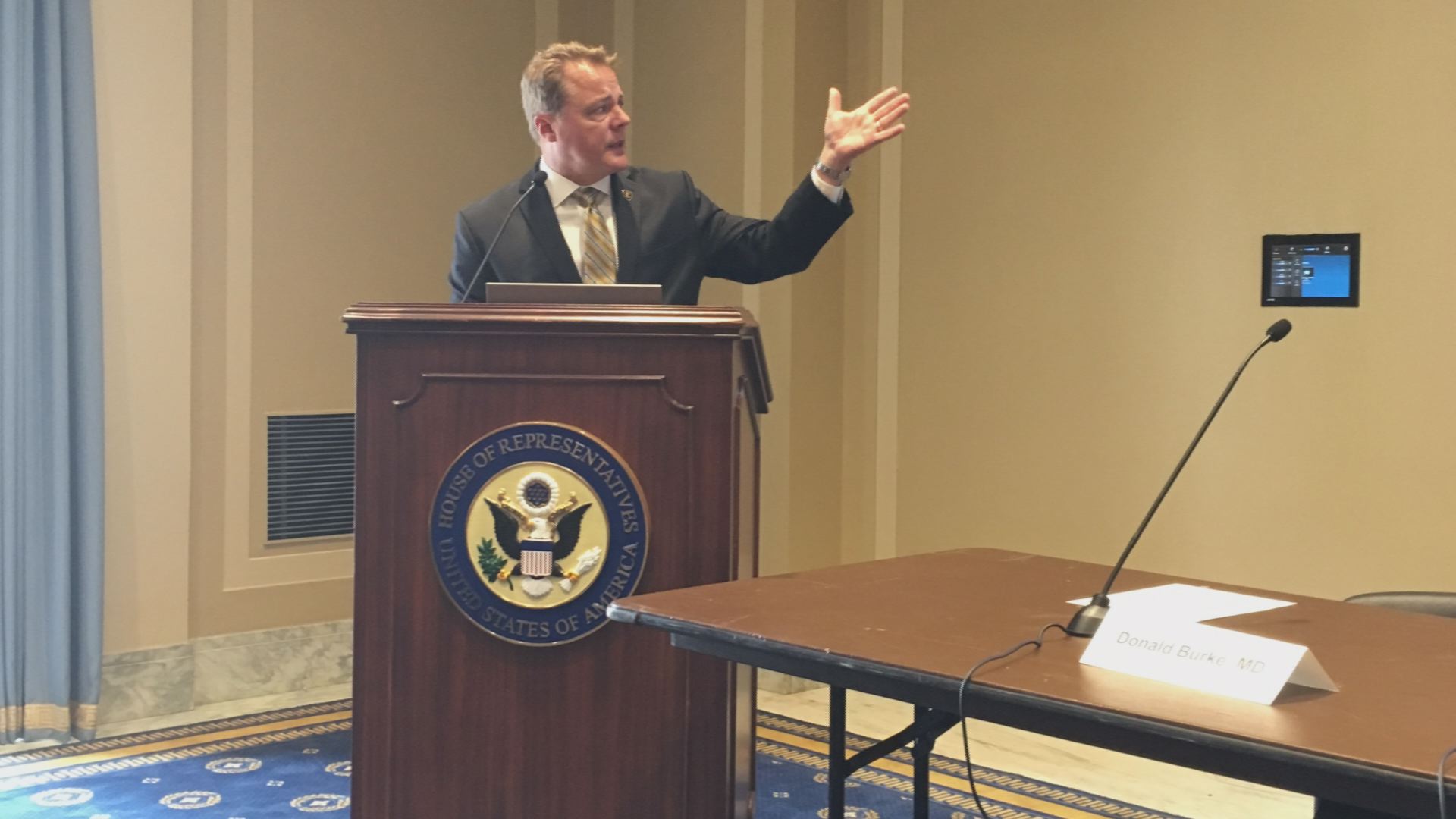 The briefing came just days before Senate leaders released their draft health care plan, which would dole out $2 billion for opioid prevention and treatment.
"I'm absolutely concerned," Pack told 10News on Friday. "That's far off from the number that's going to be needed nationwide, both in 2018 and thereafter."
He wants more investment into prevention programs for at-risk youth and stresses the need for more evidence-based medication treatment. He also is pushing for lawmakers to make data more comparable between states.
Pack said many tools are already well-known to work, but "we just need to use them more effectively."
"We really need to be invested in [prevention programs in schools] as much as we're investing in other arenas like Naloxone and similar medication-assisted treatment," he said.
RELATED: How the Senate health care bill would affect you
The Senate healthcare bill falls dramatically short of the $45 billion The Washington Post reports some Republicans requested for opioid treatment and prevention.
However, Sen. Lamar Alexander (R-Tenn.) argued it's the largest amount Congress has appropriated in one year for opioid intervention.
Pack said each university represented at Monday's Congressional briefing presented a different approach to lawmakers on addressing the opioid crisis, including one method by a University of Pittsburgh representative that involved forecasting the epidemic's future impact.
"We've lost about 300,000 people to overdose deaths in the past 15 years," Pack said, citing research by Dr. Don Burke, Dean of the University of Pittsburgh School of Public Health. "Given that this is an exponential trend, we're going to lose another 300,000 in the next five years."
Knoxville Police Chief Rausch said the local numbers are alarming too. For him, the crisis comes close to home with an addict struggling in his own family.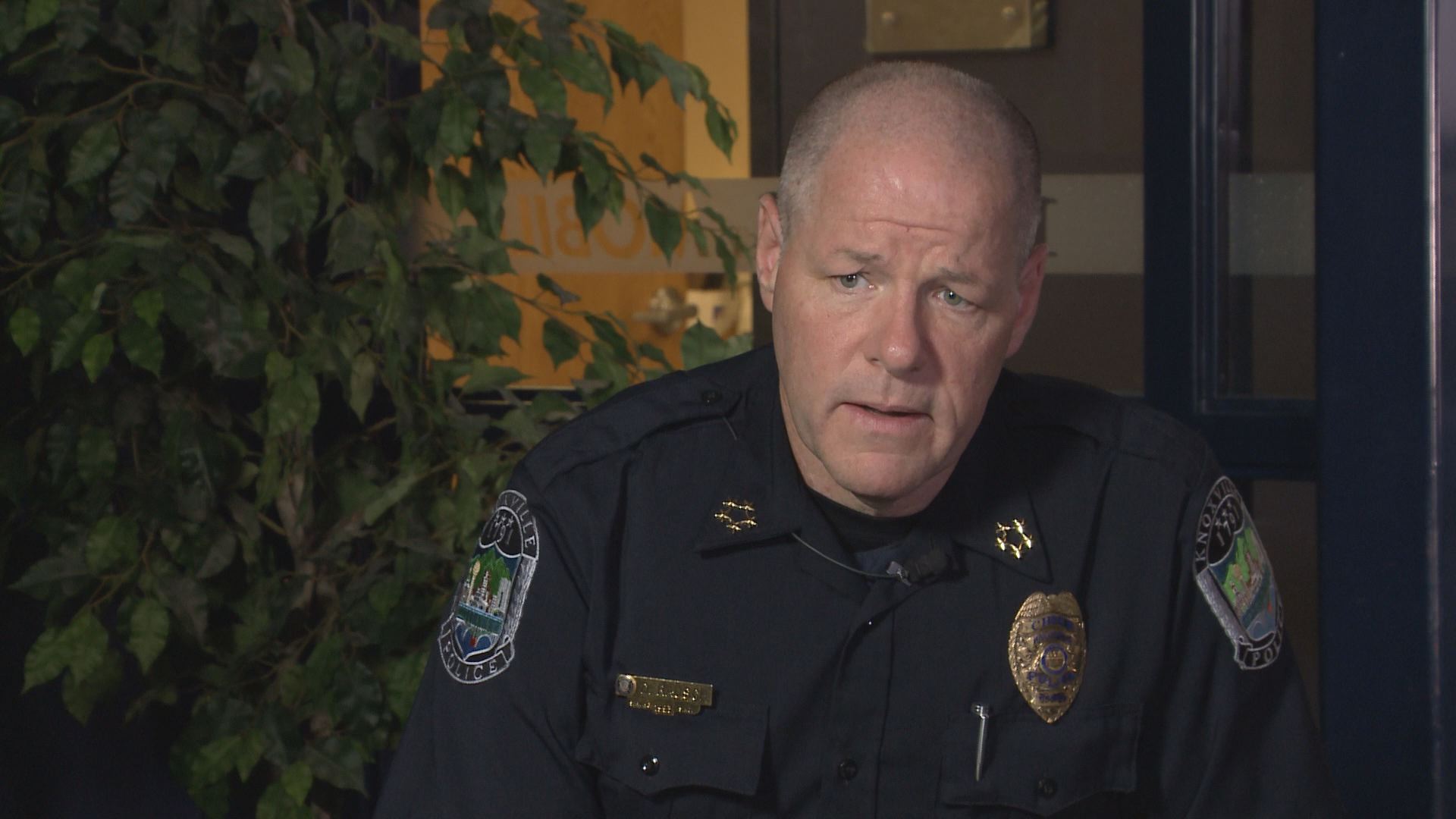 "We're going to near probably 300 people losing their lives in this community this year due to overdose death," Rausch said. "If that were any other type of death, this community would be outraged."
According to the Knox County District Attorney General's Office, so far in 2017 there have been 161 suspected overdose deaths. In all of 2015, 170 people in Knox County died from drug-related overdoses.