The Tennessee Department of Agriculture says arson is the reason behind nearly half of all wildfires in 2016.
But what fuels a person to set those flames?
According to the Tennessee Bureau of Investigation, there were 930 reported arsons in 2015. Ninety-seven adults and 40 juveniles were arrested.
The Department of Agriculture says this year nearly 700 wildfires in the state were arson.
Clinical psychologist Diana McCoy says she's not surprised by that number.
About 80 percent of arsonists are never caught, according to McCoy, whose expertise comes from working on arson cases in juvenile court.
"It's an easy crime to commit. You do it by yourself most of the time, and who's there to see?" she said.
McCoy says arsonists set fires for multiple reasons, mostly for profit, revenge or thrill seeking.
RELATED: State targeting arsonists as wildfires continue to burn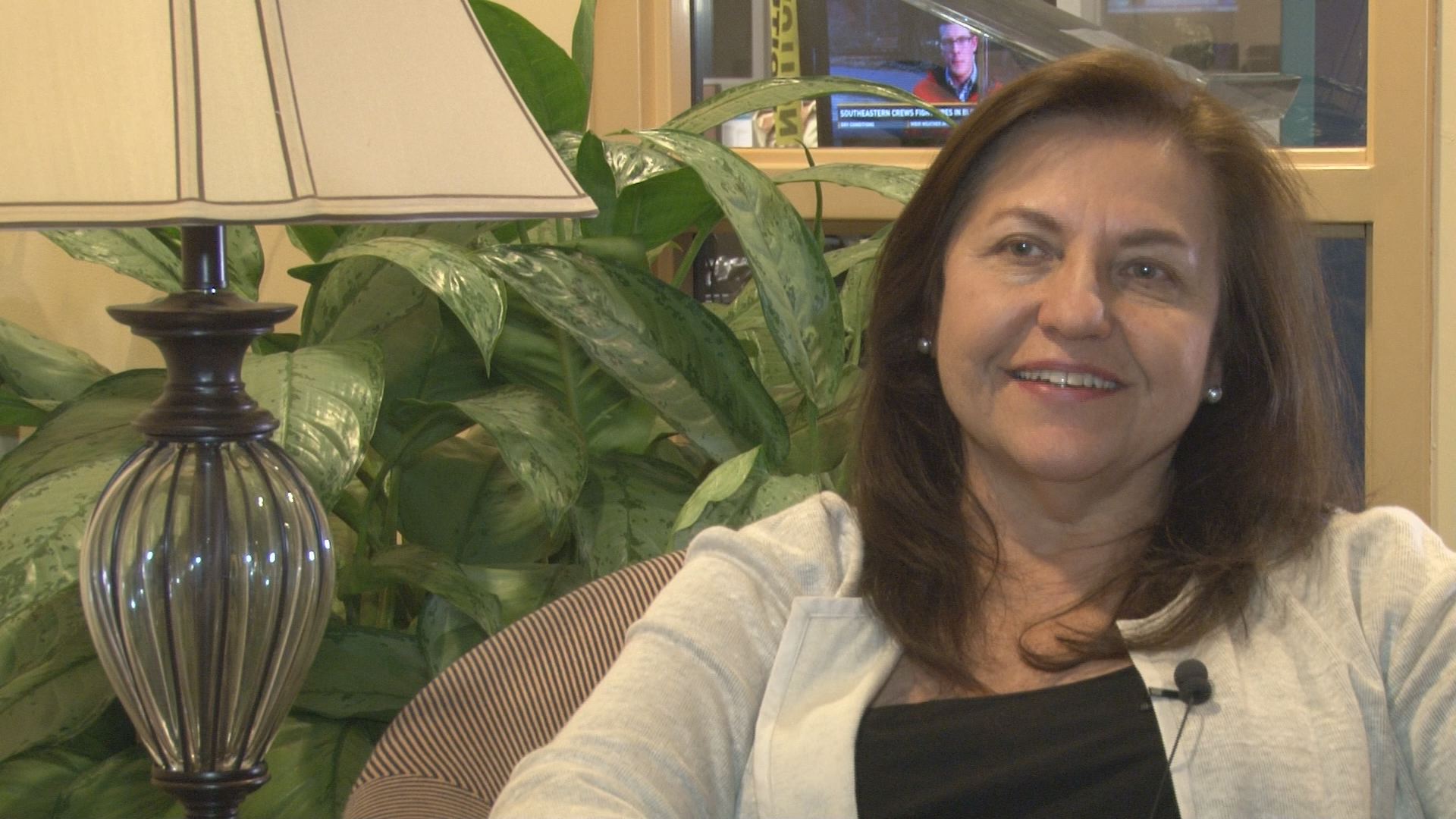 She also says arsonists tend to be angry or frustrated with life and feel cut off from society.
"There's a lot of people these days who feel disenfranchised and feel cut off and not a part of the community, and we're in an entitled society, so people who feel like they're not getting what they're due," she said.
About half the people who purposely set fires are young men who are teens or in their early 20s.
McCoy says sometimes you can tell at a young age which children might have issues with arson.
"They will set secret fires. Especially if you see a child that is really excited about fire, then this is somebody who may have an issue with arson later," she said.
People who commit arson do not have a mental illness. McCoy says some people suffer from pyromania - an impulse control disorder in which people have an irresistible urge to set fires.
She said pyromaniacs can be arsonists, but they typically only set fires to enjoy the flames.
The state's arson reward fund is now at $2,500 for a tip that leads to an arson arrest and conviction. The arson hotline is 1-800-762-3017 and is answered 24 hours a day.