Questions remain as to the cause of last week's brush fire in Sevier County, and the Dept. of Agriculture is walking back previous statements.
The fire burned 80 acres last Thursday near Pittman Center, fueled by high winds and severe weather.
"It was pretty chaotic just getting to the fire," said Darren Bailey, district forester for the East Tennessee District.
No homes or lives were lost. One minor injury was reported.
PREVIOUS: Gatlinburg wildfire completely out
The cause of the fire is currently being investigated by the department's Agricultural Crimes unit.
Wednesday night, a local forestry official with the Dept. of Agriculture told 10News the fire was being investigated as arson. That's been widely reported since.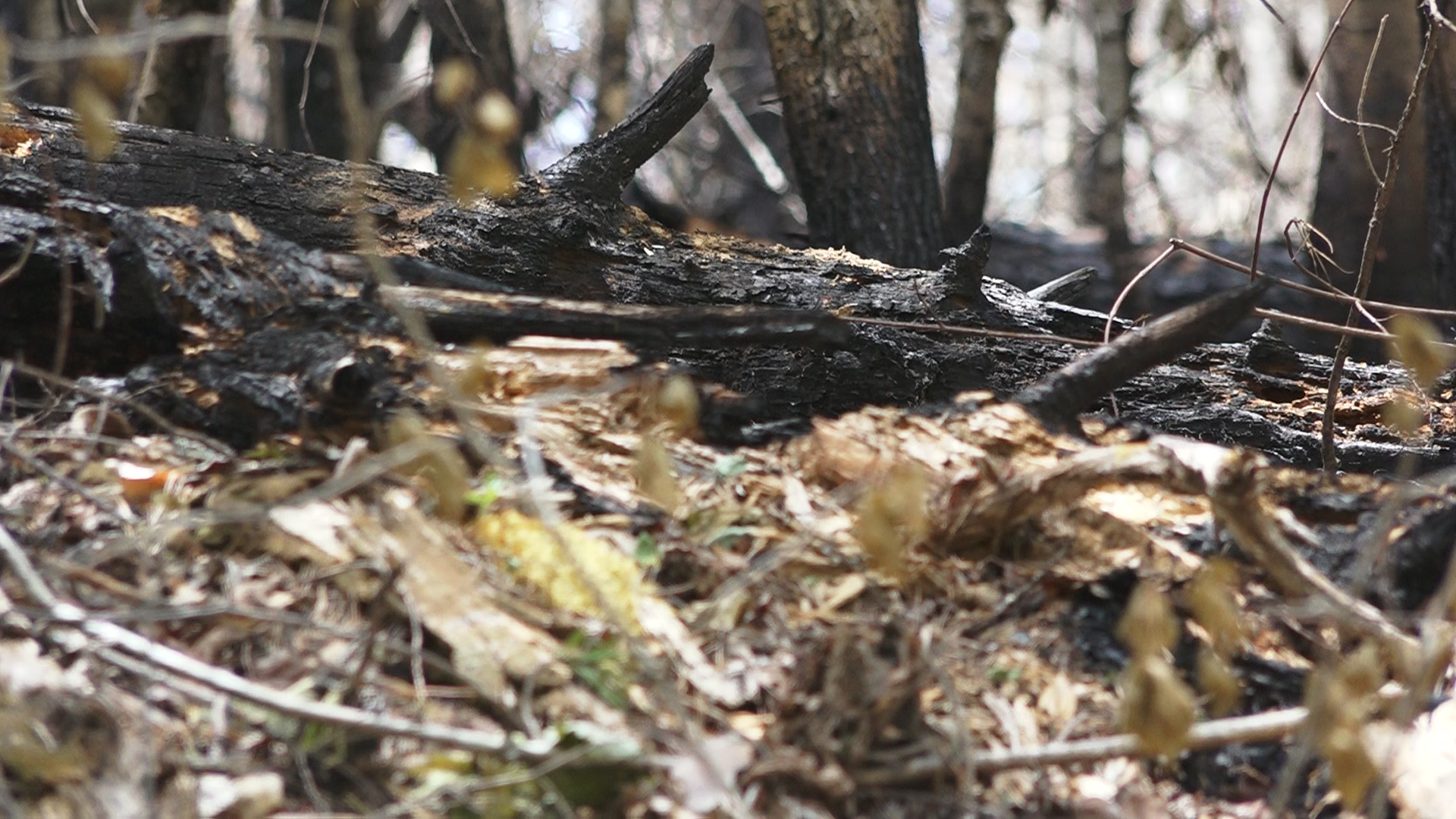 But Thursday, department officials in Nashville changed their position, saying that official was not authorized to discuss the investigation. Now, spokesperson Heather Orne says the cause of the fire is 'under investigation.'
"I realize some comments are circulating and I understand the particular attention to this incident, given the devastating fall wildfires," she wrote. "That said, we want to be sure that we do not jeopardize the investigative process."
One thing is certain – Sevier County has seen how devastating wind-fueled wildfires can be – especially when arson is suspected.
MORE: Psychology of Arson
"You know, they're actually playing with fire," said Bailey. "And it's a dangerous thing to be doing. It puts people's lives at risk."
As the Pittman blaze burned, many minds snapped back to November. Among them, Vernie Bingham, of Pittman Center.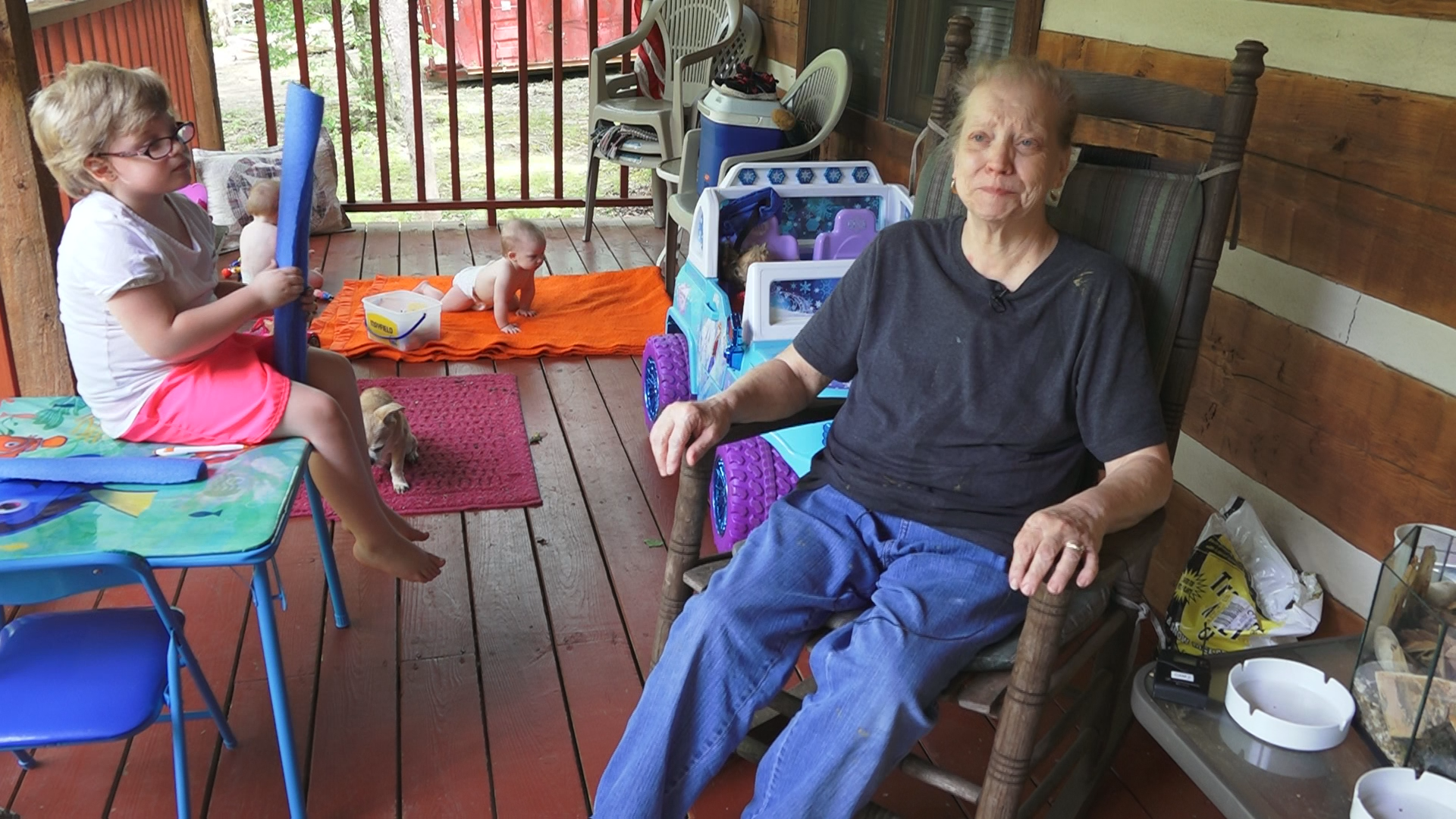 "It was heartbreaking, it was tragic and sad," she said. "It still bothers me."
"It was like the same thing over again," she said. "I thought 'oh no, not again.'"
Luckily no homes were destroyed, and Bingham's three grandchildren were fine. Still – she worries, no matter the cause of the fire.
"It's just very sad," she said. "It bothers me because I've lived her all my life, and my mom and dad are buried up the hill, and it scares me."
To report a suspected arson to the state, call (1-800-762-3017). You can also visit BurnSafeTN.org for information about safe practices.