Rainbow Falls Trail in the Great Smoky Mountains National Park will soon be closed during the week as a two-year trail rehabilitation project begins.
The closure begins Monday, May 8. The trail will be closed Monday mornings at 7 a.m. through Thursday evenings at 5:30 p.m. weekly through Nov. 16.
The six-mile trail will be open each week on Friday, Saturday and Sunday, and on federal holidays.
The parking lot at the Rainbow Falls trailhead will be closed Monday through Thursday from May 8 through June 15.
Park officials said the trail work will improve trail safety and protect natural resources by reducing trail braiding and improving drainage to prevent further erosion.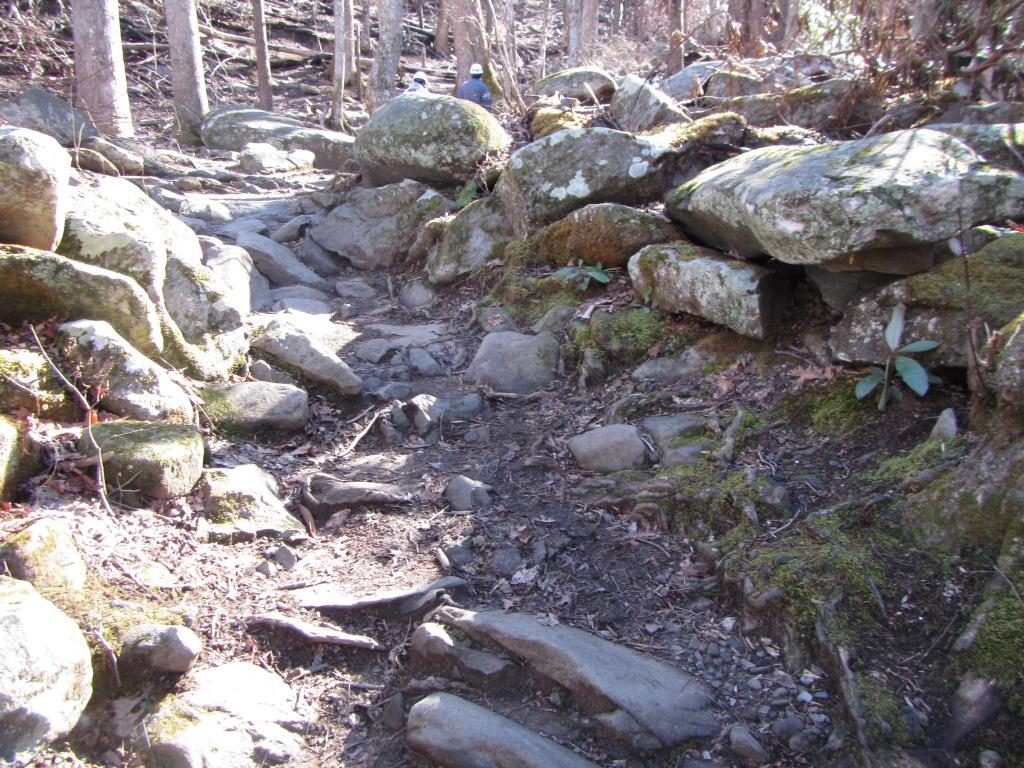 "This work will be a long-term solution to the various safety and route finding issues found along this section of the Rainbow Falls Trail and will allow visitors to enjoy the trail and the scenic areas surrounding it safely for years to come," Tobias Miller, Trails and Roads Facility Manager, said in a news release. "This project would not be possible without the generous support from our park partner, Friends of the Smokies, who provide funding for the project through the trails forever endowment program."
The rehab work will be done by a Trails Forever crew. Trails Forever is a partnership program between GSMNP and the Friends of the Smokies.
Rainbow Falls is one of the trails to Mt. Le Conte. Hikers can still reach Mt. Le Conte while Rainbow Falls is closed by taking Alumn Cave, Boulevard, Trilium Gap or Brushy Mountains trails.
You can find information about current GSMNP trail closings here.