Random Acts of Flowers is spreading cheer through floral bouquets in a new city. The nonprofit is expanding to Indianapolis, and made its first delivery there Thursday morning.
RAF was founded in Knoxville in 2008, and is now operating in five cities across the country. Its mission is to improve the emotional health and wellbeing of individuals in health care and assisted living facilities by delivering bouquets of flowers recycled from weddings, special events and memorials services, as well as unsold florals from grocers and florists.
RAF made its first delivery in Indianapolis to Eskenazi Health hospital where 75 patients received bouquets.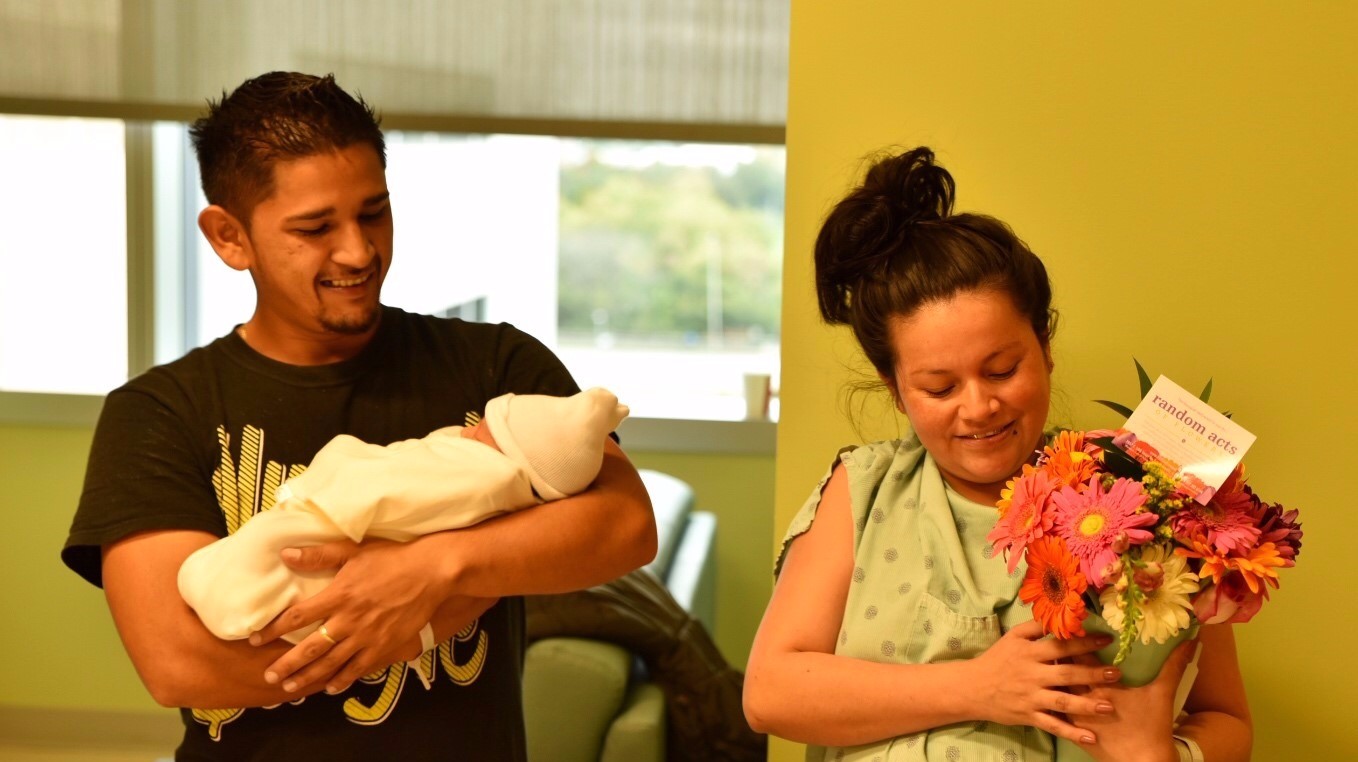 The Indianapolis branch expects to serve nearly 12,000 individuals in healthcare and senior care facilities in its first year. A number of healthcare partners in the city have already signed on with the organization.
"We take what would otherwise end up in a landfill and transform it into beautiful bouquets to provide an unexpected surprise and emotional lift to people in a time of need," said founder Larsen Jay, who conceived the idea while recuperating from a near-death accident. "This is something that is very personal to me, because I have experienced the healing benefits of flowers myself and have seen it a thousand times over in the faces of those who have received a bouquet from Random Acts of Flowers."
The nonprofit has more than 2,000 volunteers nationwide.
RAF now has branches in Knoxville, Tampa Bay, Chicago, Silicon Valley and Indianapolis.