Happy Holler, meet Randy Burleson.
The Knoxville restaurateur has plans for two restaurants in the next year or so in the rising district northwest of downtown.
The first is envisioned as a "low-country" Alabama place, reminiscent of Gulf Coast-Louisiana cuisine. It's to be located at 1123 Central St., which is at the corner of Anderson Avenue and Central. Permits documents were issued in March to start work on the building.
The second at 121 W. Anderson Ave....well, that's still being worked on.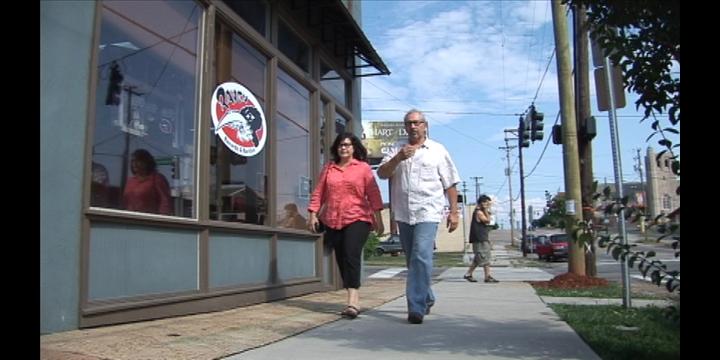 The first restaurant may be ready to open by January, Burleson said Tuesday. The second could be ready by next spring.
"We've been throwing ideas around," he said.
Burleson said he gets excited about new projects that add to his hometown. Happy Holler, which has seen the opening of the neighboring Modern Studio earlier this year as well as plans for a nearby movie theater, is an obvious place to do business.
More: Movie theater coming to Happy Holler
"We all know that's going to be the next place in town for fun projects," he said.
Happy Holler has seen a lot of action over the last year or so.
More: Music fest coming to Happy Holler
Modern Studio, which offers community space for the arts, opened early this year on Anderson very near both of Burleson's sites. The movie theater is planned up the street.
To the south, relatively new brewpubs and beer hangouts include Hops N Hollers and the Schulz Brau brewery.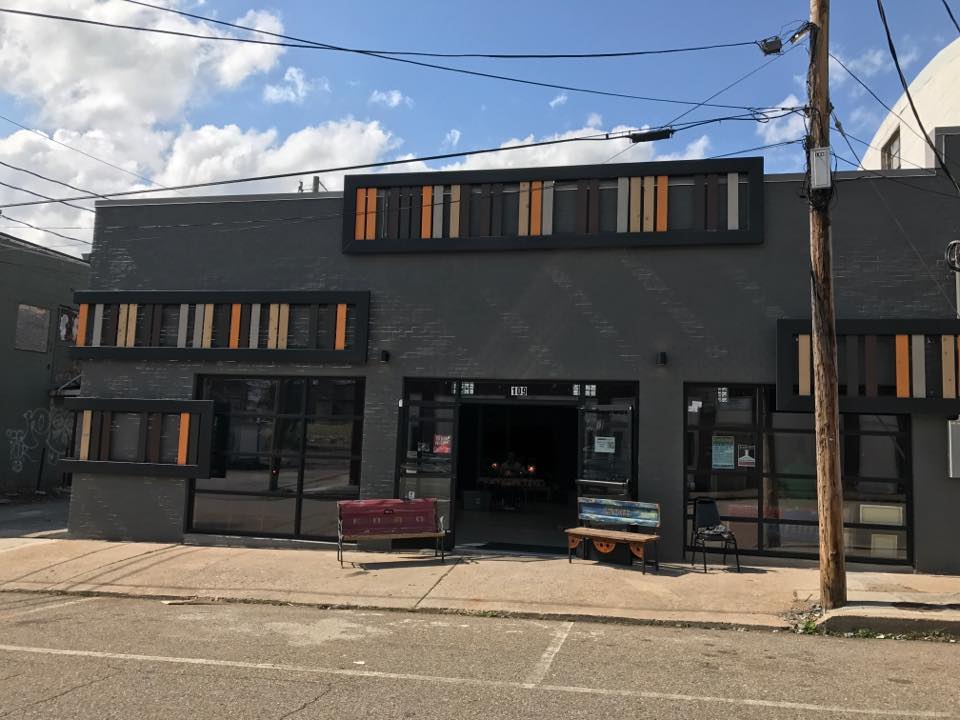 An area formerly known for its 20th-century textile mills, Happy Holler also has hosted two successful Open Streets Knoxville events. A one-day "Sunset on Central" music festival is planned Saturday, Aug. 26.
Burleson said the first thing he must do is put in a parking lot on the Anderson property. It'll serve as a base of construction for the two restaurant sites.
There's limited street parking right now on the street.
Then, the businessman said he has to focus on opening some new Aubrey's restaurants. One is planned on Emory Road, another is planned for Morristown, and "hopefully" there'll be one in Johnson City, he said.
His other area restaurants include the Sunspot on Cumberland Avenue and Barley's and Crown & Goose in the Old City.
While the concept for the second property on Anderson is still being worked out, he is ruling out a Mexican restaurant there. The idea is a good one, he said, but he's not sure he has the right people in place to execute such a venue.