If you walk into Andy Partin's backyard today, you wouldn't think he used to grow much of his own food there.
"I'm not going to eat nothing off of it," said Partin. "I've been told it's been 3 to 5 years before I can eat anything off of it."
Residents, including Partin, are upset the Powell Valley Electric Cooperative sprayed herbicides under power lines, which also killed plants and trees on private property.
"They come through and just sprayed, never gave no one no warning or nothing, they cut trees," Partin said.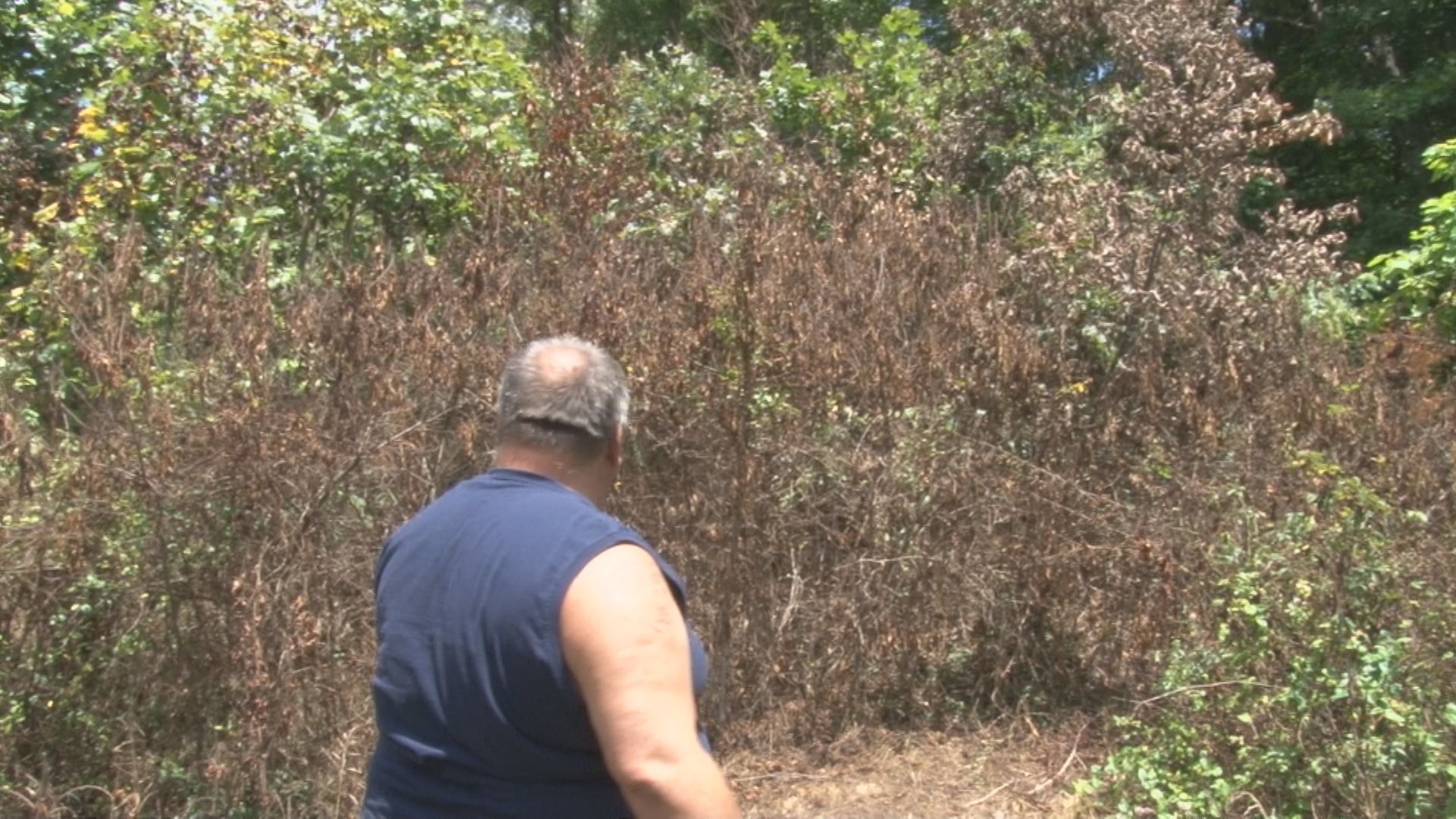 Powell Valley Electric uses a mixture of herbicides to control the wooded plants that grow underneath their nearly 3,600 miles of power lines.
They say all of the herbicides are approved by the Department of Agriculture and are also used by several other companies.
The electric company does not have to notify residents when they are spraying on private property underneath power lines.
"The reason to use the herbicides is to maintain that right of way. Inside that right of way, we have woody vegetation, trees and stuff like that, that grow and cause power interruptions," said Travis Tolliver with the Powell Valley Electric Cooperative.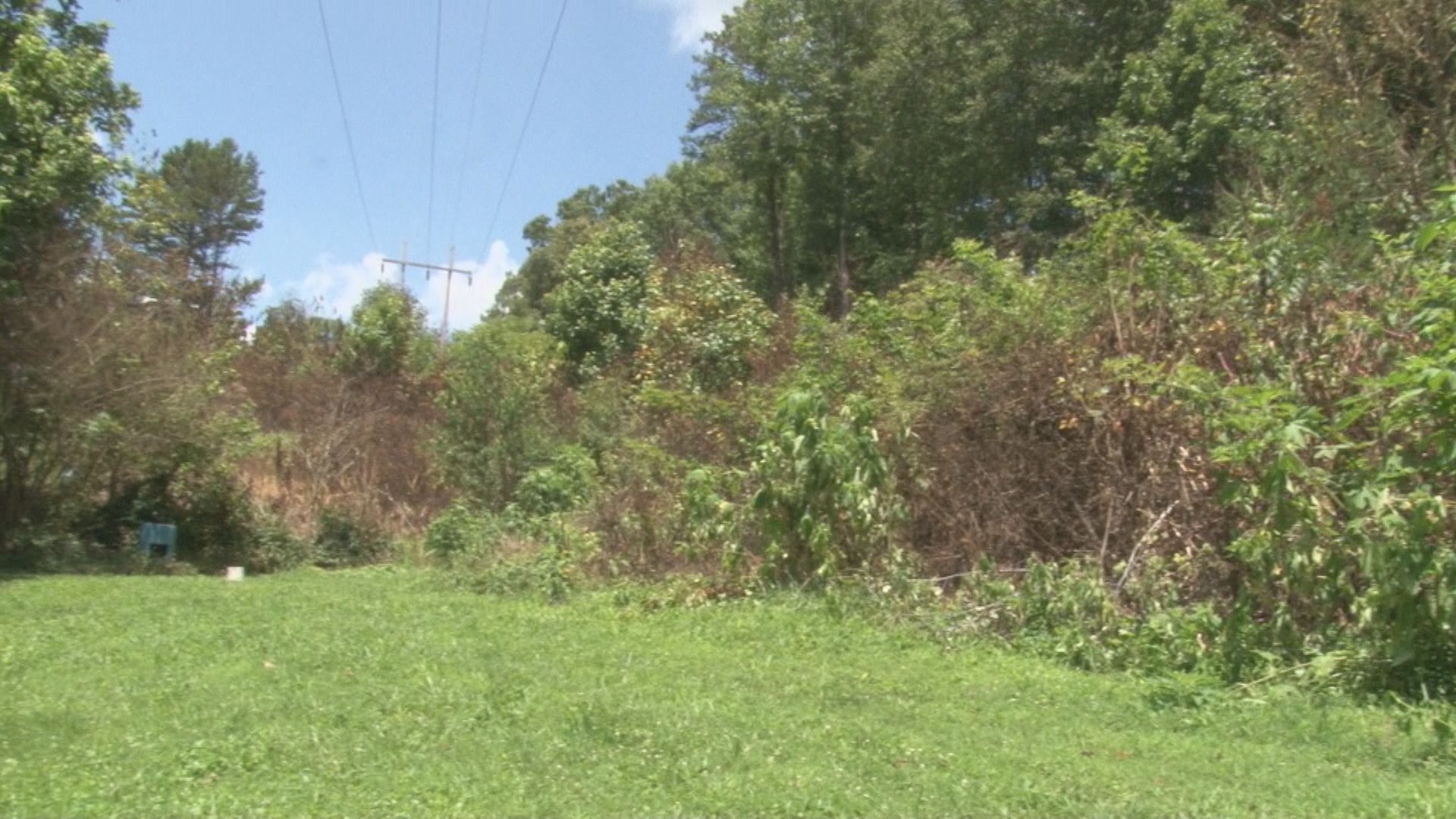 The company uses a contractor to spray the area underneath the power lines.
"Our job is to stay in this line, right here above us, to apply 20 feet to either side," said Steve Payne, whose company US Applicators was hired by Powell Valley Electric.
Payne says he is not aware of any yards or gardens that were sprayed.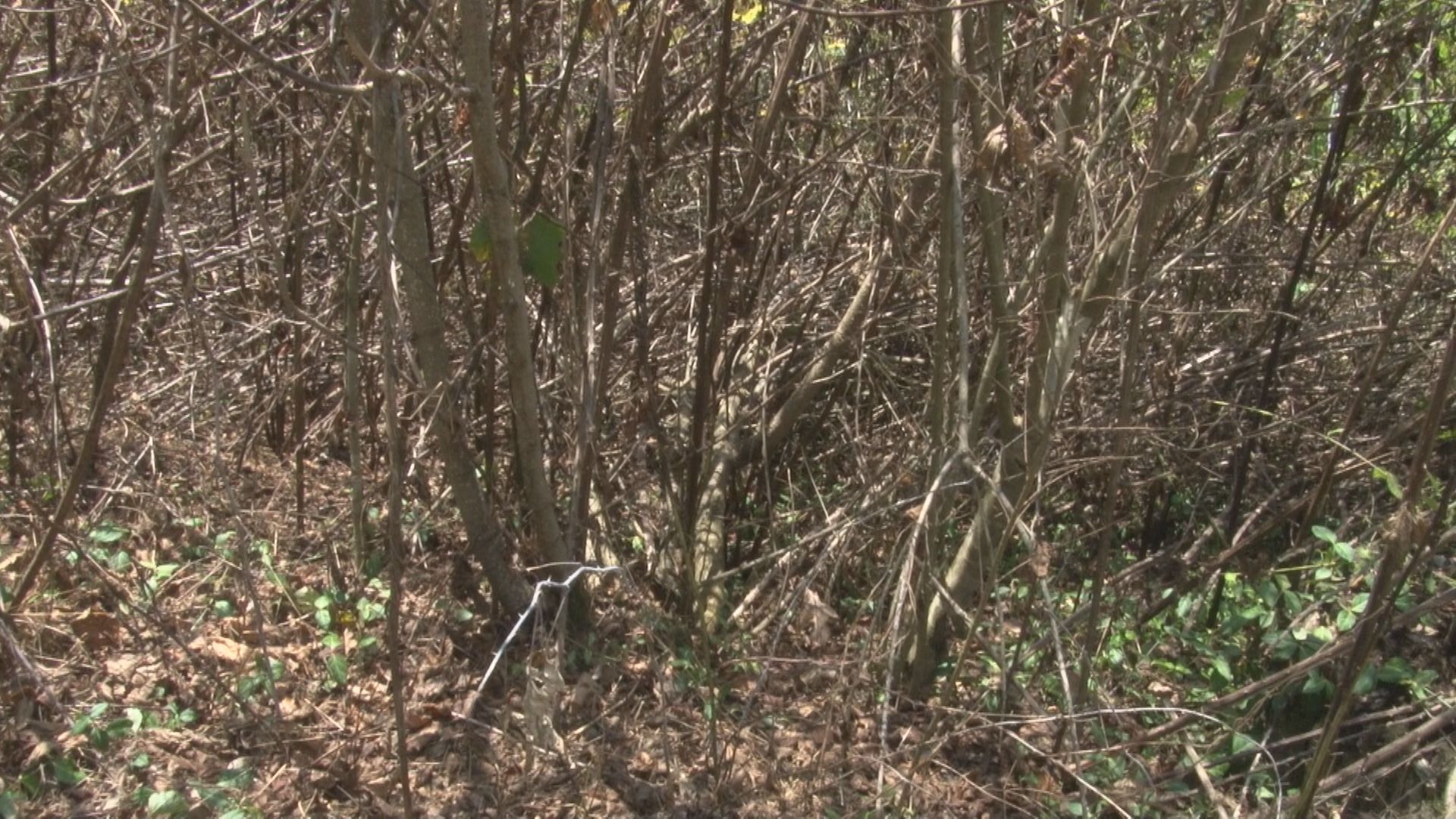 "Any maintained area, we don't do anything in that area. If there's a tree that's possibly disturbing power in a maintained yard, we report those trees," Payne said.
The Tennessee Department of Agriculture said it is not uncommon when clearing the right of way. However, label directions must be followed for the products applied.