River Dog Bakery is one of Knoxville's "go-to" places to find homemade goodies for your four-legged friend.
"We do primarily fresh baked dog treats, birthday cakes, assorted crunchy treats. We do soft things, we have a whole variety of different things," said Brian and Pam Trainor, owners of River Dog.
The Trainors opened River Dog 12 years ago after realizing Knoxville needed a bakery for dogs. The idea came from one of their own pets.
"We had a pup, Nicholas, who was allergic to his self," said Pam Trainor. "So we would make treats for him and it just seemed to be a good fit."
Brian and Pam have a particular loyalty to Golden Retrievers; they had Cooper when they opened the bakery and today, they have Cooper's successor, Roux.
Roux spends her days at work with Brian and Pam. It's a dog's equivalent of a being kid in a candy store. She gets to try everything, from toys to treats.
"We're negotiating pay with our treats," jokes Brian.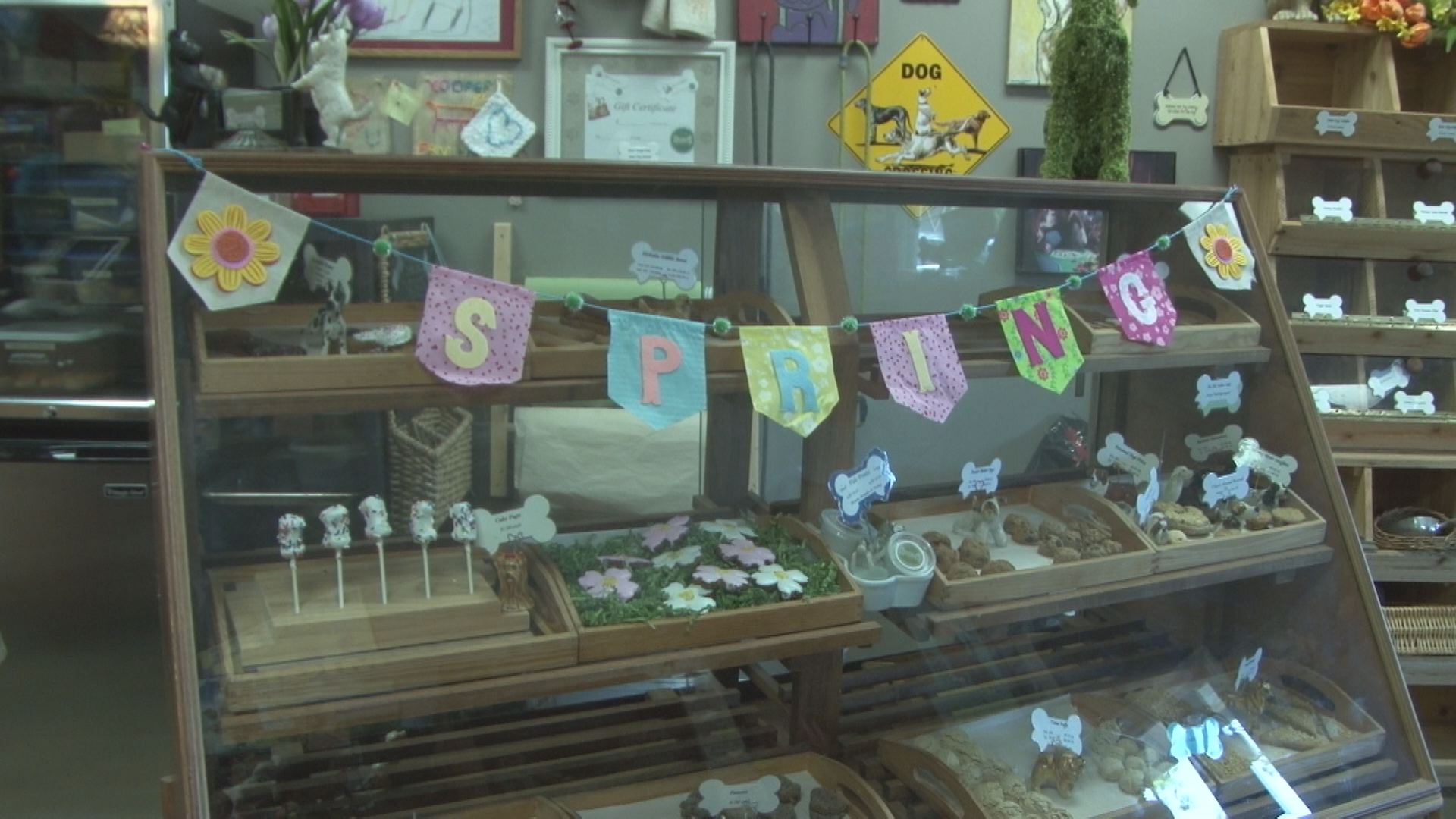 The couple admits that Roux isn't like their past dogs. She's a mischievous "Golden Girl," but she's quickly become a fan favorite among River Dog customers.
"I'm shocked at the people who come in here and say 'what do you mean Roux's not here?'" said Pam. "She's expected to be on the job all the time."
But there's one job she doesn't ever miss: dog treat quality control.
"Probably her favorite thing is licking the beater bar when we make cakes," said Pam.
For a couple that works to meet the needs of dogs all over East Tennessee, Brian and Pam know they have a really good employee in Roux. She's the face folks follow on Facebook, the dog they look for when the come to the store, and the dog that makes their home and business complete.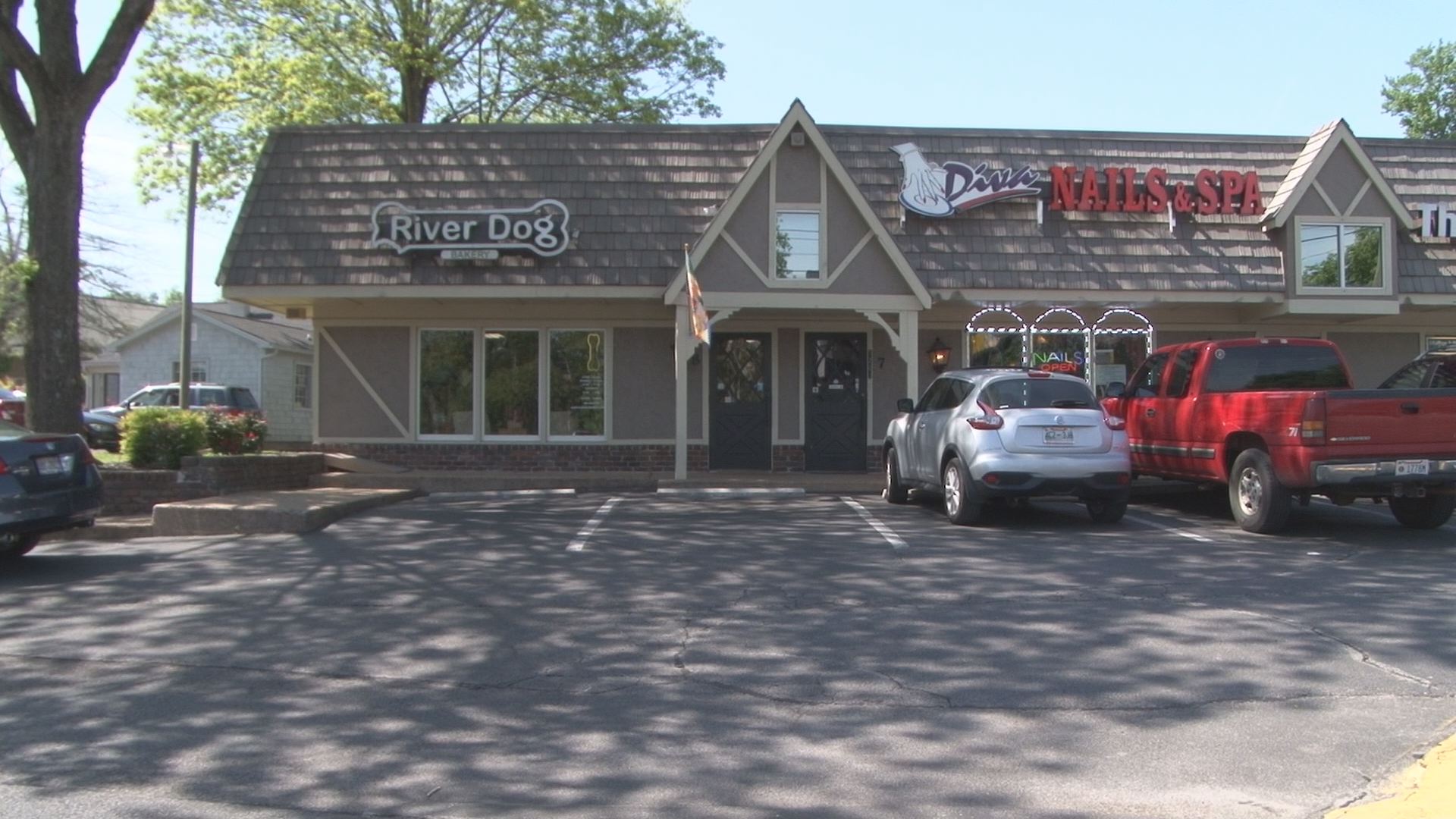 "She's good company for sure," said Pam. "Those couple of years when we didn't have a dog, it was so quiet. She and I are pretty much hooked at the hip so we're together all the time."
River Dog Bakery is located at 5201 Kingston Pike in Knoxville (Suite 8), 865-588-8100.