Rural Metro Fire Monday broke ground on what will become Knox County's largest fire station.
The new $1.3 million station is located in Powell on Norman Jack Lane. That's just off East Emory Road.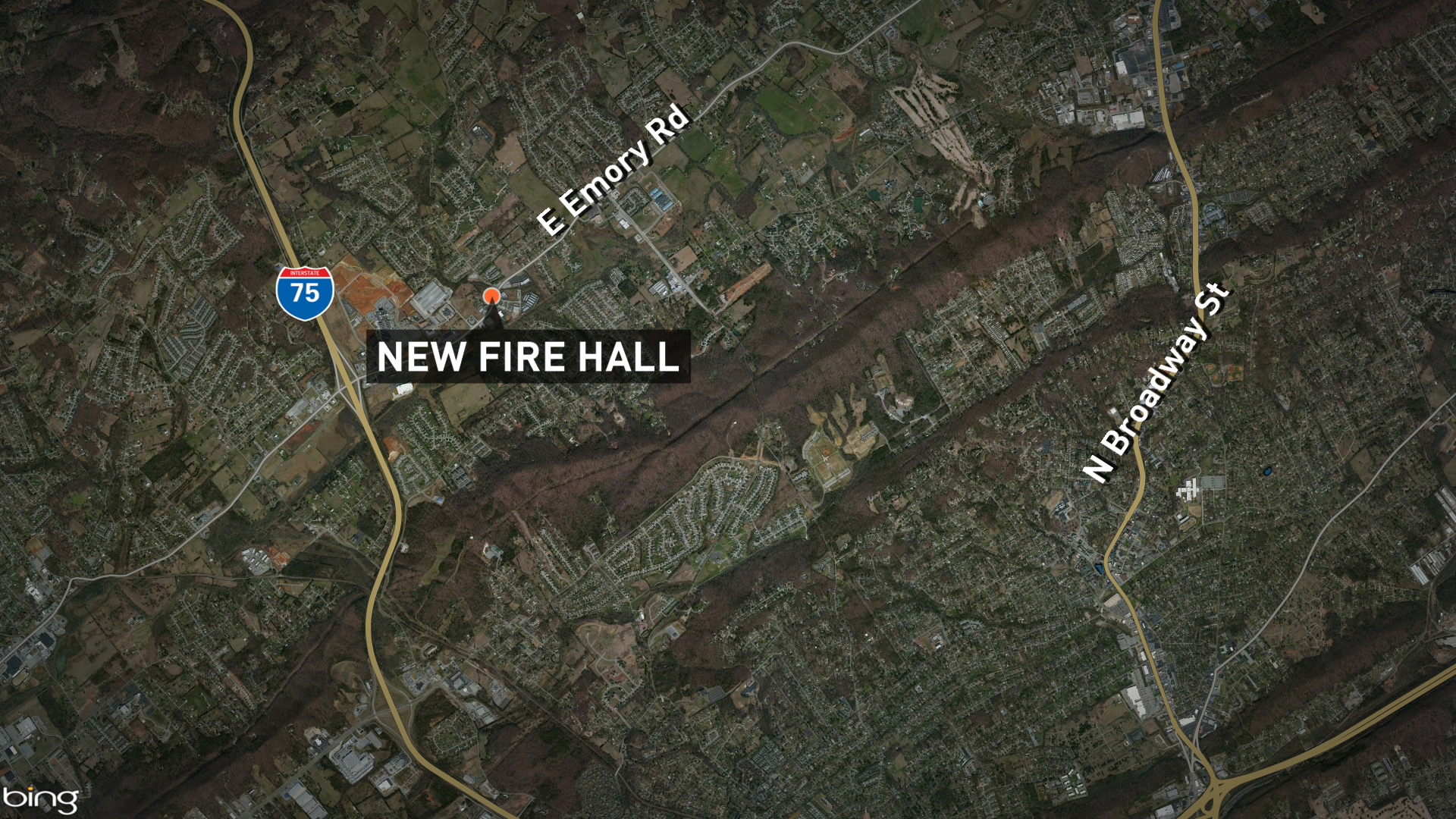 Crews at the new fire hall will serve the area between Powell and Halls. A Rural Metro spokesperson says the new facility will likely mean lower insurance rates for people who live in that area.
Fire chief Jerry Harnish says the new station should improve response times in that area as well.
"This area twenty years ago was still partially rural," Harnish said. "But now, the area on Emory Road between Heiskell Road and Halls is becoming quite developed. That's generating many more responses than we've had in the past."
Construction on the new facility is expected to take between 6 and 8 months. Rural Metro plans to open it next spring. The company will hire 3 full-time firefighters to man that hall. It will buy some new equipment and move some from other facilities to the new location.