A search for missing LMU student Veronica Casciato turned up no results on Tuesday.
Around a dozen investigators from three agencies searched through a steep and heavily wooded ravine near where Casciato's car was discovered several weeks after she disappeared.
Veronica Casciato, 48, was seen leaving Lincoln Memorial University in Harrogate on April 6. She was studying to be a social worker.
MORE: Gone without explanation: LMU student missing since April
Two weeks later, her car was found off the Cherohala Skyway in Monroe County, in an area where people would typically park to go hiking. Her father, Michael Machen, told 10News it's not unusual for Veronica to go out exploring on her own, but it's very out of character for her to be out of reach for so long.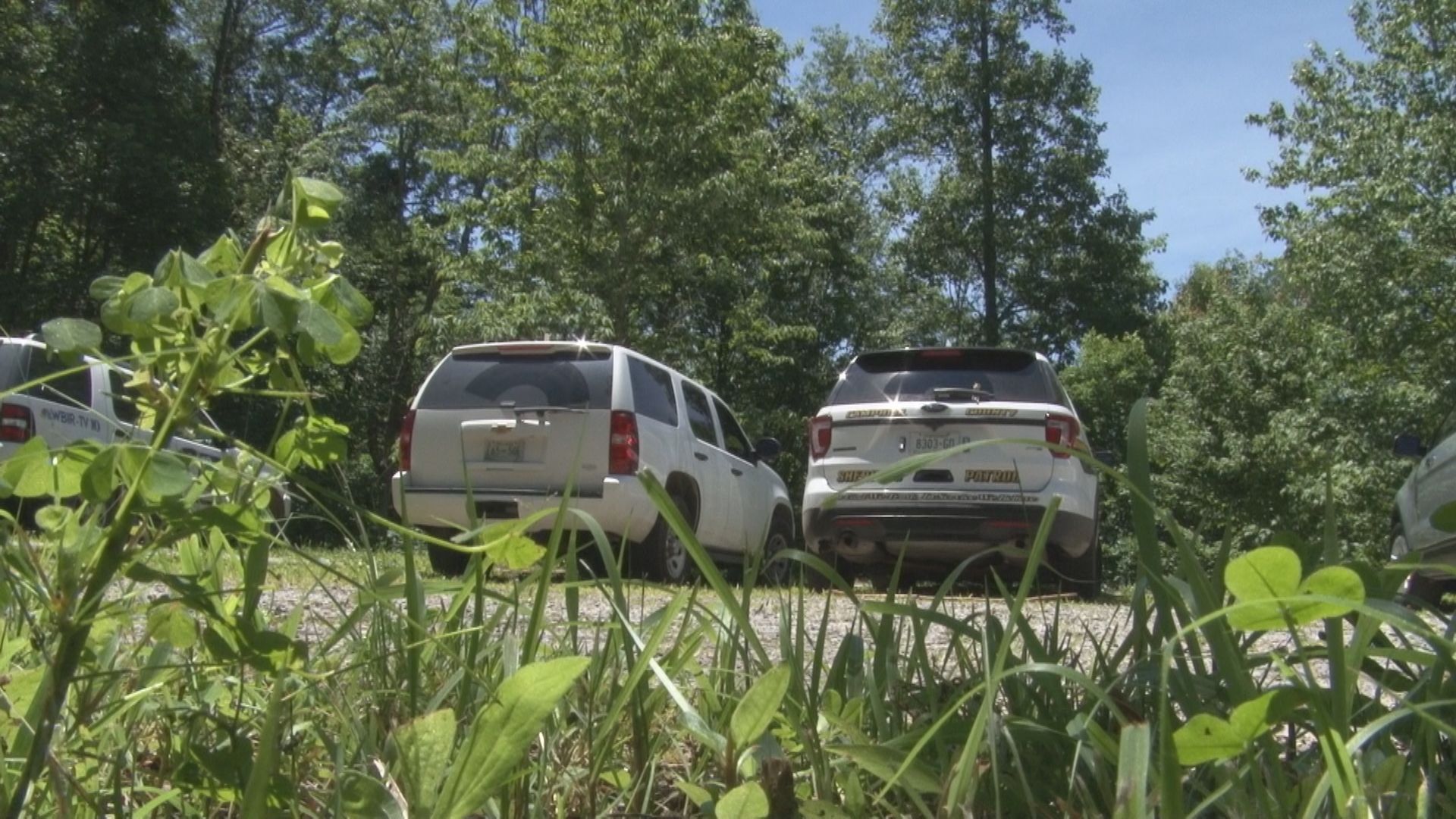 Authorities searched the area without luck, and still don't know what happened to her.
On Tuesday, search crews went back to the area where Casciato's car was found, searching a ravine in the Eagle Gap area that was not previously accessible. They looked about two hours Tuesday morning and continued in the afternoon.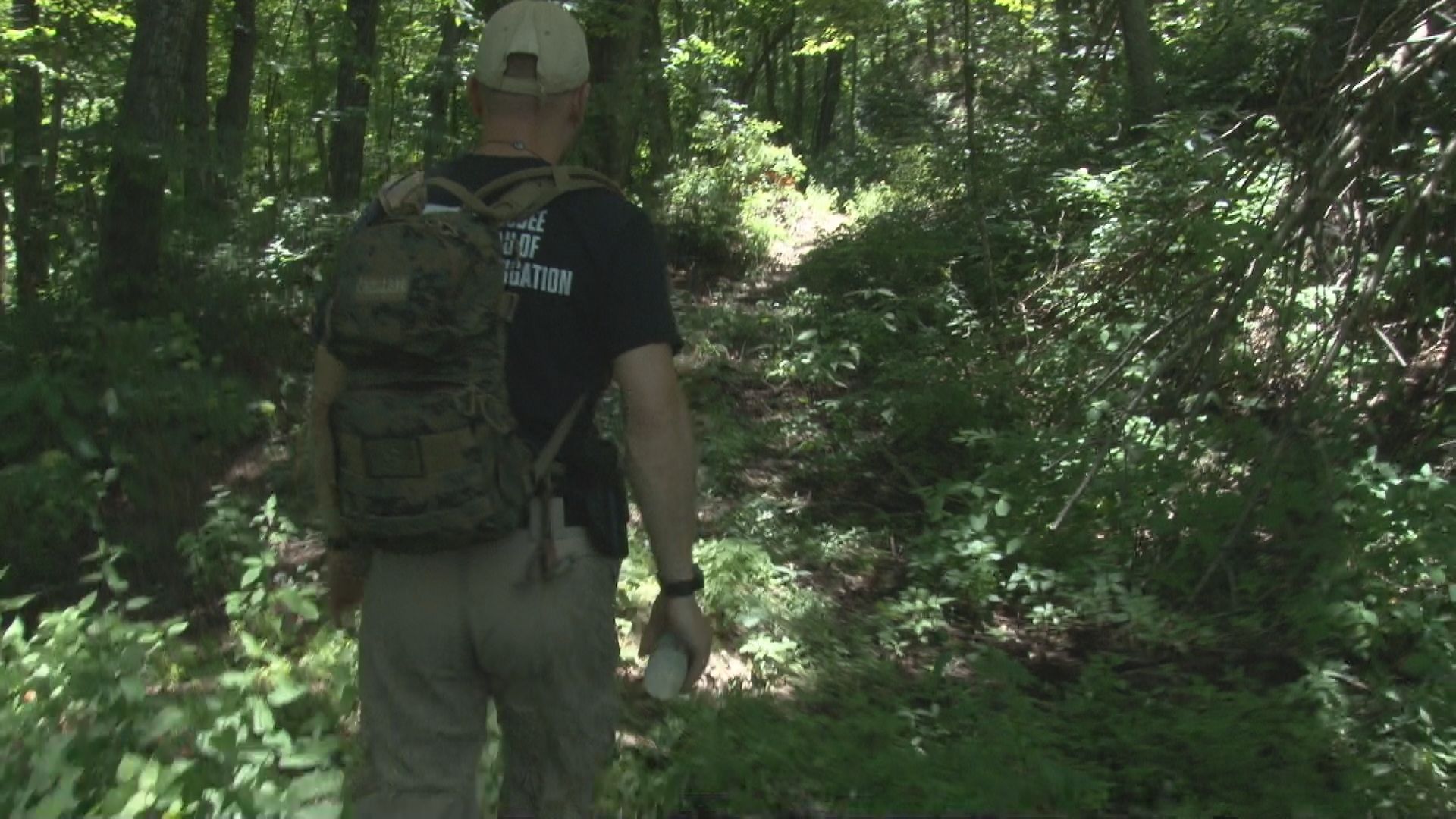 The TBI said the Campbelll County Search and Rescue Team and an Anderson County canine unit assisted in the search.
A Facebook page has been created to keep friends updated about the search for Casciato. They also posted about the new area being searched: