UPDATE: The City of Sevierville Parks and Recreation staff have continued to make improvements to the new inclusive playground.
In the first two weeks since the grand opening, the park has seen heavy use, according to Parks and Recreation Director Bob Parker.
"We have received some great feedback, including requests to add shade to the bench areas," Parker said.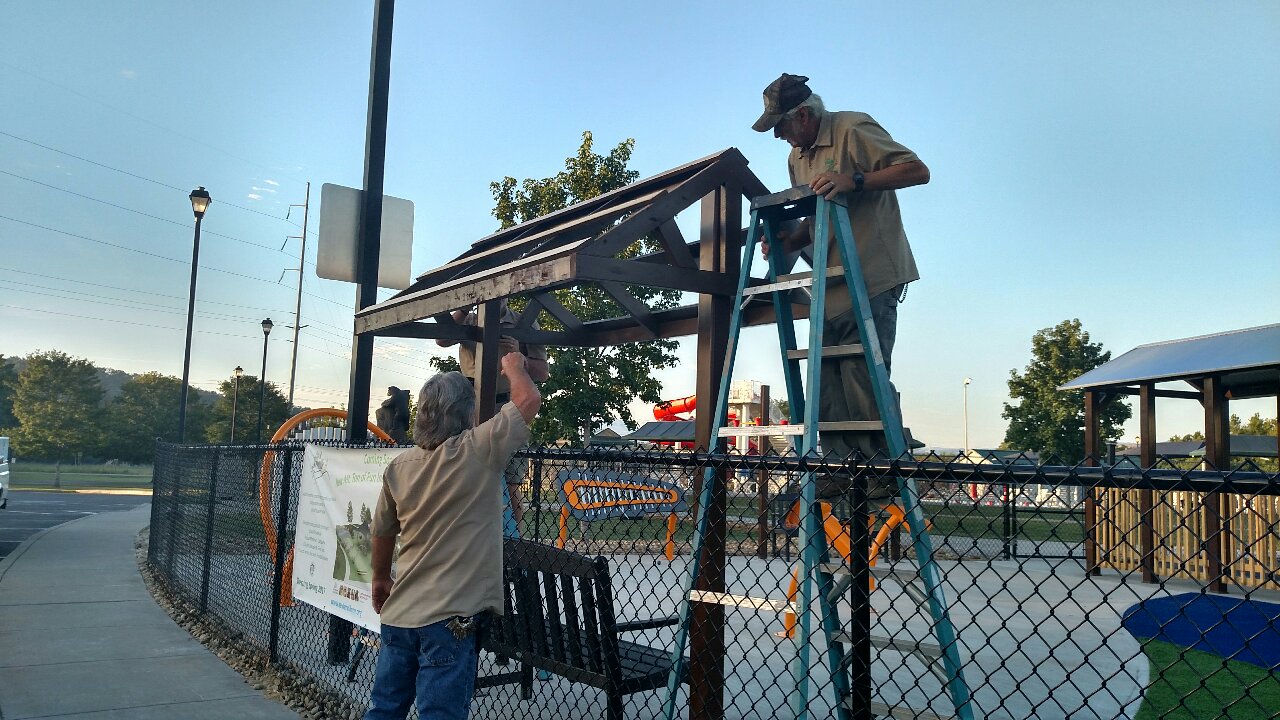 Staff are constructing six overhead structures to provide shade on the benches.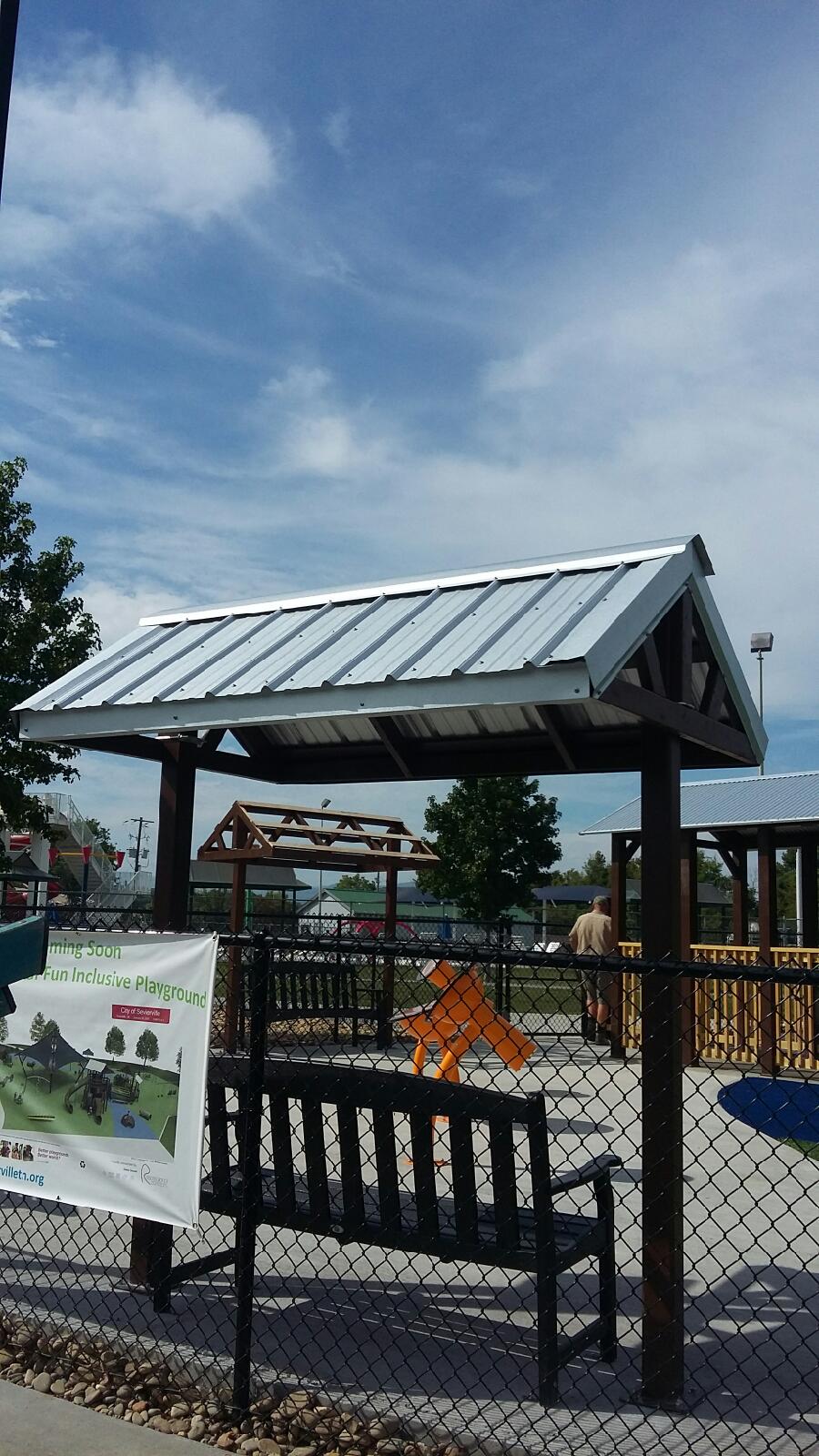 Parker also noted that security equipment, including cameras and an alarm system, have been installed.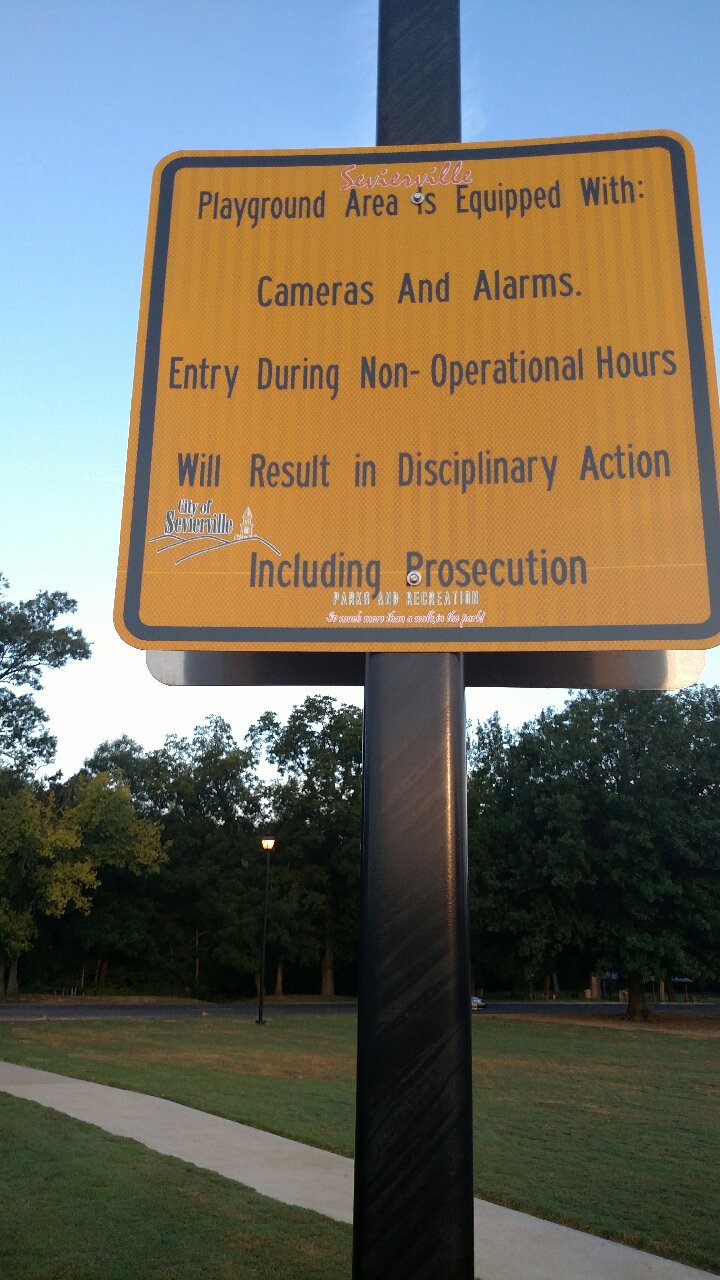 ORIGINAL STORY: After seven years of work and over $200,000 in donations, an all-inclusive playground in Sevierville is open to the public.
"After the wildfires, I think it's going to be a place to come and escape from the stress," said Lisa Bremer, an organizer behind Mt. Ton of Fun.
"Here you're going to find hope, you're going to find laughter, you're going to find fun. Just togetherness. That's the key," Bremer said.
Bremer started the project with a team in 2010 as a part of Project Sevier to bring the community together. She said the he idea behind an all-inclusive playground came from inspiration to see people of all ages and circumstances come together as well as to teach children that everyone deserves to play.
"This brings everyone together. Not just kids that are able-bodied but kids with special needs. Being a teacher and working with kids with special needs, I have learned much more from them than they have from me and we need to bring that to the playground," she said.
Bremer teaches at Pi Beta Phi Elementary in Gatlinburg, Tennessee.
Emma, a rising sixth-grader and one of Bremer's students who inspired her to start the project, tried the playground before the grand-opening.
"I'm excited because one, it's a playground that I can play on and not really need help and two, I'm excited because I'm going to meet new people and see how excited everyone is," Emma said. "I've never played on a playground like this that I can actually get on."
Bremer hopes others have the same experience through the playground that Emma did on opening day.
"There are so many people that have put time and effort into this," Bremer said. "I'm excited to see people out here."